Much of the bitcoin ecosystem is currently on standby with the hardfork now imminent. But plenty are busy dotting the i-s and crossing the t-s.
Firstly, node operators have a very important role today. Although a political attack on the fork would likely backfire, a Bitcoin Cash developer gives this advice:

Miners have an even more important role. ViaBTC currently has 17 Petahash, around 0.30% of the network, directed at Bitcoin Cash. They've managed to find one block on the btc chain, so the BCC fork will likely be mined.
They are joined by the Bitcoin.com pool, which was created to support Bitcoin Unlimited and now is supporting Bitcoin Cash with suggestions they already have 30PHs and rising directed at the Bitcoin Cash chain.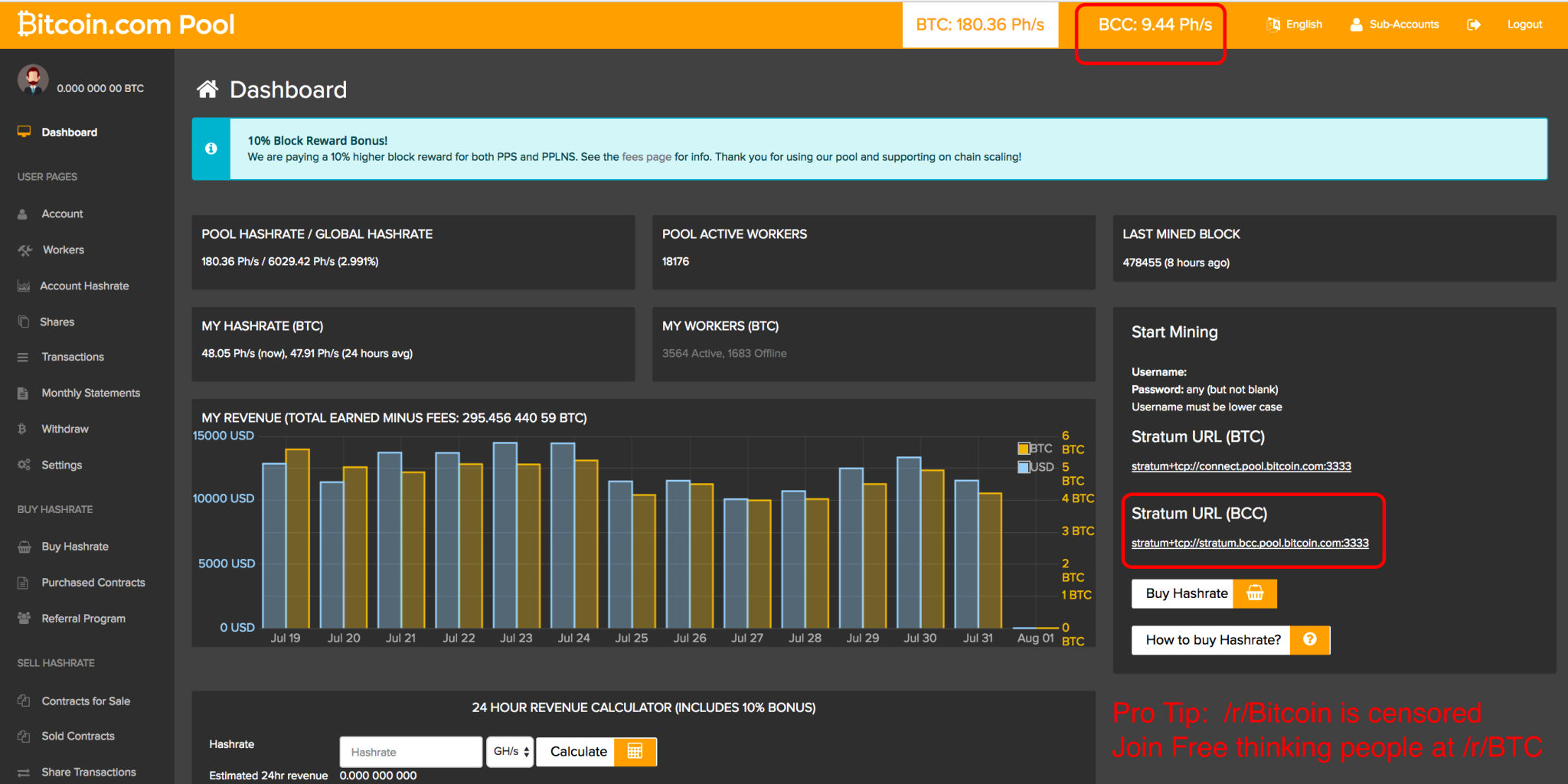 They will be joined by BTC.TOP too, currently bitcoin's second biggest mining pool, which has stated they will share their hashrate between BTC and BCC based on the price of each.
That currently stands at around 10-20% for BCC and 90%-80% for BTC. As such, they will attribute 1%-2% of the total current bitcoin network hashrate to BCC.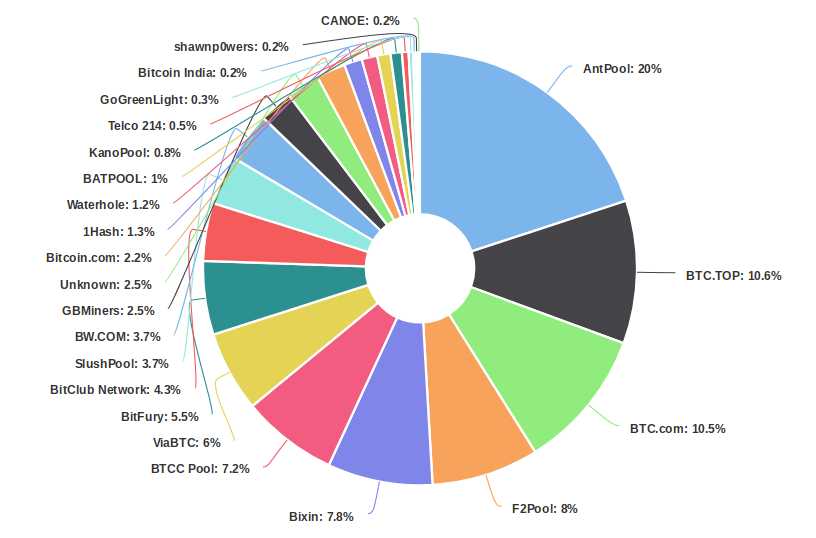 Nodecounter's bitcoin rented mining donation fund, which currently stands at nearly 20 bitcoins, will also be directed towards Bitcoin Cash. Nodecounter says:
"The Mining Donation Fund is pausing until the network fork on August 1st, in order to retain coins on both chains. Once the fork has occurred, the purpose of the Mining Donation Fund will have been achieved.
However, in the spirit of establishing the Bitcoin Cash chain, and during the initial stages of its difficulty recalculation, we will continue to point hashrate at the Bitcoin Cash chain for a period of 3 days in order to ensure its success and stability. Donations no longer accepted."
It is probable other miners will also join dependent on today's price action, but it seems Bitcoin Cash may initially start off with around 5% of the total network hashrate, although it may rise to 10% in line with its price as other miners attribute the hashrate accordingly.
It will then probably go up and down dependent on the judgment of the free market which is soon to decide the value of this very new, yet the oldest, digital currency.