As many predicted, the combined value of bitcoin and Bitcoin Cash after the split has reached a higher level than bitcoin ever has, rising to an all-time high of $3,500.
Bitcoin has been trading at around $2,700 for much of today, with small downwards and upwards movements in a sideways action after the drop from $2,900. While trading volumes remain just above $1 billion.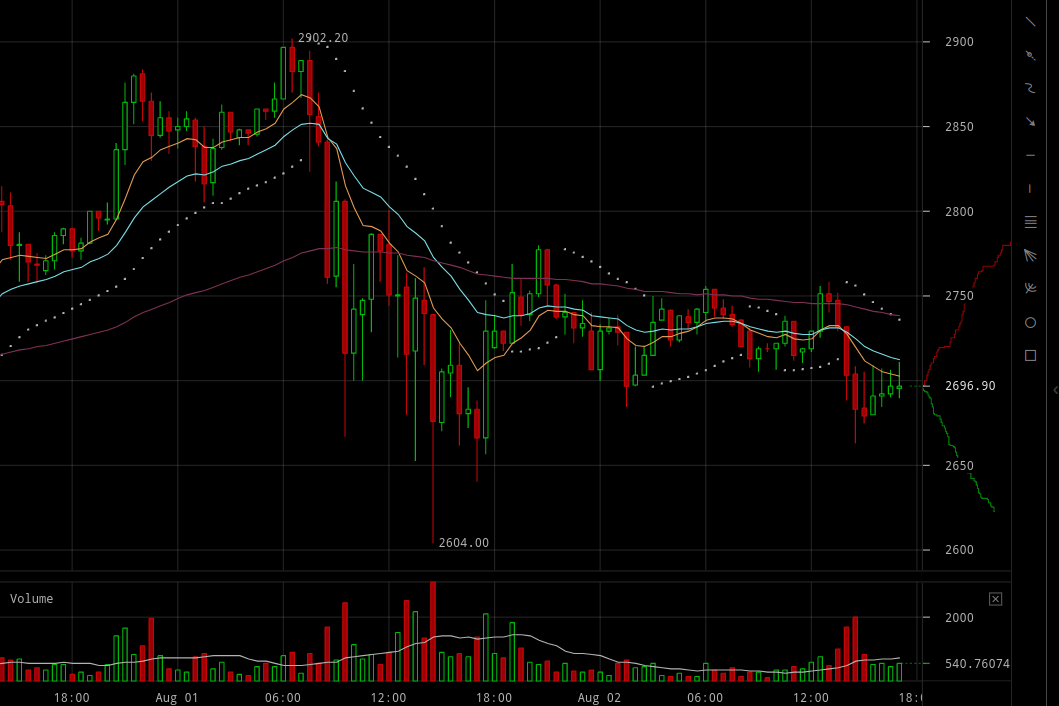 Bitcoin Cash, on the other hand, has had a very volatile first day of trading, as expected. It's price opened at $600,000, dropped to $130, up to $250 before another drop.
Then, once blocks started coming in, Bitcoin Cash went on a bull run, reaching a high of $811, before falling and rising with its current price at around $450. While its trading volumes have been increasing considerably, currently standing at $360 million.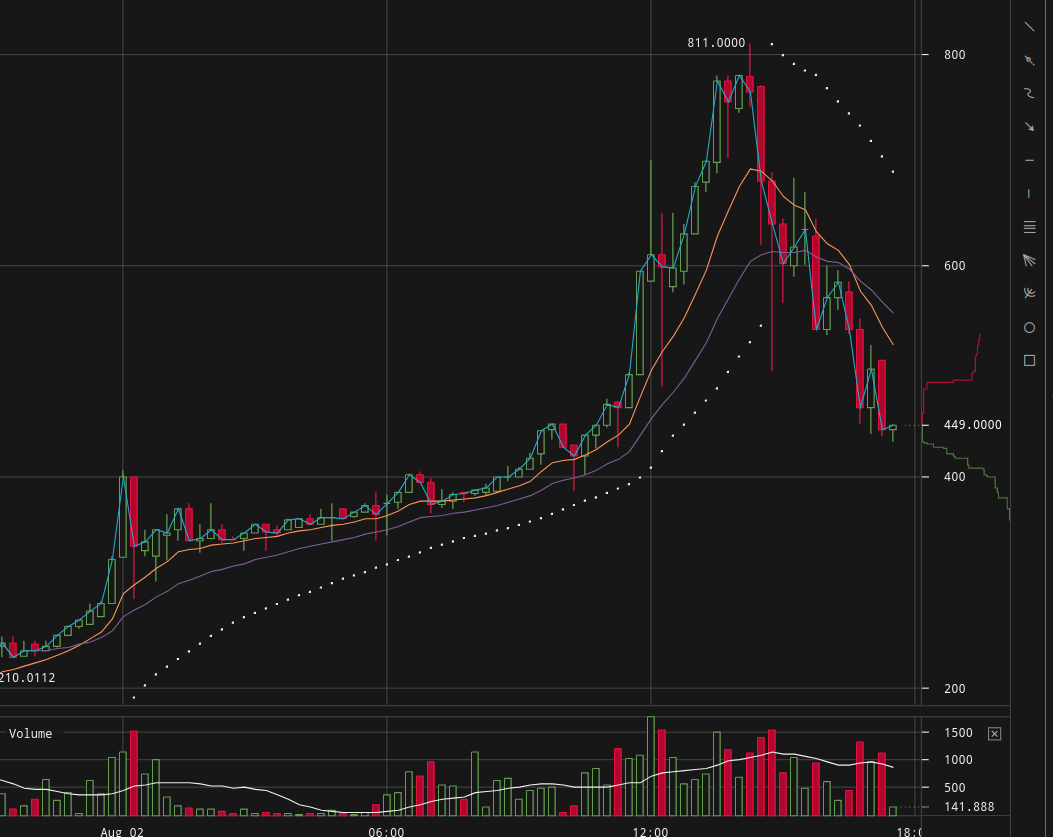 As such, the combined value of the two currencies has reached a high of $3,511 and even at current prices the two currencies hold a combined value higher than bitcoin ever had.
One of the reason may be that some simply prefer Bitcoin Cash. They may have previously not wanted to invest or to invest more in a digital currency, but now might wish to hold Bitcoin Cash.
That is, the fork has tapped into new value, as many expected, with the market clearly giving a split bitcoin a higher combined price than the previous currency.
The same happened with ethereum shortly after their split, with the long term effects seen positive as ethereum then went on to rise some 10x-20x while ETC gained the same price ETH had before the split.
As such, it may well be the case that generally, when there is a strong difference of visions or views, a chain-split might be the most optimal outcome, allowing both sides to follow their own aims, with the market constantly passing judgment.
Through such free market competition, both chains may be strengthened, with one of them eventually perhaps judged as best, while the other might find its own niche.