Coinbase has stated they will distribute Bitcoin Cash to all their customers who held bitcoin on August 1st, but they won't do so until January the 1st 2018. Coinbase says:
"Over the last several days, we've examined all of the relevant issues and have decided to work on adding support for bitcoin cash for Coinbase customers. We made this decision based on factors such as the security of the network, customer demand, trading volumes, and regulatory considerations."
It's not clear why the process will take five months. Coinbase's distribution of ETC took place in a much shorter time. However, they did not list ETC while there are hints they may list BCC/BCH.
But in the statement Coinbase said they have not made such decision yet. "We'll make a determination at a later date about adding trading support," they say.
The decision was expected as once Bitcoin Cash gained considerable value, rising to an all time high of $811 on its first day of trading – not far off from its futures all time high price of near $900 before the fork – it became somewhat obvious that Coinbase would have no option, but to distribute the funds. Something they have now stated they will do, after five months.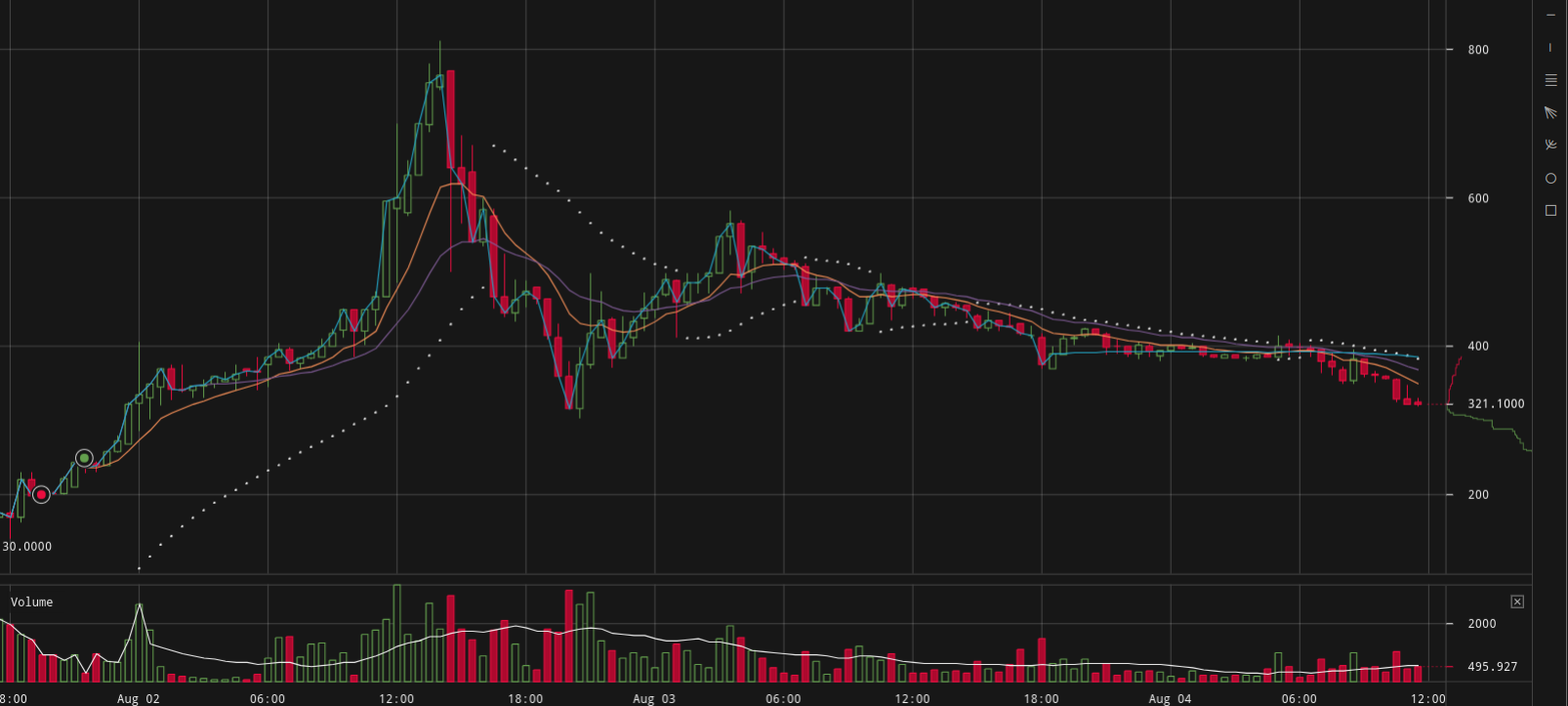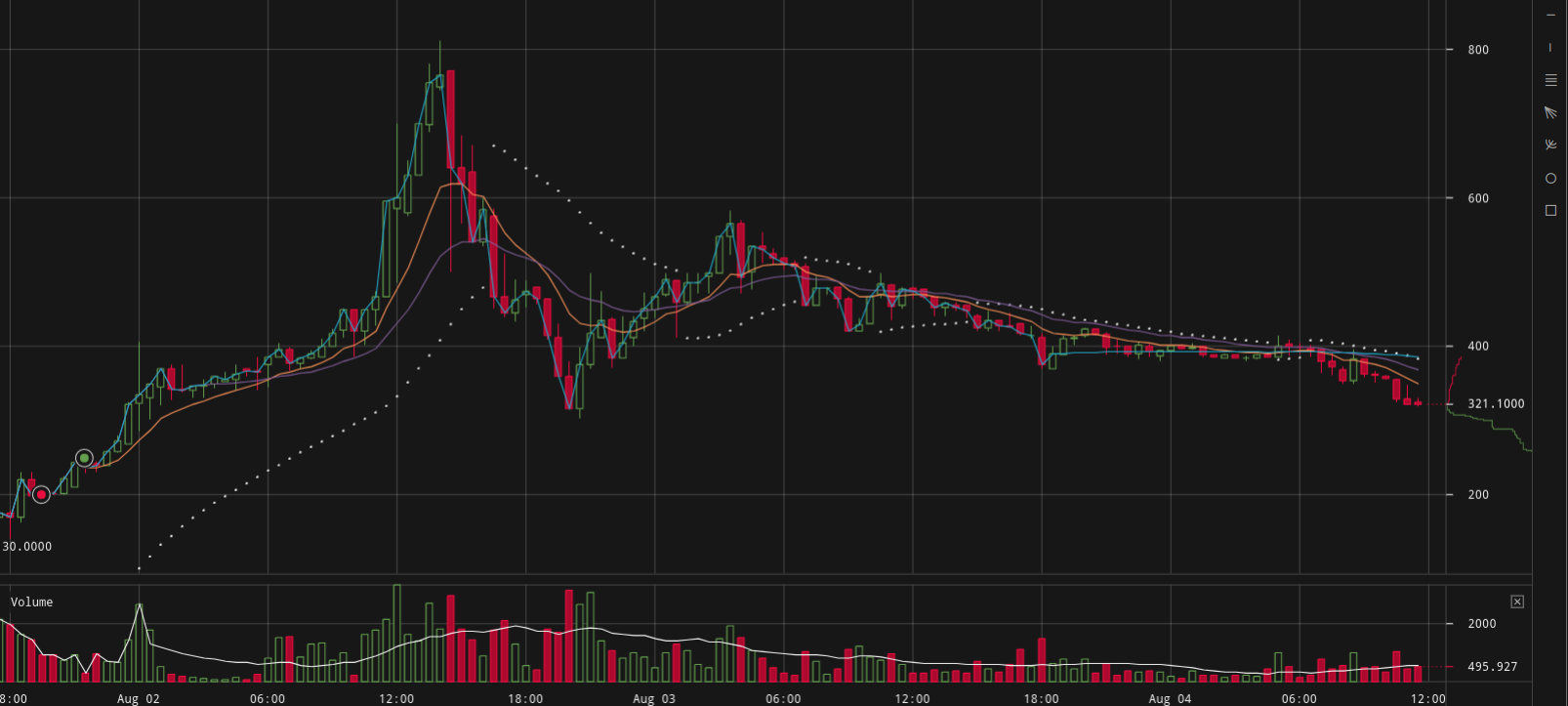 Shapeshift has also come out in support, stating, in a twist of sorts, that you can now "buy or sell $BCH with dozens of digital assets. No account needed!"
Erik Voorhees, Shapeshift's CEO, stated he will "be dumping BCC as fast as I can. SegWit2x has overwhelming support and I stand by my commitment to it."
Segwit2x is strongly opposed by many Blockstream employees and others, but it's not clear whether he did sell his Bitcoin Cash. However, since Shapeshift lists all sorts of coins, few expected them to not list BCH.
Finally, Poloniex, another exchange that lists all sorts of coins, has also stated they will distribute the Bitcoin Cash. The exchange says:
"We will be crediting users who had BTC in their account balance at the time of the fork with matching BCH. We expect this to occur on or before 8/14/17."
Interestingly, the exchange which lists all sorts of no-name coins with less trading volumes than a weeks salary says "keep in mind that we have not yet determined if we will be listing BCH." Sure, whatever you say Poloniex.
That wraps up this latest update which suggests, as expected, most, if not all, bitcoin exchanges are to distribute the Bitcoin Cash with many of the biggest already listing it for trading.
The fork, therefore, was completed in about one week, which shows just how fast money can still be upgraded.