With the recent rise in bitcoin's price, up some $600 yesterday from $2,700 to a high of $3,339.50, the network has also seen a rise in transaction fees that are now at around $1.
According to estimates provided by 21.co, the simplest transaction that takes only 226 bytes has a recommended fee of 0.00022600 btc which is worth $0.72.
Many ordinary transactions are near double that size, which would attract a fee of nearly $1.50, while some multi-sig transactions are as big as 1KB, so costing $3-$4.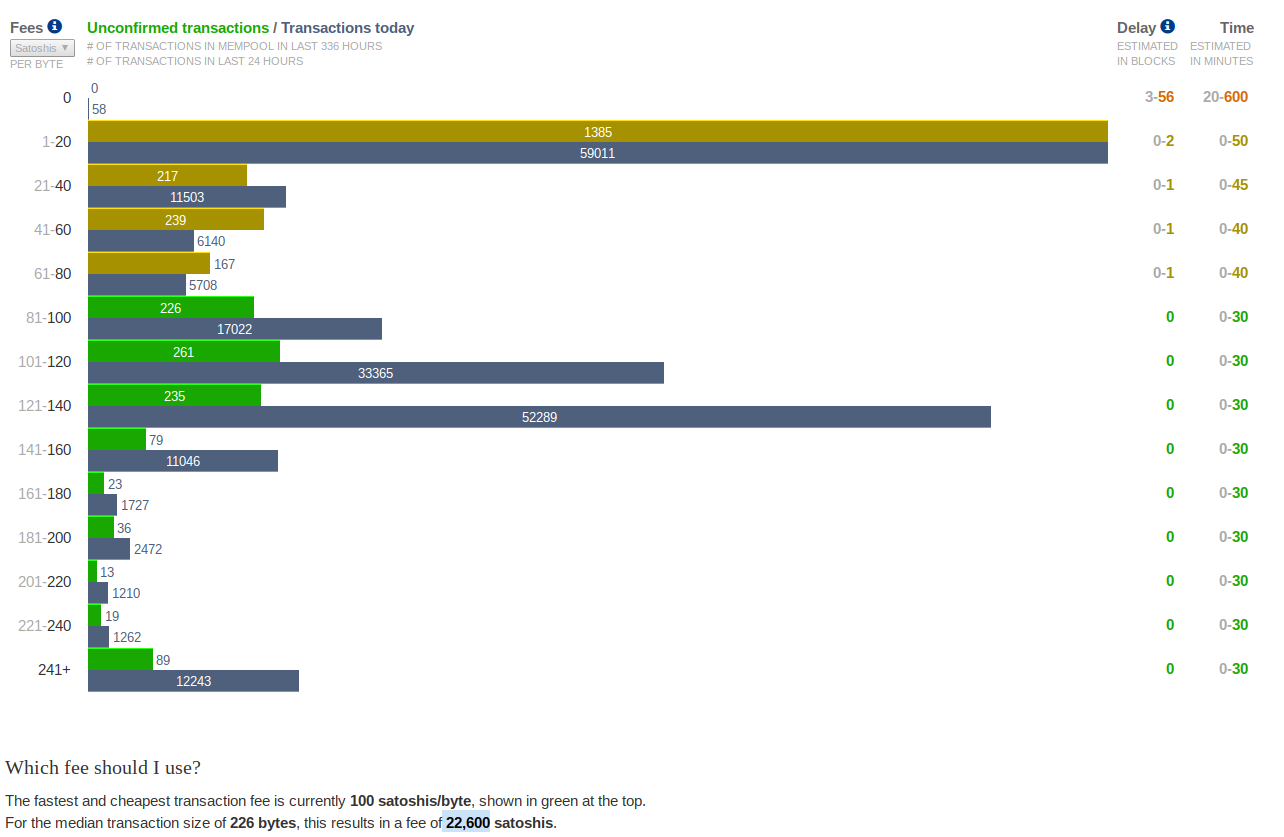 The situation isn't as bad as it was back in June when fees for an ordinary transaction rose to $7 after bitcoin went on a bull-run, but with an increase in price, increasing congestion has seemingly returned.
The reason is fairly simple. An increase in price suggests increasing demand. Therefore new users are potentially entering the network, thus the transactions count increases.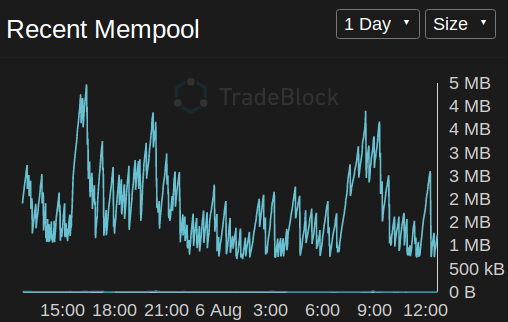 The segregated witnesses (segwit) upgrade is meant to alleviate some of the congestion. It is meant to go live around the end of the month, but whether it does in fact increase capacity depends on whether it is actually used by those transacting.
On Litecoin, where segwit went into production many months ago, there has been only one such transaction, suggesting a lack of interest from users.
In bitcoin, segwit's 75% discount in fees for signatures may attract more use due to the heavy congestion, which in turn might perhaps lead to full blocks again in a short order.
Until then, the Lightning Network might perhaps be ready, but the protocol remains in heavy development, with coders still trying to figure out how to connect end-points.
As such, congestion in the Bitcoin Core network may continue for some more time, with it especially pronounced during price rises, as we are seeing recently and have seen previously during bitcoin's bull-run in spring and early summer.