South Korea has fallen in love with this space, fueling in part a rise in both bitcoin's and ethereum's price during much of 2017.
Bithumb alone, South Korea's biggest exchange, handled $1 billion in ethereum trading volumes during a 24 hour period a few days ago.
That has fallen somewhat, but the exchange is currently handling some $370 million in bitcoin trading volumes for the past 24 hours.
The Korean Won trading pair is currently handling more than half a billion in bitcoin trading volumes, contributing towards its rise today to near $3 billion in total trading volumes, close to an all-time high for any digital currency of $3.2 billion.
That was reached by ethereum on the 19th of July with much of it coming from South Korea which is currently handling another near half a billion in eth trading volumes.
Interestingly, non South Koreans can not trade in these exchanges because the ostensibly democratic government of South Korea requires an internet ID PIN of sorts similar to a social security number.
Acquiring one is difficulty, if at all possible, for non South Koreans, which means these stupendously high volumes come primarily, if not solely, from within South Korea.
That has made arbitrage difficult, if at all possible, with the Won pair usually trading higher for most digital currencies. That, however, might apply only to westerners as South Koreans could, presumably, easily sign up with western exchanges and so arbitrage.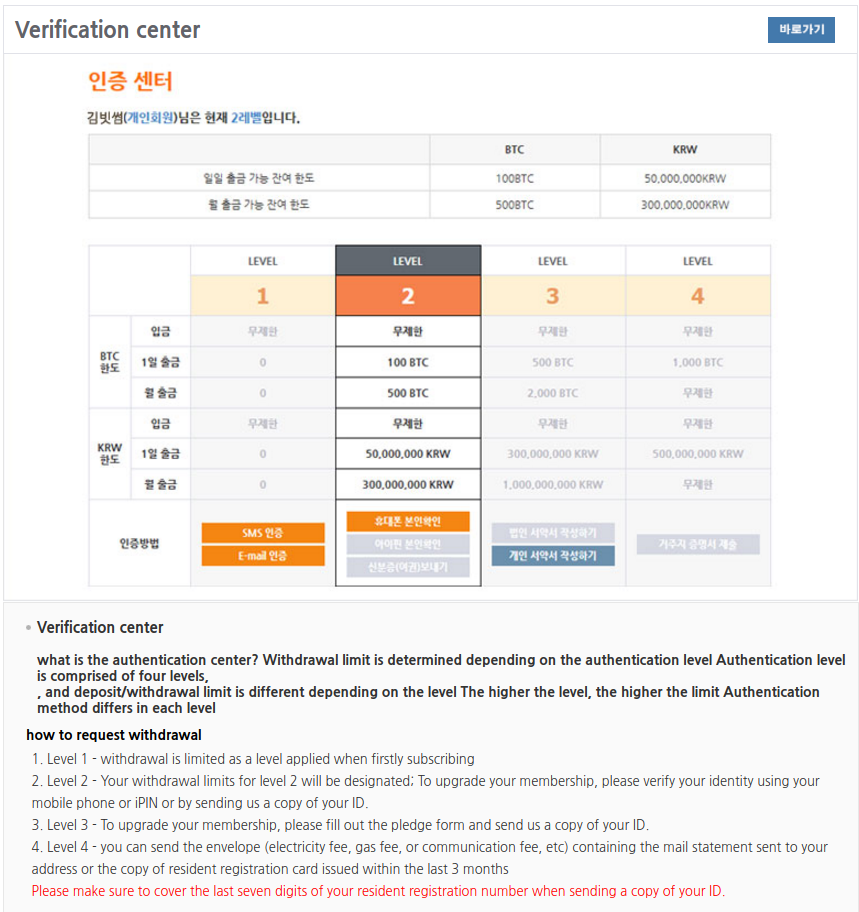 What is driving such high interest in South Korea specifically remains unknown. The country is very advanced electronically and economically with a GDP of nearly $1.5 trillion.
Arguably, the recent rabble rousing over North Korea might play a role, but that seems unlikely as chances of any confrontation appear slim and their interest has been noticed for months.
The more likely reason is perhaps because gaming plays a strong cultural part. Combined with their quick adoption of all things digital, blockchain based currencies seem an easy fit.
So they have taken this space by storm, uniting in many ways across nations and across the globe the very 21st century millennial generation.