Viberate, a Slovenian startup co-founded by one of worlds best techno DJs UMEK, has just announced that venue profiles, starting with 40 thousand entries, will launch early next week. The service has been live for a couple of months and this is their first major upgrade. Venues and events are joining the 120 thousand musician profiles they already feature.
Viberate lives up to its slogan "Smarter way to explore live music". The service offers a thorough insight into every musician's career. Their profiles feature daily updated social media stats from all major social media and streaming sites, upcoming show dates, content feed and even management contacts in case you want to reach out to any of the artists in the database. As such, the service acts like a kind of IMDB for music.
The founders say they want to map and list the whole live music ecosystem and after launching the musician profiles a few months ago, they now followed up with venue and event profiles. They say they are not stopping here. Soon the service will introduce profiles for booking agencies and event organizers, getting everyone under one roof. The database is open for public, so anyone can add new profiles and artists can claim existing ones. Among those who already claimed theirs are Robbie Williams, Linkin Park, Dutch drum'n'bass sensation Noisia and many others.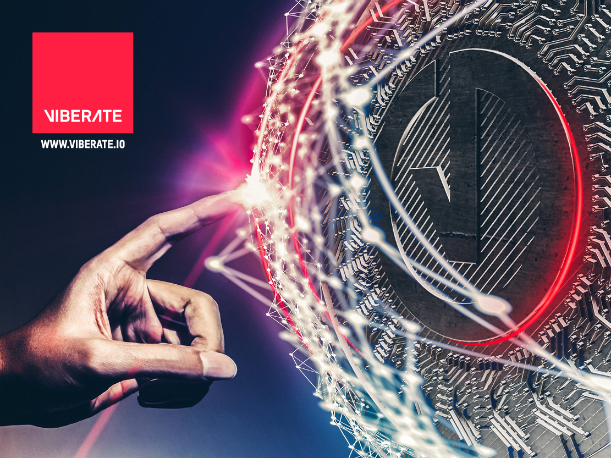 Viberate's co-founder UMEK talks about the beginnings and the vision they're after: "We started as a simple DJ ranking service, because we wanted to know where I rank in terms of online popularity, compared to other DJs. The site took off and after a year we had 30 thousand user-generated profiles in the database. We raised some money, employed a really smart team of developers and project managers and we took it to another level. Now we won't stop until we create a standard, so soon you won't get anywhere as an artist without having a profile on Viberate. It will become the musical ID for musicians, venues, agents and everyone else working in the live music industry."
The potential didn't go unnoticed. In June the European Commission's "Music Moves Europe" initiative chose Viberate as one of eight European startups they believe will change the global music industry and just recently they got an endorsement letter from the Slovenian Minister of Economic Development and Technology.
"We already have a strong user base and it's growing daily. So now it's time to give them some tools. We'll start by implementing booking features and soon you'll be able to book an artist on Viberate just like you book accommodation on Airbnb. But there's a twist – we'll allow artists to charge their fees in cryptocurrencies such as Bitcoin, Ether and finally our own crypto coin for the music industry – the Vibe," UMEK says explaining the company's mid-term plans before adding: 
"For all of you who are following the trends and the development of the blockchain technology, now's your chance to have a stake in it. We will offer our Vibe in a public sale on the 5th of September."
The crowdsale will take place at www.viberate.io and the company wants to sell $12M worth of tokens. They plan to spend the money for implementing all planned features and to launch a global marketing campaign.
The above content is a press release. Any statement contained therein is not necessarily endorsed by Trustnodes. Viewers are urged to do your own research.