Bitcoin's biggest mining pool after Antpool, BTC.com, which controls around 13% of the network's hardware share, has started mining Bitcoin Cash today.
They have made no announcement as far as we are aware, but found a Bitcoin Cash block according to data provided by CoinDance.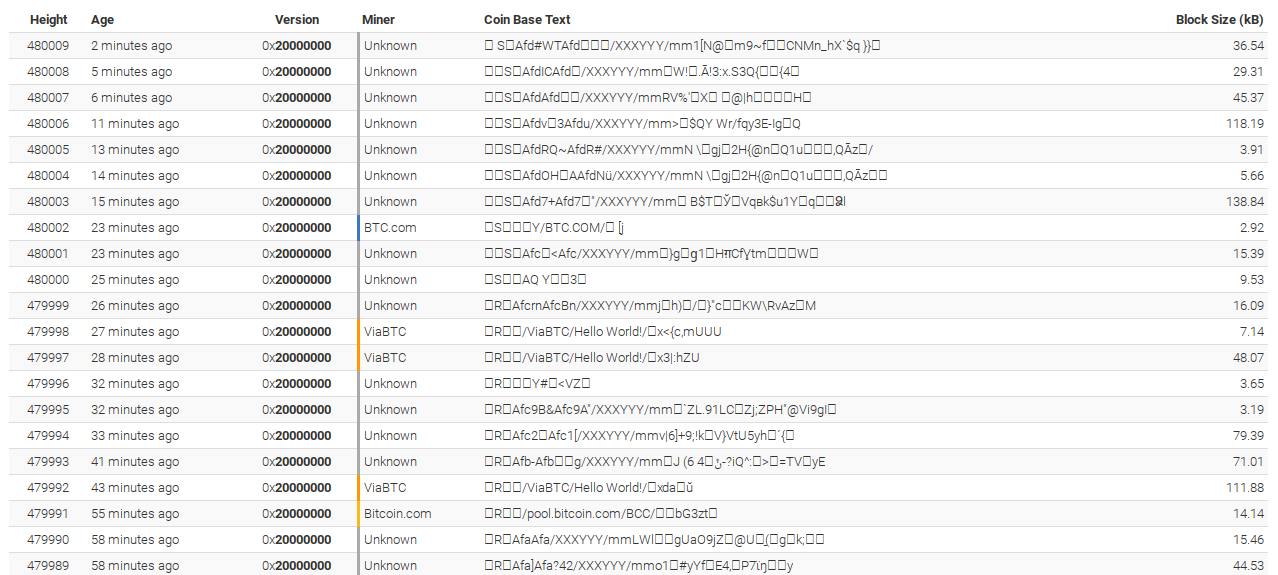 The hashrate of Bitcoin Cash has considerably increased today with 21 blocks found in the past hour. Far higher than the usual six.
Its hashrate on ViaBTC has risen to double that of Bitcoin Core in just hours after the currency became some 140% more profitable to mine than Bitcoin Core.

The addition of BTC.com, however, is somewhat surprising. They are owned by Bitmain/Antpool, but have full independence in their operations. Moreover, their pool admin is a strong segwit and Bitcoin Core supporter, making their decision to mine Bitcoin Cash quite interesting.
They have considerable hash-power, which is probably solely owned by them, but it's unclear at this stage how much they are allocating to Bitcoin Cash as we'll have to wait for more blocks to see how many they find.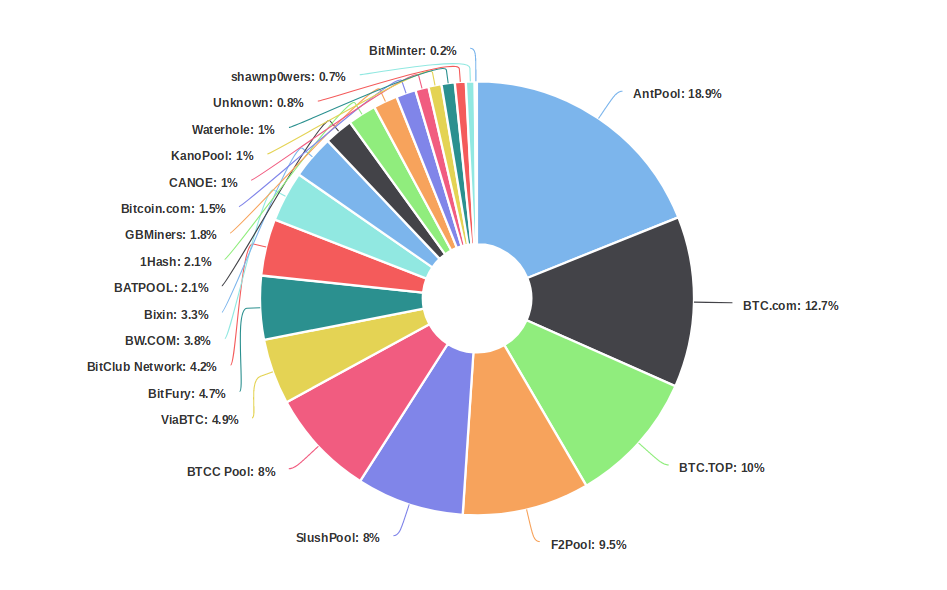 Following Bitcoin Cash's bull-run to near $1,000, it is probable most, if not all, miners will attribute some hashrate to it if for nothing else then as a hedge.
Any ideology, therefore, might give way to the money incentives as miners follow the free market in providing the added security commensurable with the price.
That would probably lead to a fall in Bitcoin Core's hashrate as miners move their hardware, which may leave them with slower blocks and an even more congested network.
But it is probably too early to say at this stage how things will develop as the significant mining move has only seemingly begun today.