Bitcoin's price fell by some $400 today from around $4,000 to $3,600 after turning downwards from its all time high of $4,500 with price somewhat recovering at the time of writing to $3,950.
Its trading volumes have considerably increased at the same time. Up to some $3.7 billion, higher than any other digital currency. Suggesting the recent price movement may more widely reflect current sentiment.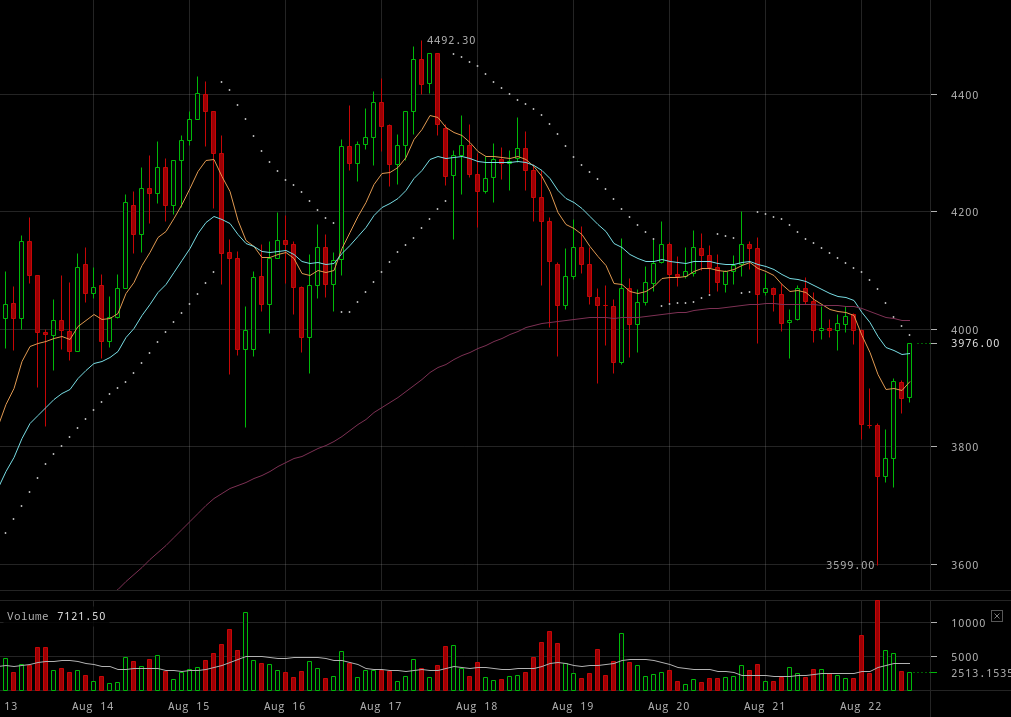 Uncertainty has increased in the Bitcoin Core chain after Bitcoin Cash became much more profitable to mine recently.
Many miners have moved, including the biggest bitcoin pools of Antpool, BTC.Com and F2Pool with ViaBTC miners choosing Bitcoin Cash by a factor of nearly 10:1.
Bitcoin Core's hashrate has in turn significantly fallen with blocks now becoming sporadic. At times, there is just one or two blocks being found in one hour rather than the usual six.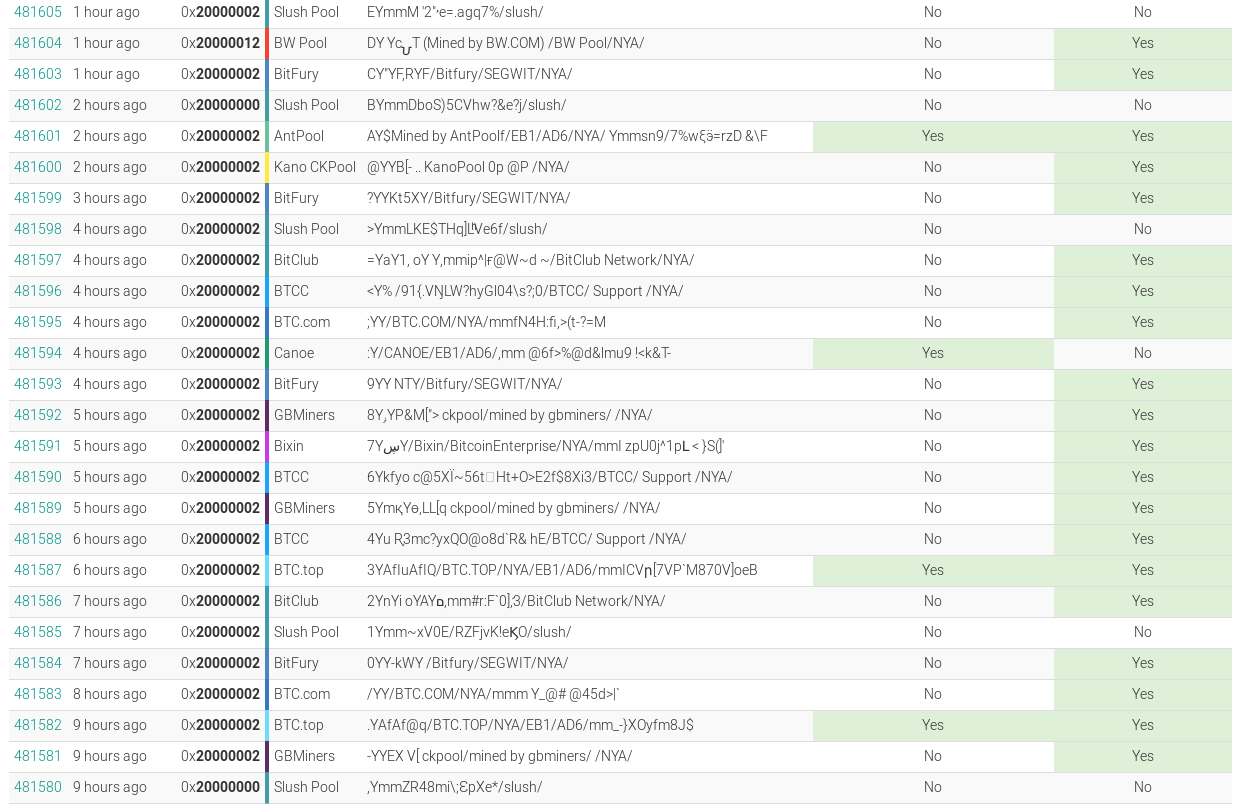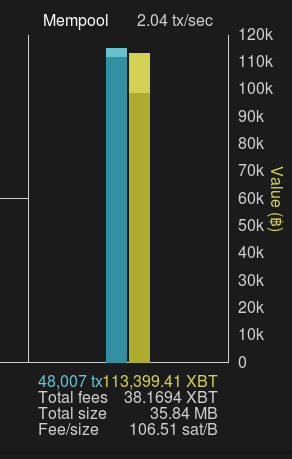 That has led to considerable congestion, even though the currency is running at 2 tx/s, less than the usual 2.5-3 that it can handle.
The transaction queue rose to some 80MB, currently standing at 35MB, with nearly 50,000 transactions waiting to move some 116,000 btc, worth around half a billion.
Leading to significant delays as Bitcoin Core users now have to wait for a confirmation. Which for some may take considerable time as blocks are sometime as rare as 1 per hour.
That has led to a fee battle with users trying to outbid each other so that they can move their coins.
Leading to an increase in fees which have risen to $3.50 for a very simple 226 bytes transaction. Many are double that size, at around 400 bytes, so fees of $5 or even $6 for a Bitcoin Core transaction may now become somewhat common.
That is soon to change somewhat as segregated witnesses (segwit) will go live in the next few days, increasing capacity to around 1.7MB.
However, it will only do so if the wider ecosystem in general, and exchanges in particular, adopt segwit and upgrade their infrastructure to work with it.
They probably will eventually, but in the short term many of them are per-occupied with scaling their platforms to handle basic trading tasks, which some, like Kraken, are currently struggling to do due to an increase in demand.
So it may be sometime before segwit's increase in capacity is noticed by ordinary bitcoin users. Until then, they may have to face the high fees and the very slow Bitcoin Core transactions.