Ripple dived some 20% today after Ripple Labs announced a new conference to take part in Toronto during October this year.
Ben Bernanke, former chairman of the Federal Reserve, and Tim Berners-Lee, inventor of the World Wide Web, are to give the keynote speeches.
Further participation includes numerous banks, as well as Hyperledger and Chain together with personnel from Ripple Labs.
The conference "is attracting a roster of payments experts and industry luminaries to discuss trends, success stories of blockchain implementations and real-world blockchain use cases to meet changing customer demands for global payments," Ripple says.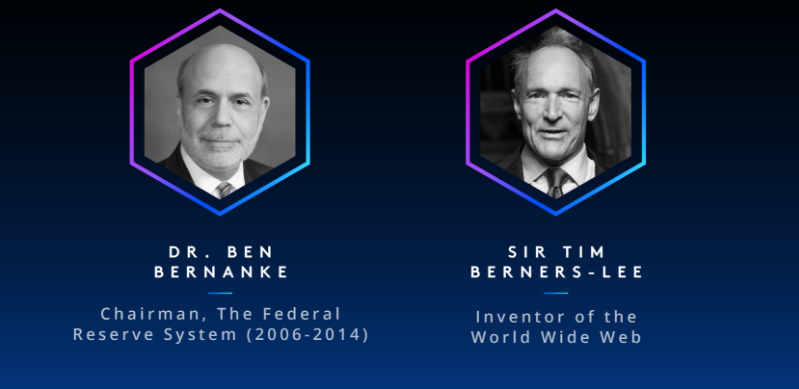 Price, however, crashed on the news. Down from around 30 cent to 20 cent after it rose from 15 cent mainly on speculation based on some vague tweets from Ripple at the time.
They engaged in a three day countdown or so, with rumors swirling regarding what the announcement might be. Some speculated it might concern a new banking partnership or perhaps something even bigger, while some suggested it's just a conference.
Based on those rumors, ripple's price rose to around 30 cent, doubling in a matter of hours. With the actual news itself attracting some considerable sell-off.
Its trading volumes have risen above $1.1 billion, higher than ethereum, as the currency becomes more volatile.
As far as the conference itself is concerned, there isn't much detail besides what we provided above, lacking any suggestion of actual topics to be discussed.
So in a typical fashion, after making a bit of noise, ripple might go back to not being noticed, especially now that Bitcoin Cash has taken their usual third place position.
The currency used to be a fixed feature at second place after bitcoin, until ethereum came. Then it hanged around third place, until Bitcoin Cash came.
Now it might keep fourth position, since other digital currencies are far behind, and might hang on there without making much sound until perhaps October.