The considerable volatility of the past few days has sent trading volumes to all-time highs with more than $9 billion exchanged in the past 24 hours.
Bitcoin accounts for much of it at around $3 billion after the currency lost some $1,000 in three days following China's unprecedented decision to outright ban ICOs.
Ethereum is not too far, with its trading volumes nearing $2 billion as the currency too lost around $100 on the ICO news, falling from near $400 to below $300 before slightly recovering.
Interestingly Litecoin, which has a market cap far smaller than either of the above two, standing at just $3 billion, has handled some $1 billion in trading volumes during the past 24 hours.
That's higher than any other digital currency outside of the top two and accounts for some 35% of litecoin's market cap, making it all a somewhat strange statistic.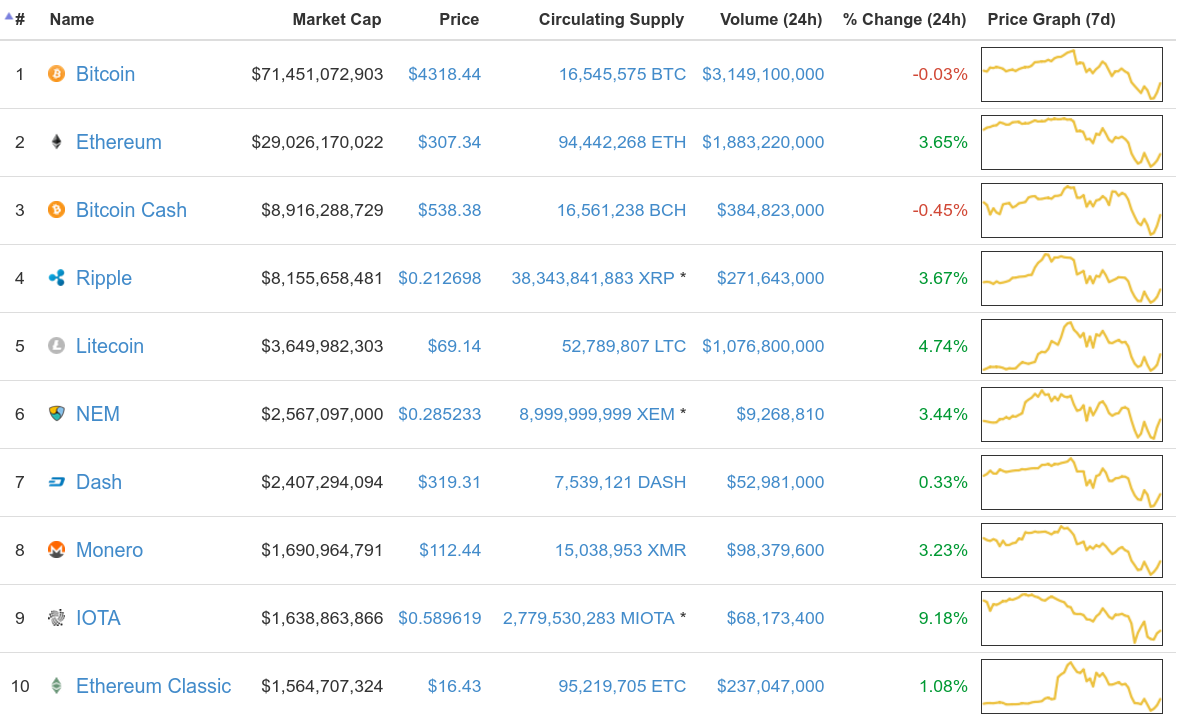 In contrast, the global trading volume accounts for slightly above 5% of its current $150 billion market cap, while usually standing at less than 5%.
The figure of $9 billion, however, has been somewhat more common in the past few days after it was first reached on the 24th of August. But that was seemingly caused by a glitch.
This time, it all appears organic with their new high probably a result of the somewhat unexpected news from China which led to a sharp fall in all digital currencies.
That returned considerable volatility for the past few days, thus bringing in interest from non day traders who may have wanted to secure their gains or cut their losses.
Just a day after, there are some signs of a recovery, but whether that's a bouncy cat to be followed by more downwards movement or another turn towards bull market, remains to be seen.
Alternatively, and perhaps more likely, may be some sideway movement and consolidation as the market decides where to go now that the ICO news may have been priced in.