JP Morgan, the global banking giant, has bought 19,102 bitcoin shares in the Swedish Nasdaq traded bitcoin ETN, translating to around 95 bitcoins, worth some half a million dollars.
They also sold around 9,000 shares, translating to some 40 bitcoins, seemingly keeping the rest, at least for now, according to data provided by the ETN.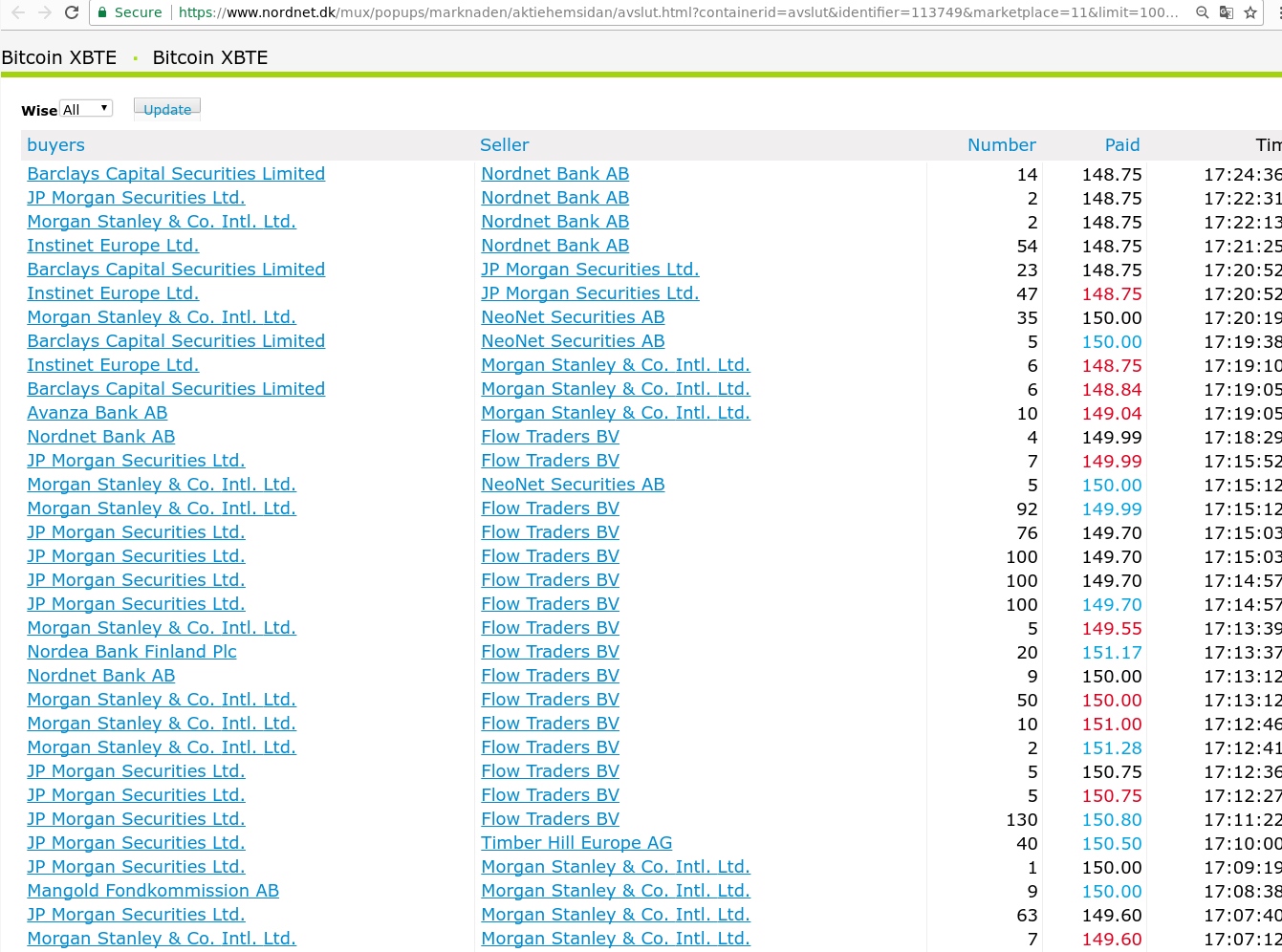 It's unclear, at this stage, whether the bank is acting as a broker or is buying the coins for themselves as a hedge and investment because bitcoin is an asset that doesn't correlate with others, making it useful for portfolio diversification.
The purchase, however, is made just days after Jamie Diamon said he'd fire anyone who trades bitcoin within his company. Which may suggest the CEO is completely out of touch or the bank is fully ignoring him, perhaps waiting out his retirement.
We don't know which one applies, but what we do know is that his daughter is not taking his advice. Nor, really, his bank, which is a lead member of the Ethereum Enterprise Alliance.
Amber Baldet, one of the new generation of bankers who is leading the Blockchain efforts at JP Morgan, met Diamon's comments with a shrug.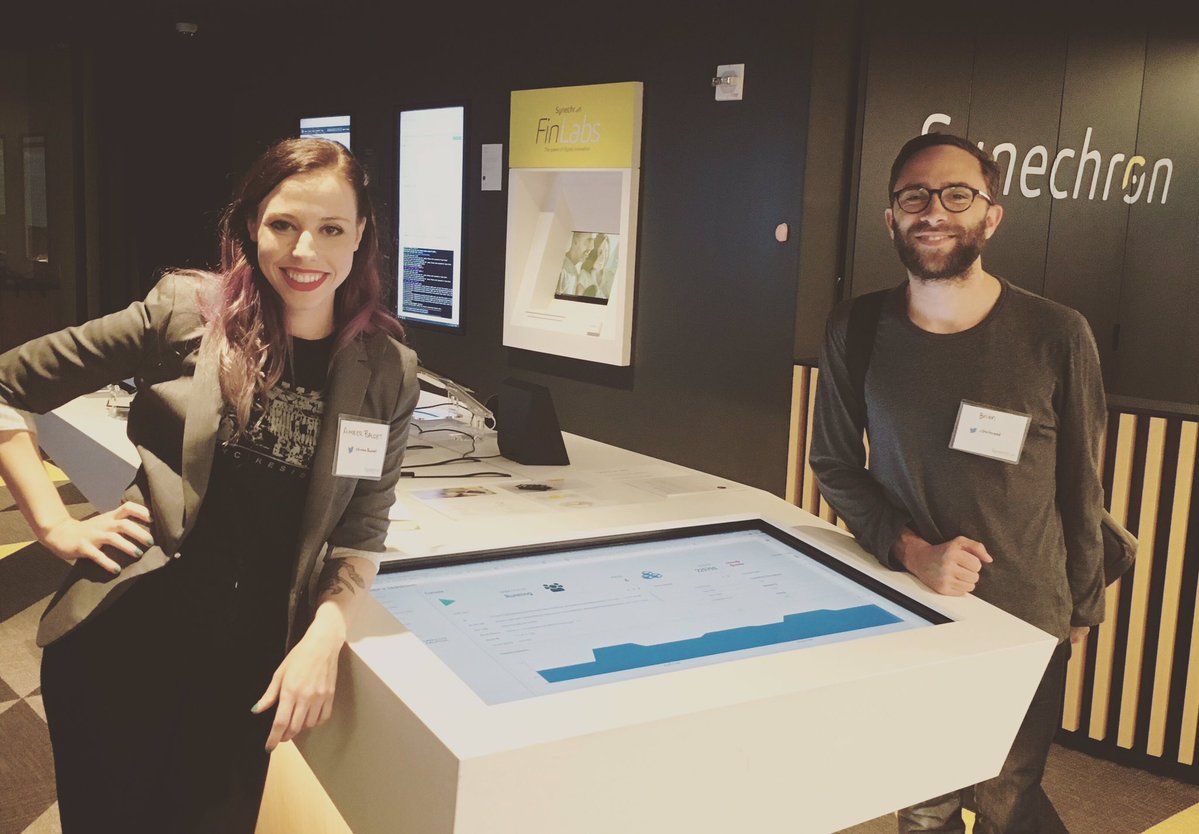 Which all raises the question of whether this is a generational matter, with the old generation completely out of touch, generally speaking. Hayek says:
"The older generation of bankers would probably be completely unable even to imagine how the new system would operate and therefore be practically unanimous in rejecting it. But this foreseeable opposition of the established practitioners ought not to deter us.
I am also convinced that if a new generation of young bankers were given the opportunity they would rapidly develop techniques to make the new forms of banking not only safe and profitable but also much more beneficial to the whole community than the existing one."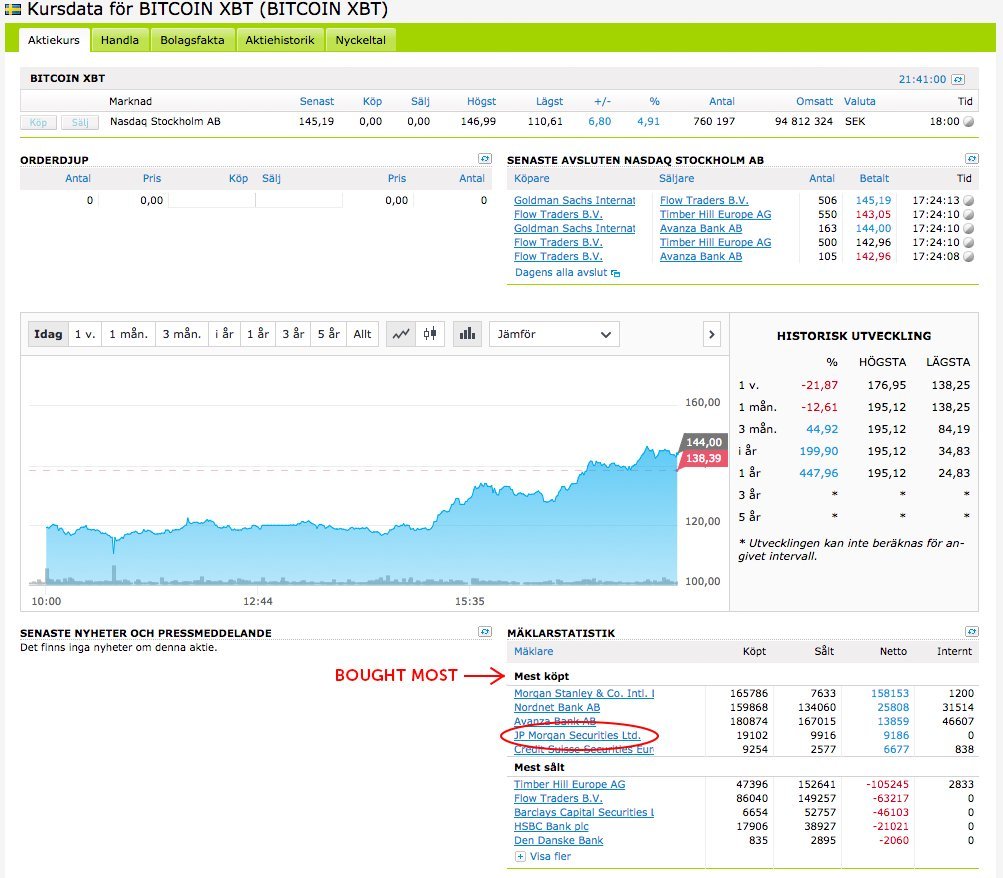 The younger generation of bankers clearly are not waiting for Jamie Diamon to reach retirement age. They can't, because even Goldman Sachs is in the game, telling their investors they could no longer ignore bitcoin.
So it may well be the case Diamon simply can't get his head around everything that's happening in his own company and most probably can't imagine how this new shiny thing would work or be incorporated within the services they provide.
Nor does the 61 year old really have to understand any of it since he'll probably soon pass the role to a much younger individual. We recommend his daughter, the genius:
"I'm not saying 'go short bitcoin and sell $100,000 of bitcoin before it goes down," Jamie Dimon said before adding: "This is not advice of what to do. My daughter bought bitcoin, it went up and now she thinks she's a genius."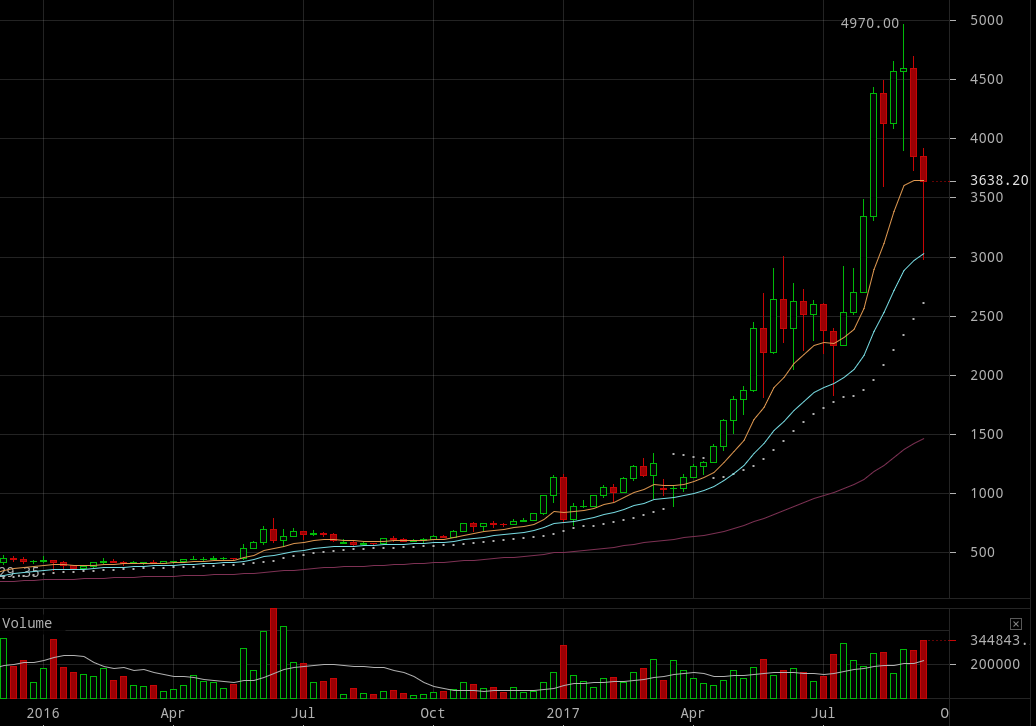 He has three daughters. One of them is a reporter and has denied she is the one that bought bitcoin. The other one is in the health industry. So we think we have the right one.
Julia Dimon, a Harvard graduate who has been working for the past six years in Capital Markets at Allen & Company, a boutique investment bank of sort.
A 29 year old typical millennial as far as this space is concerned, who perhaps might be typical of a new generation of bankers too. That's who we look to, not least because in many ways they are currently in charge and soon they will be fully in charge of running the world.