A consortium of global and regional Japanese banks have joined forces to launch a new digital currency called J Coin in production by 2020, according to reports.
The consortium includes megabank Mizuho Financial Group and Japan Post Bank as well as a number of smaller regional banks with the coin to be pegged to Yen.
It will be usable for electronic payments as well as cheap or free international remittance with the banks hoping to fend off fintech giants such as Alibaba or ApplePay.
The naming of this digital currency as J Coin suggests it might be a bitcoin or ethereum clone of sorts, but the key difference would be its pegging to yen. Nikkei says:
"The banks foresee a system under which yen could be withdrawn from a bank account and converted to J Coin with a smartphone app. The digital currency could then be used for payments at convenience stores, restaurants and any other participating businesses."
This suggests banks are basically tokenizing yen, but whether they retain any control over the token after it is issued is somewhat unclear at this stage.
Likewise, the exact technology to be used remains unclear, but Mizuho has been working in a partnership with IBM for some time in efforts to create a digital currency by using Hyperledger.
They tested it in a trial during December 2016 where one yen equaled one Mizuho token, with individuals successfully able to make payments in the digital currency.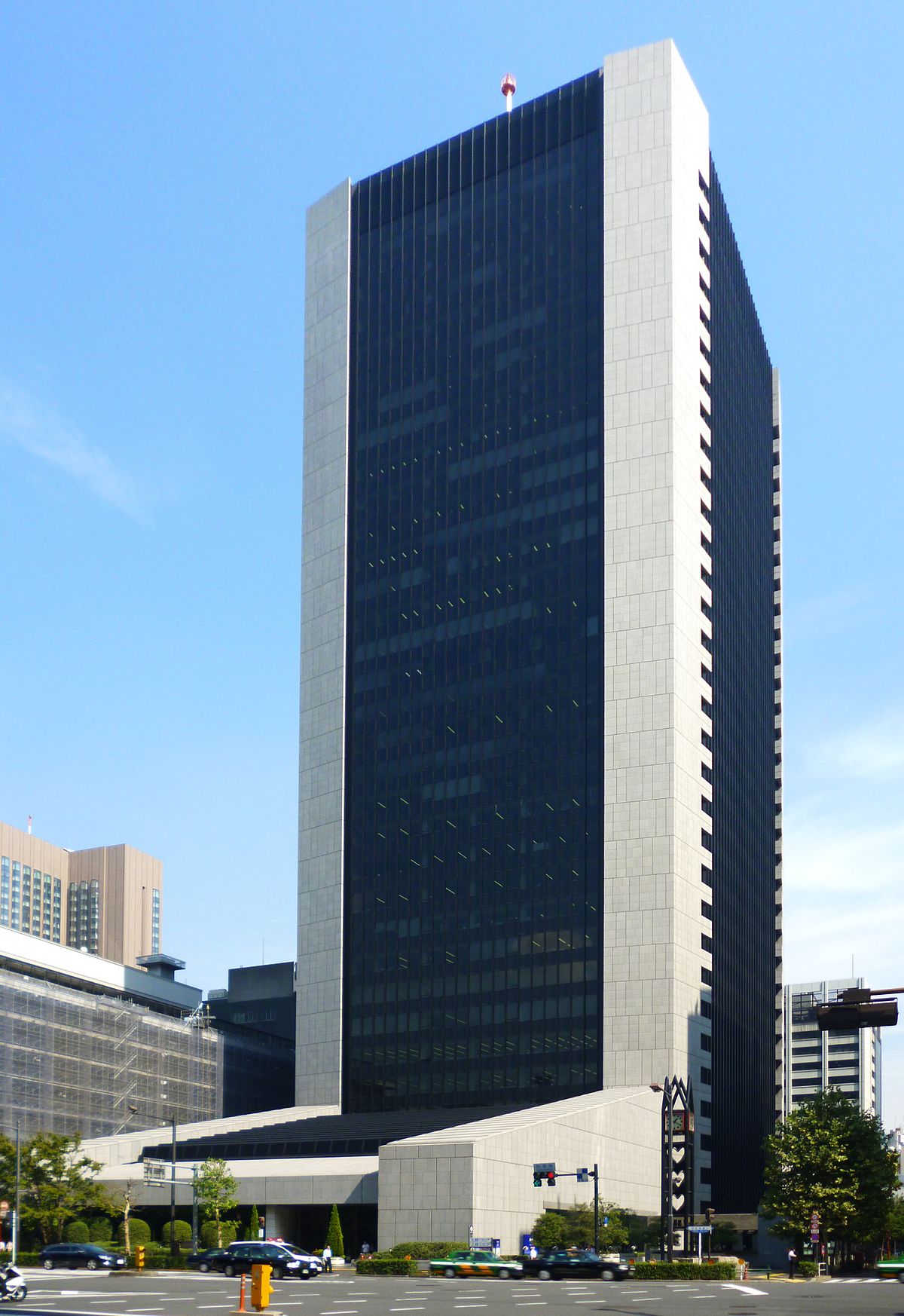 The banks aim to cash-in on data, which is seen as a big prize with many fintechs gaining a competitive advantage because they know far more about their customers than traditional banks through the use of algorithms which allows them to track payments and learn more about their customers habits, giving them the ability to recommend goods or services.
Banks significantly lack in that front with their systems often 40 or 50 years old, so using 70s hardware due to the complexity of upgrading.
But challenges from fintechs, especially China based internet giants which account for more than 50% of all transactions in the country, is forcing banks to innovate and invest in new infrastructure.
Blockchain technology has been a key enabler in that front, with Mizuho expanding its use even in international trading after completing a trade transaction between Australia and Japan in which:
"All trade-related processes, from issuing the letter of credit to delivering trade documents, were completed entirely via a digital platform using blockchain," the company said in a press release back in July.
They now apparently plan to go a step further and simply tokenize yen, so potentially upgrading the currency to codable money.