Mario Draghi, President of the European Central Bank, has stated that it's not within ECB's powers to regulate or prohibit digital currencies like bitcoin at the Committee on Economic and Monetary Affairs of the European Parliament.
Asked what are the material risks of bitcoin for the economy, he said there were three considerations, one was the size, two the extent of its use, third being their impact on the economy.
An examination of all three aspects has concluded that it is absolutely premature to consider it as a means of payment in the future, he said. We need to reflect further, it's size, but we haven't reached any decisions, he said.
"Certainly it's not within our powers to prohibit or something similar or to regulate" bitcoin, he said, but we have not discussed any position institutional on the matter, he concluded.
It's not clear, at this stage, whether that was his full extent of bitcoin comments, but bitcoin's price jumped $200 around the same time as Draghi's comments on bitcoin.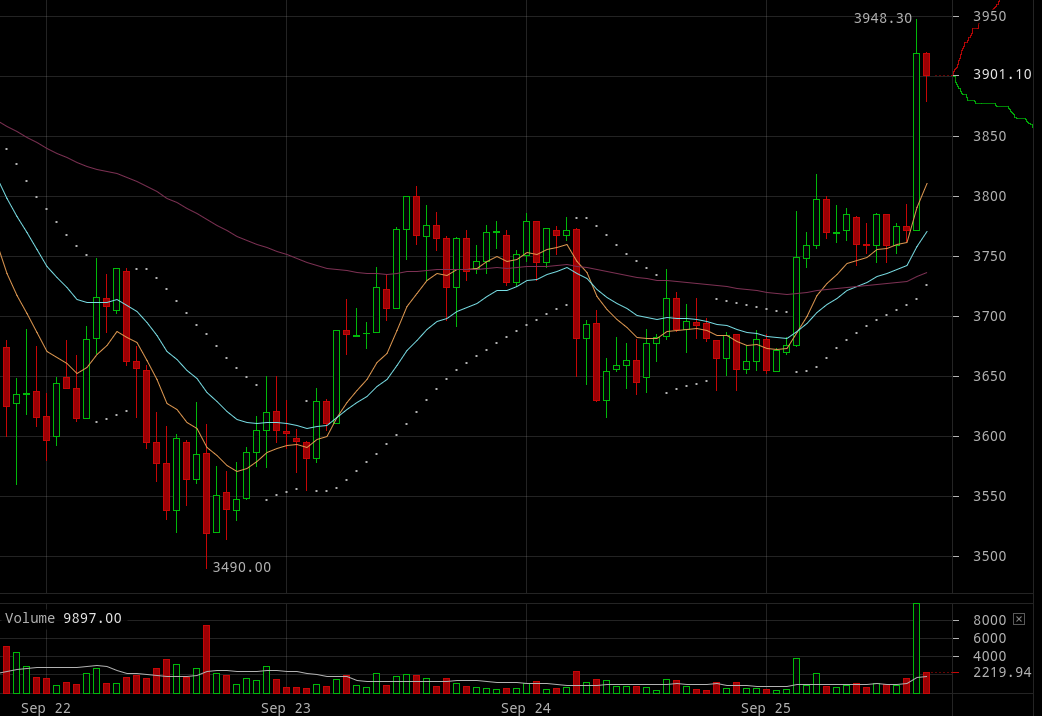 Draghi made headlines recently for telling Estonia that they could not issue an estcoin token through an Ethereum based ICO, unequivocally stating that the currency of the euro is the euro.
He has not made any further statement on that matter as far as we are aware, with the situation on the proposed ICO somewhat unclear at this stage.
But a Board Member of Germany's Central bank stated that bitcoin is a "plaything" and central bank issued digital currencies were "unrealistic" at this stage.
Draghi's comments on bitcoin today were off-script, with his prepared speech not mentioning digital currencies. Focused instead on EU's general economic outlook and ECB's approach to monetary policy in the eurozone, arguing that they were currently undertaking a decentralized approach to monetary policy.