KDDI Corporation, a Japanese telecommunications company with yearly revenue of $45 billion, announced today they have joined the Enterprise Ethereum Alliance.
They further announced they have initiated a smart contracts based system that utilizes Enterprise Ethereum for company services to their customers.
The project aims to validate the productivity benefits of blockchain technology in sharing information, including during phone repair processes from the point of request by a customer to the final stage.
KDDI will also consider the use of ethereum based blockchain technology when coordination is required between multiple businesses such as in mobile handset re-use.
With the company further exploring how blockchain technology can be combined with IoT and artificial intelligence for use in more complex processes, including the ability to:
"Autonomously discern data from different systems such as repair price, model exchange price, used handset market price to make an optimum contract," KDDI says.
The company says the project is a first step towards their longer term vision of combining blockchain technology with artificial intelligence and the internet of things to provide next generation services and products.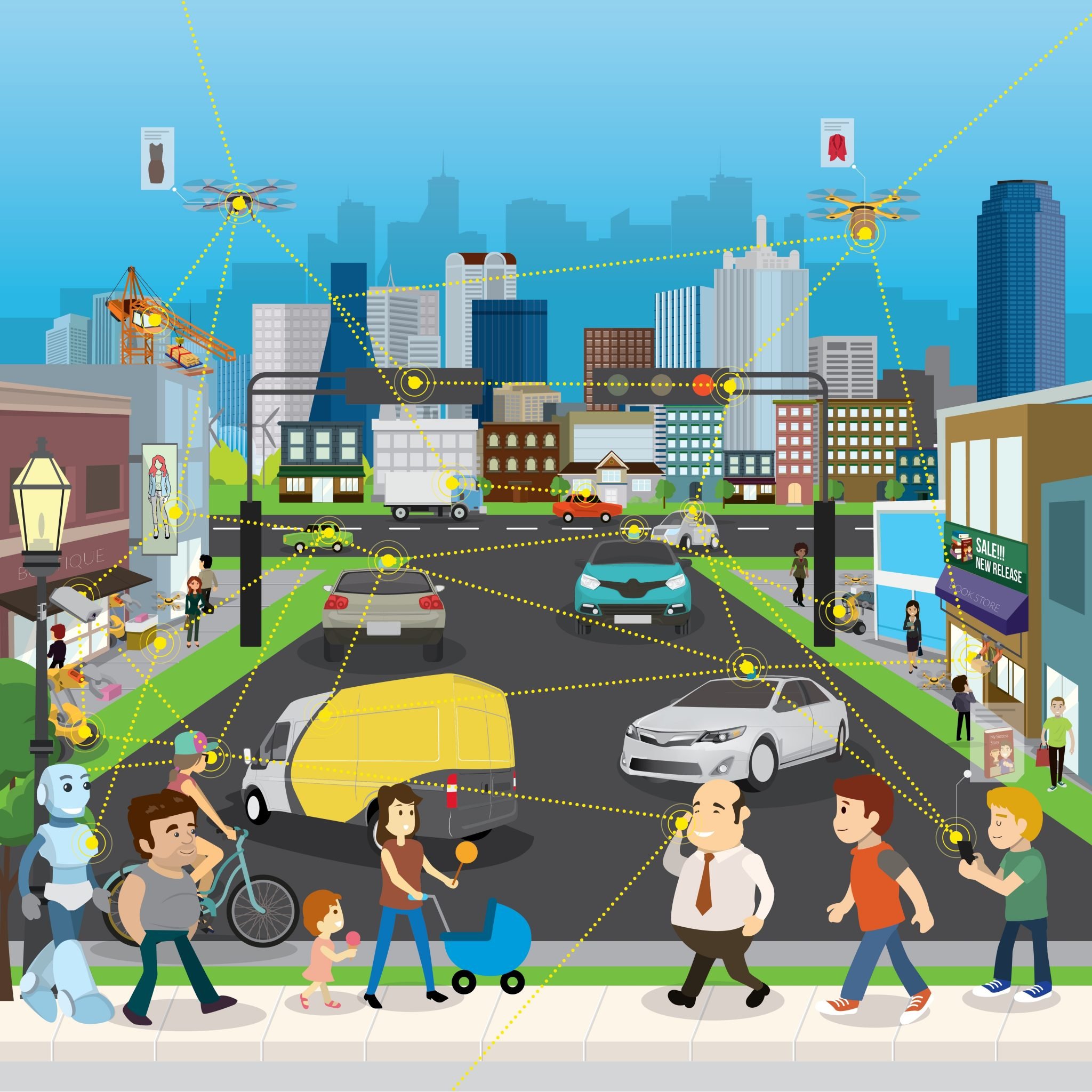 The company says they will work in "cooperation with other members of the EEA to create a robust next generation service platform based on the combined "AI x IoT x Blockchain" technology."
The Ethereum Enterprise Alliance was formed earlier this year by many global household brands joining forces to develop an enterprise ready version of ethereum for use in a corporate environment.
EEA says they are looking into interoperability with the ethereum public blockchains with the alliance further working on products useful for the public blockchain.
But their main focus is the private blockchain version of ethereum which is apparently moving to a testing or pilot stage following KDDI's announcement.
The Japanese company is one of the first in the country, they say, to utilize smart contracts technology. With Japan showing some considerable interest in this space recently following a very friendly legislative approach by their government.
Japan based trading volumes have significantly increased, with another Japanese giant, Toyota, looking into employing blockchain technology for their products, both at an industrial level, and for financial products, such as car loans, to the point where their CFO said blockchain is a disruptive technology that solves fundamental problems.