Two of China's biggest exchanges have closed today in line with the unofficial orders of China's Communist Party which asked all exchanges in the country to close down by the 30th of September, except OKCoin and Huobi which have been given until 30th of October.
ViaBTC tweeted out a short statement to say: "ViaBTC has closed our Exchange service from 00:00 Sept 30th, 2017. See you my friends."
While BTCC said: "BTCChina CNY Exchange has stopped trading after operating for a world record of 2,305 days."
BTCC is still operating in the BTC/USD pair, from what we can see. Handling nearly $19 million in trading volumes for the past 24 hours, but the BTC/CNY pair has ceased operating.
Earlier this month it was reported that following the opening of an investigation back in January this year, China's authoritarian government reached a decision to close down all crypto exchanges.
Local authorities were asked to deliver and enforce the order, with Shanghai, where BTCC is based, seemingly being the first to act.
Beijing soon followed, ordering OKCoin and Huobi to close down by the end of October, with the longer time frame justified on the bases the two exchanges were too big and needed some more time.
The authorities have further ordered exchange executives to not leave the country or the local area, a decision that raised concerns in this space.
The Chinese government has not made an official announcement on the matter despite it being some three weeks or more since the exchanges were ordered to close, with the situation regarding Off the Counter (OTC) peer to peer trading remaining somewhat unclear.
However there are reports bitcoin trading continues in the country, with Yuan based  localbitcoins trading volumes considerably increasing in China.
While volumes for centralized Chinese exchanges have as good as fallen off the map, with OKCoin, which once ruled bitcoin trading, down to 16th position, while Huobi has fallen down to 25th position.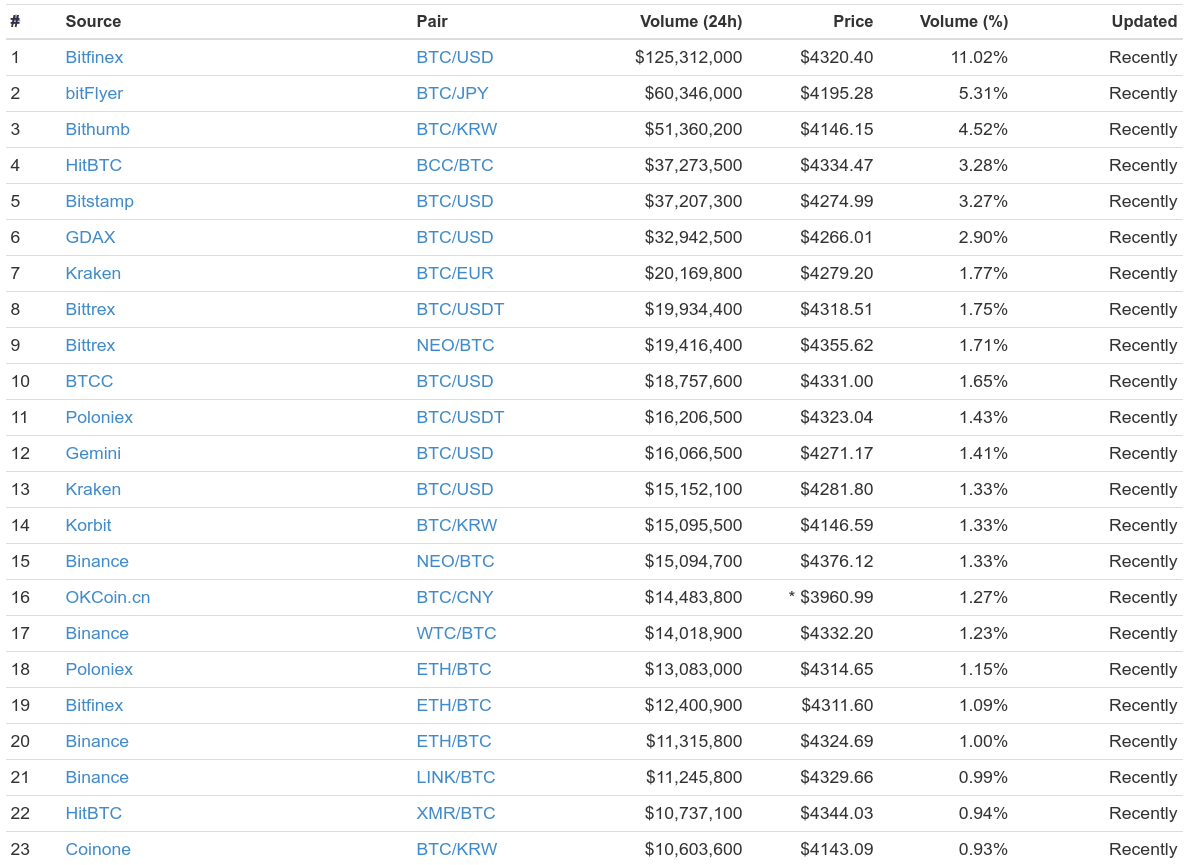 China, therefore, has as good as exited the picture, with other jurisdictions, such as JPY, and Korean Won, taking their position, while bitcoin seemingly puts behind the episode and moves on.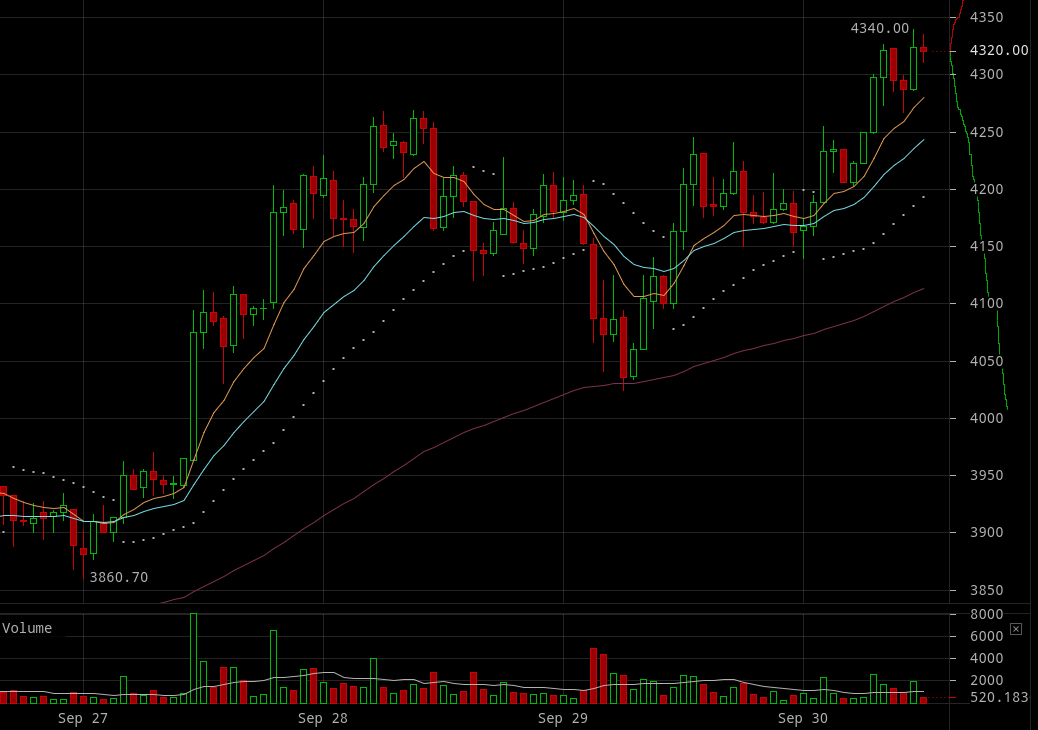 It remains to be seen whether this is just a temporary measure, or whether the authoritarian government is planning to long term bar bitcoin.
It further remains to be seen whether they can, and at what cost such action was taken considering the wide application of blockchain technology and the very short supply of skills which might be denied to China by supporters of digital currencies.
But what appears clear is that the once open country has become an island of sorts as far as this space is concerned, with its effect appearing minimal at this stage for bitcoin specifically and digital currencies more generally.