The adoption of Bitcoin Cash is seemingly continuing to increase as its supporters promote its use for ordinary commerce, like cash.
The latest is Hungrydk, a takeaway platform that links some 1,200 restaurants through their online website where you can order all sorts of food.
Food which now you can pay with Bitcoin Cash since they added it recently among the many other options it already had, including btc and eth.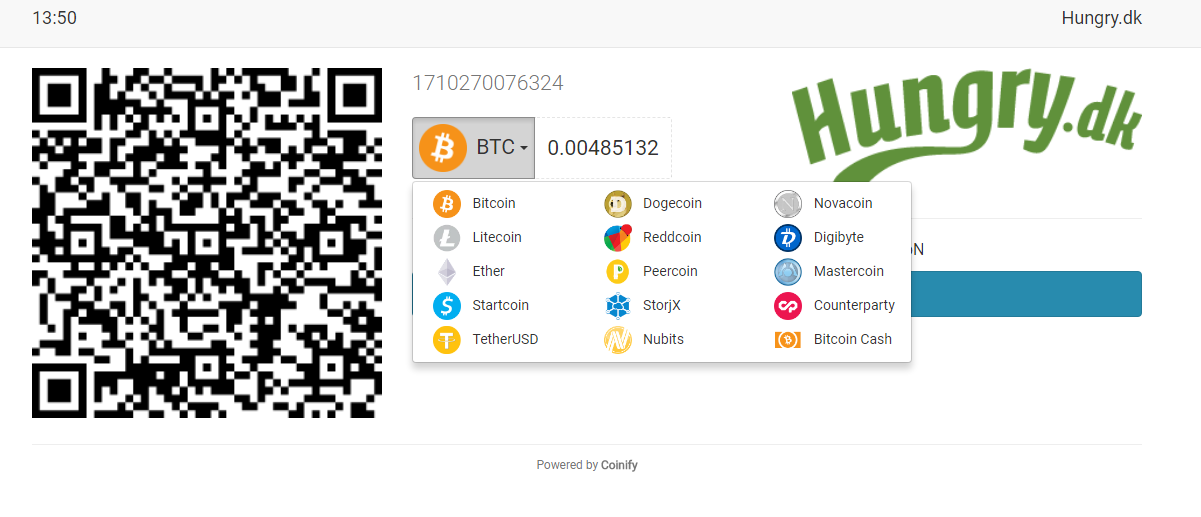 They are powered by Coinify, which is a Coinbase Merchants or BitPay like service provider, allowing businesses to accept crypto through them.
However, the biggest crypto, bitcoin, has seen a fall in adoption this year as its network is now heavily congested, with unpredictable confirmation times, and relatively high fees.
This appears to be intentional. Adam Back, Blockstream's CEO, said that bitcoin is not useful for ordinary payments as "in a restaurant you can pay with cash or debit card."
He then suggested that some of bitcoin's uses are instead to, among other things, evade capital controls. Despite China perhaps showing to the contrary recently after they shut-down the crypto-exchanges. Aided, undoubtedly, by this sort of rhetoric.
He further said that bitcoin was useful for "gray markets," and for "privacy." Or, in more umbrella terms, he appears to suggest bitcoin is useful for only transactions that you can not make through the banking system. That is, it shouldn't actually compete with the banking system.
That is because, he says, otherwise it would become "more centralised, and so less good at transactions that authority will at times seek to block, freeze & seize."
Again we bring up the China example, which had it wanted could have gone further and could have asked miners to shut down. In such scenario there would be plenty of options to keep the network running, which Adam Back surely knows, since it is an open source code based network.
Plus, it is quite unclear how exactly his business will make any profit by selling "side chains to enterprises, charging a fixed monthly fee, taking transaction fees and even selling hardware," if all this thing is good for is things businesses would probably not want to touch.
So we won't insinuate that instead of cash or visa as an alternative he may have his own products in mind to provide these far more in demand ordinary commercial services, but plenty of supporters of Bitcoin Cash do so insinuate.
They've begun a movement of sorts, with coffee as their symbol. Blockstream says it is useless for it. In a protest and for their own pleasure they are showing just how useful it actually is for buying coffee indeed.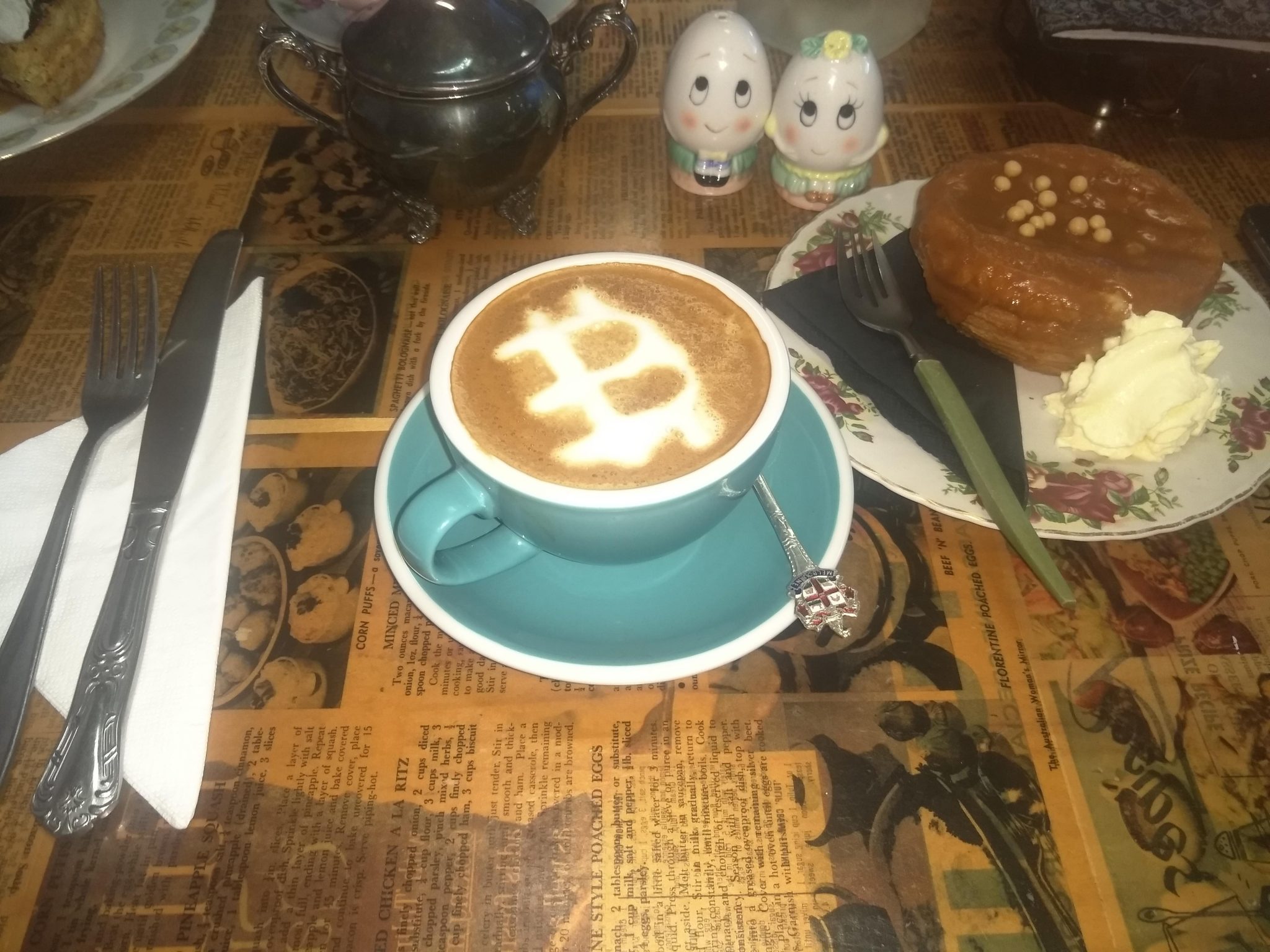 The person who bought it says: "Finally got up to North Queensland and bought this at the Cat's Meow. It is a very beautiful part of Australia and the people are switched on, helpful and very friendly. Oh and they make really great coffee!"
In reply, a Bitcoin Casher stated: "Noice. I bet it tasted like freedom. Foamy, hot freedom. Also coffee."
The young ones. Although Adam Back from generation "achieved nothing" may have forgotten the genesis block, they clearly haven't.
It does not have a picture of drug smuggling or capital control evasions Mr Back. It has a picture of the Chancellor bailing out the banks.
This isn't a fringe thing limited to criminal use. It is an intellectual endeavor with towering high Nobel Prize winners, with the aim not to provide some better way of breaking the law, but a better way to run the financial system, so that we don't get these constant boom and busts, recessions and depressions, bank bailouts and bankrupt countries.