Bad Hombres. Ethereans are apparently being arrested for no reason by Mexican police asking them to pay up between $1,000 to $5,000 or else. Julien Bouteloup, an ethereum developer, says:
"Attention. At least 4 different people attending Devcon3 have been arrested by Mexican cops while driving in exchange of money $1k-$5k."
That's a lot of money, but why? Bouteloup says: "no real reason. They were stopping foreigners and asking them money or they will confiscate driving license & send them to federal police."
Absolute corruption. "Driving to/from the airport is a common shakedown point. I seriously dislike Cancun," says an etherean.
Shakedown, more like theft! However, many ethereans may have little choice as much of this space is descending on Cancun, out of all places, for what is in many ways this generation's Woodstock, Devcon3.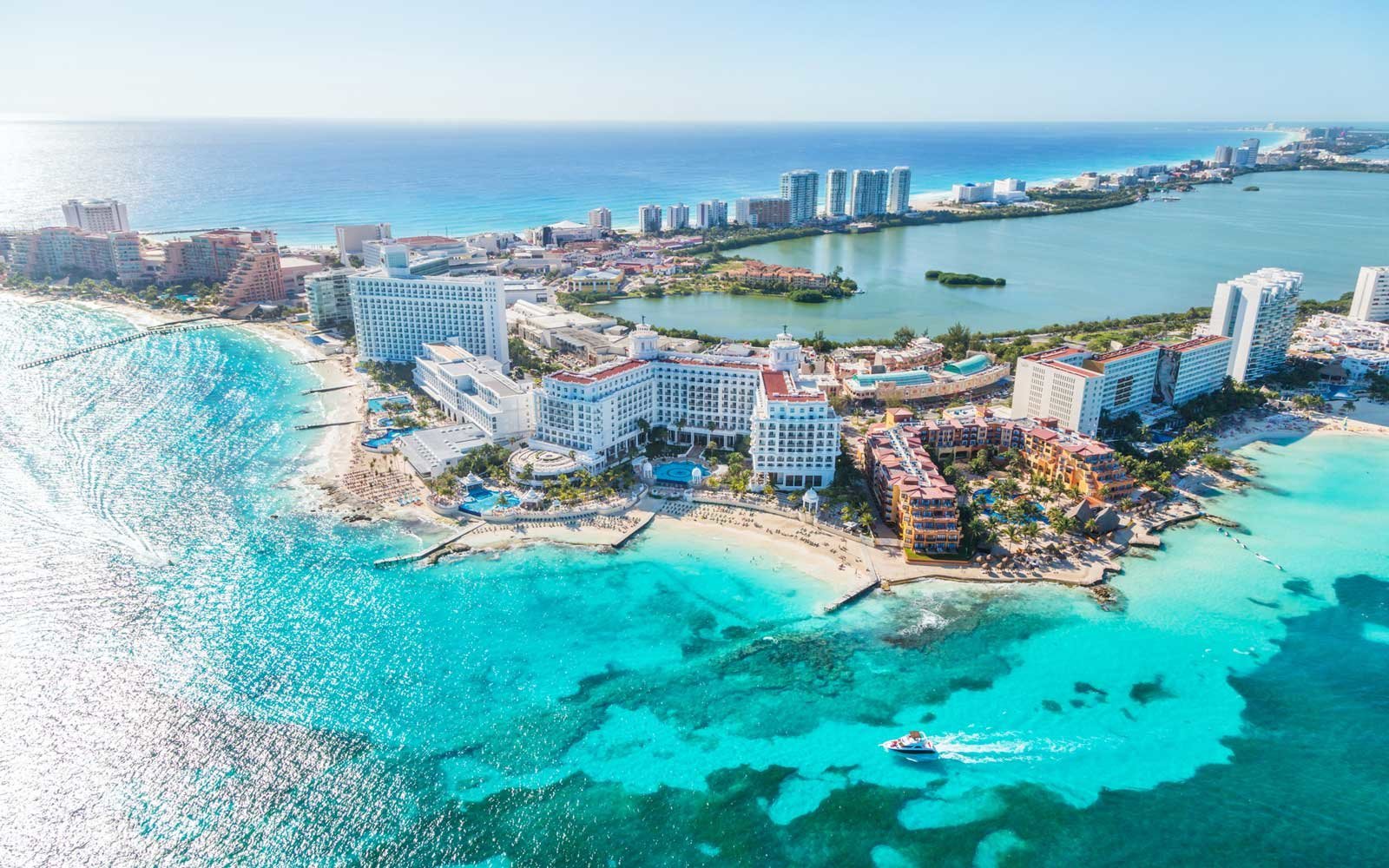 Anyone who is anyone will be there – after some corrupt shaking down – including Buterin of course, Sirer, Poon, Szilágyi, and far too many others to mention.
The event has sold out, obviously. And this time it is bigger than ever, with more presentation, more space, and praise the lord this year we have live stream. They say:
"Ethereum Foundation's annual developers conference has been scaled up three times in the last three months to include 2.5 times more presentations, cover 3-4 times more square footage and provide free streaming of Main Hall presentations to those who are not able to join us in person."
We're to enjoy awesome stuff such as: "Methods for deterministic parallelizing message processing." What? Straight over your head? Sharding, he means sharding! Sort of.
Loads of Casper. One of them will introduce it. Another one will verify the proof of stake proposed protocol. And a third one will do some "correction-by-construction" of our little Casper.
Then, there's hacking. Or as they call it "Panel: USCC – The Underhanded Solidity Coding Contest." Yeah, yeah, Hacking Solidity!
Loads of stuff about Solidity. How to break it, how to secure it, how to make it flexible. Which extents to challenges for smart contracts, how to scale them, you know, even how to save the planet, or: "The Data Mechanics of Saving the Planet."
No pressure with that one. It's not like it's a big claim or anything. Nor really any opportunity for dolphins, loads of dolphin memes with that one.
Although, maybe, this one can one up it: "Decentralised Autonomous Organization: Interal Platform for Climate Initiatives."
There's a new buzzword, cryptoeconomics. Karl Floersch, an eth developer, will introduce us to it in his presentation: "Programming Incentives: An Intro to Cryptoeconomics."
We've left so many out, like Péter Szilágyi with "Developers Developers Developers: Ethereum in your servers, mobiles and gadgets." He misspelled moon there. Did you see it?
Ah, Akasha. Feels like they've been working on this thing for decades now (only more than a year, or two). Mihai Alisie is to "Unveil The Next Experiment." Big day for the bitcoin magazine co-founder.
He is to close the show, but not before some Hydras by Phil Daian, some swarms and Dapps, some ENS and Web3 js, some TrueBit, crypto of course, and snarks, loads of snarks, the zk kind.
Geek heaven. And in that same style the one who got shaken down by bad hombres is to present on "Decentralized Transportation."
Unless that's with flying cars the decentralized aspect won't be much help I'm afraid. But the Mexican government might want to keep a clear eye.
The world is watching, at least some of it. And the image of police shaking down some of the smartest of this generation is not a very nice reputation.
But what is nice about the global nature of this space is that we get to learn or be reminded about some of these "quirks." In China, the big problem was internet. Their firewall made it feel no different than if they had none because Devcon2 had no livestream.
In Mexico it appears to be absolute corruption. Something very sad indeed. However, maybe the smart ones can figure something out. You know, something to do with eth and blockchains and zk-snarks and…
But, Mehico, seriously. Sort it out. Just cut it out.