Ethereum appears to have gone to sleep for much of autumn, with the currency pretending to rise and fall, but in reality not moving an inch from 300.
While its trading volumes have seen some of the lowest levels in months, even as they have slightly recovered to a still pretty poor, by eth standards, $500 million.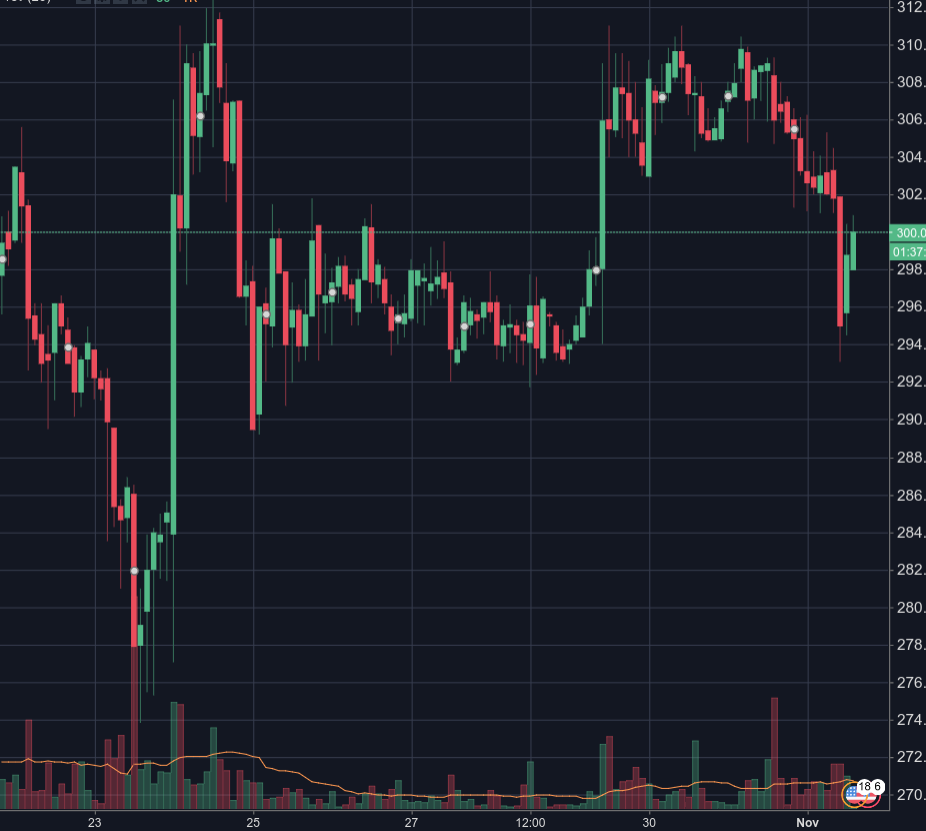 Some blame the Spartan memes, but in reality eth just appears to be consolidating after an incredible spring and summer, with bitcoin very much currently running the show, price wise.
Beyond price, eth is still leading in many ways. The currency recently processed half a million transactions, the highest level ever for any public blockchain.
While its developers have descended on Mexico to present the ecosystem at Devcon3, which has just opened with the introduction currently underway.
Thankfully, it is being livestreamed this year, and unlike bitcoin's main conference back in May, the livestream is freely available to the entire public.
Nearly 1,600 have tuned in at the time of writing, likely making it one of the top livestream on YouTube for the day, something which may hold throughout Devcon.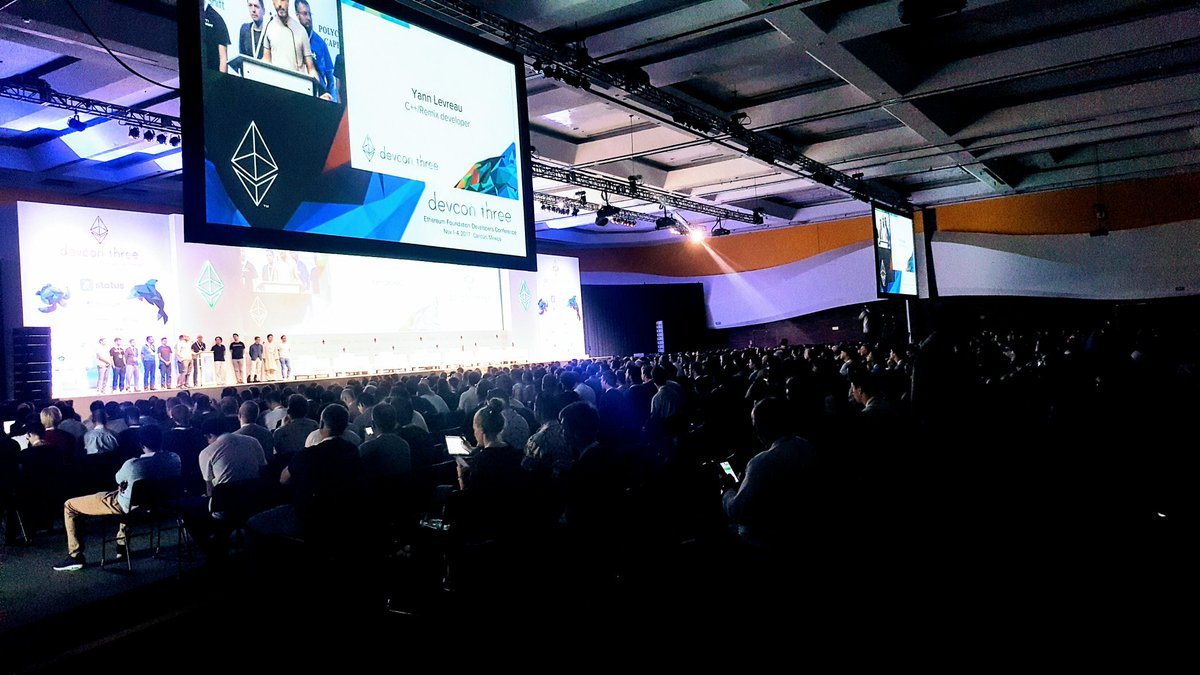 It's bigger than ever this year, with the stage looking pretty flashy as eth developers are to undergo three days of talking about smart contracts, scalability, privacy, and all the rest.
For today, there's a bit of everything, but the focus is very much on Proof of Stake (PoS), with three presentations on it, including one by Vlad Zamfir.
Casper, the nickname given to PoS, is the biggest upgrade of ethereum's network, and really any public blockchain, probably since bitcoin's invention.
It will fundamentally change the way public blockchains operate, from the mundane, to high level concepts such as governance in a decentralized system.
With probably optimistic estimates of as early as next year for its launch. But whether that is actually realistic we may find out in the next few days.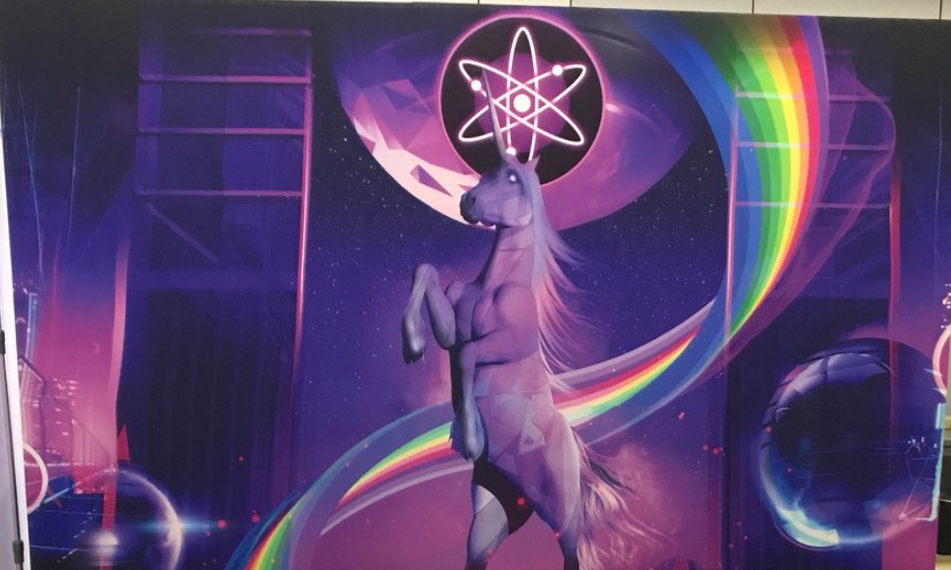 Just as we may find out whether there's any hidden unicorn somewhere or any surprise announcement as ethereum's biggest day begins.