Bitcoin's biggest exchange, Bitfinex, which currently handles around half a billion in bitcoin trading volumes, has launched a euro trading pair after seemingly securing a bank account with Bank Spółdzielczy w Skierniewicach which translates to Cooperative Bank in Skierniewice (pictured above).
The tiny bank apparently had assets of only around $13 million in 2011, according to wikipedia, making profits of around $5 million. Sums Bitfinex handles in around one hour.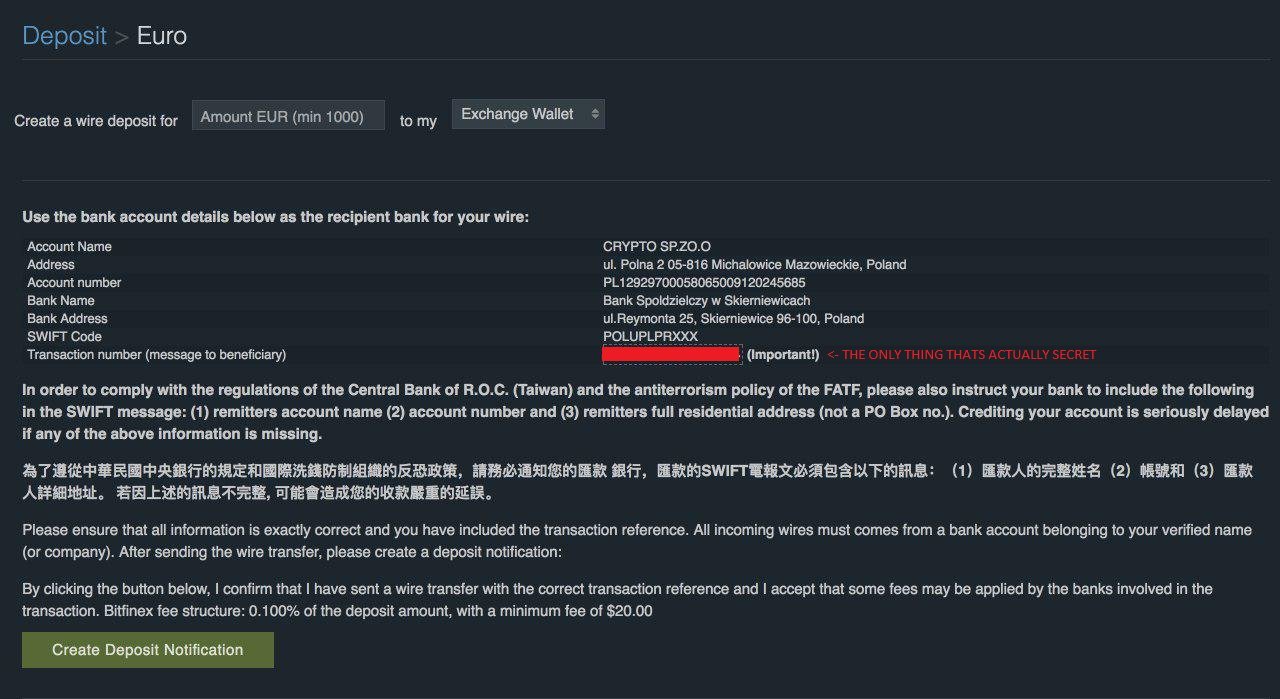 As can be seen above, the account is under the name of CRYPTO SP. Z.O.O, with SP. Z.O.O standing for limited company.
The account name is shared with CEX, a somewhat small bitcoin exchange. It remains unclear why they share an account name or what connection there may be between CEX and Bitfinex.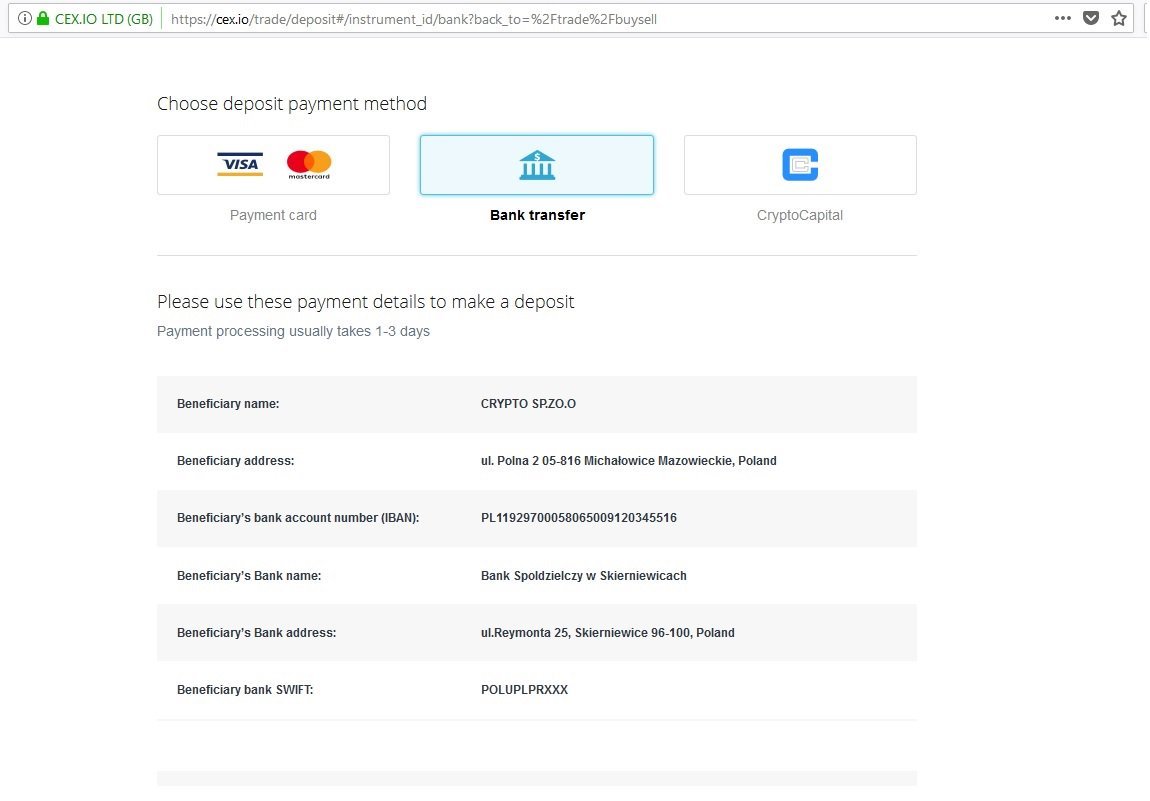 Internet sleuths have discovered the company's records which show Crypto SP is owned by Crypto Capital Corp.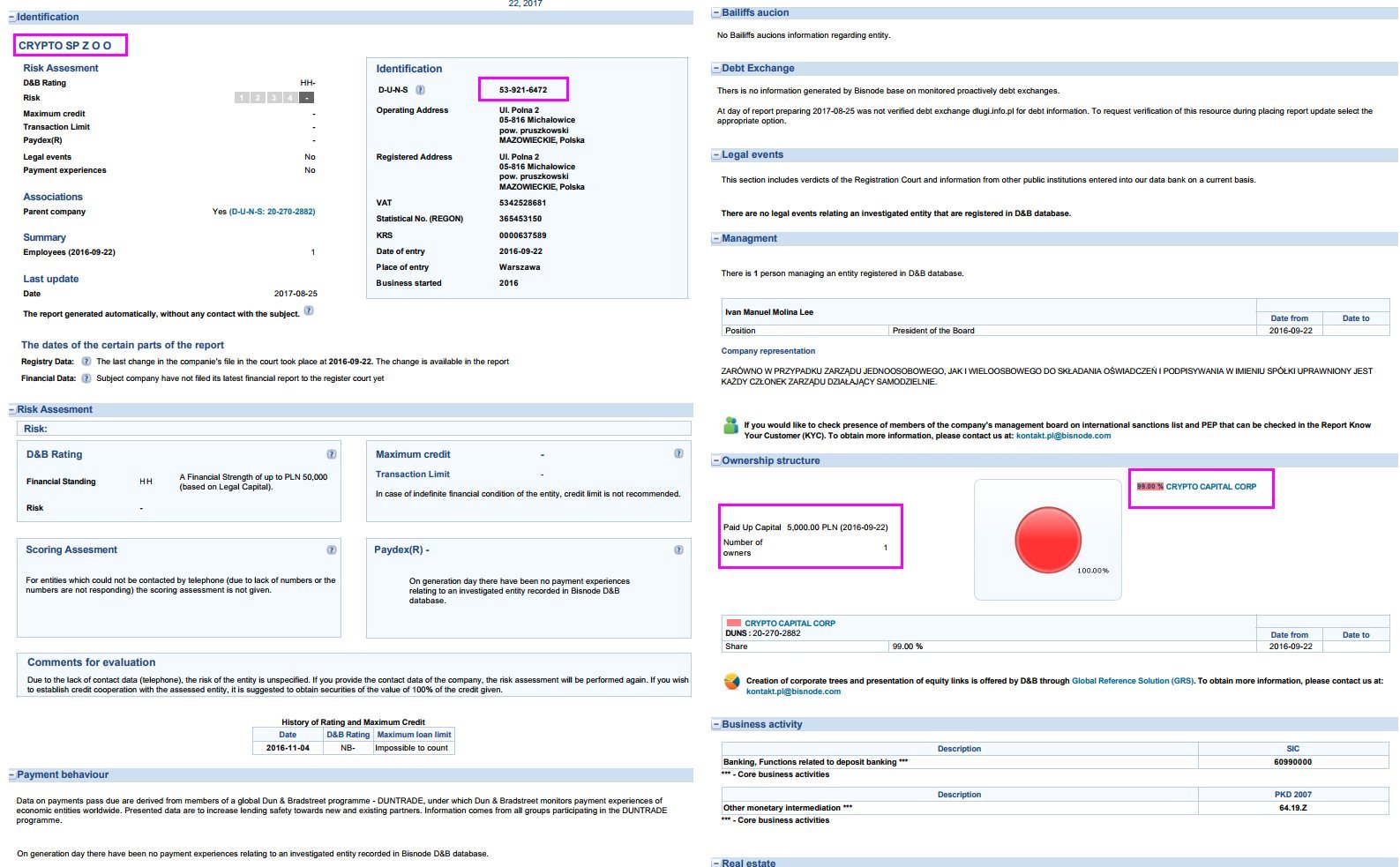 The director of Crypto Capital Corp and Crypto SP is a person named Ivan Manual Molina Lee, who appears to be an accountant of sorts or a consultant.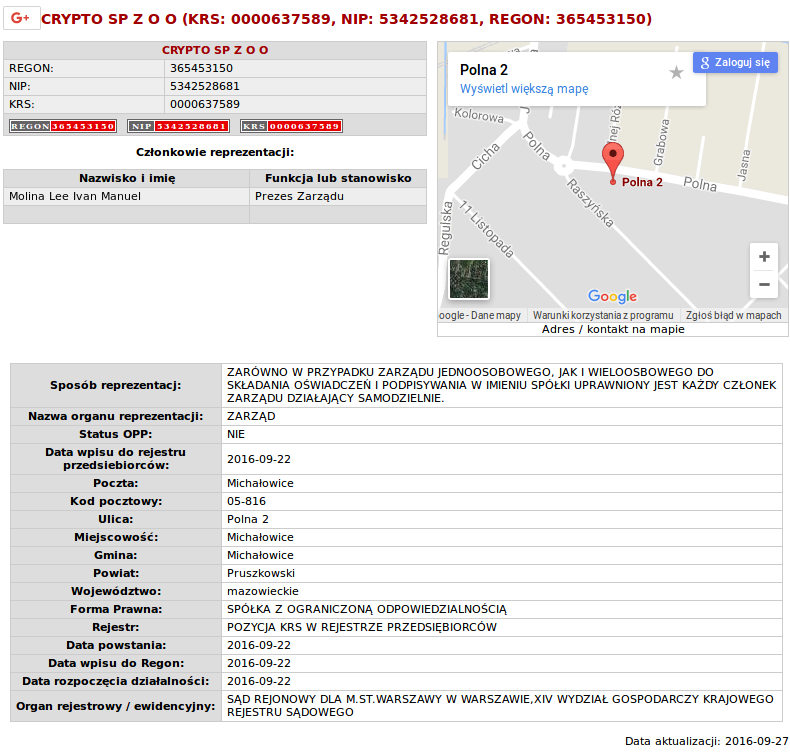 Ivan Manual Molina Lee appears to be a nominee director, a professional who "lends" his name for a fee so that the actual directors do not have to reveal their name.
We think so because he is the director of many companies based in Panama, suggesting he is simply a filler.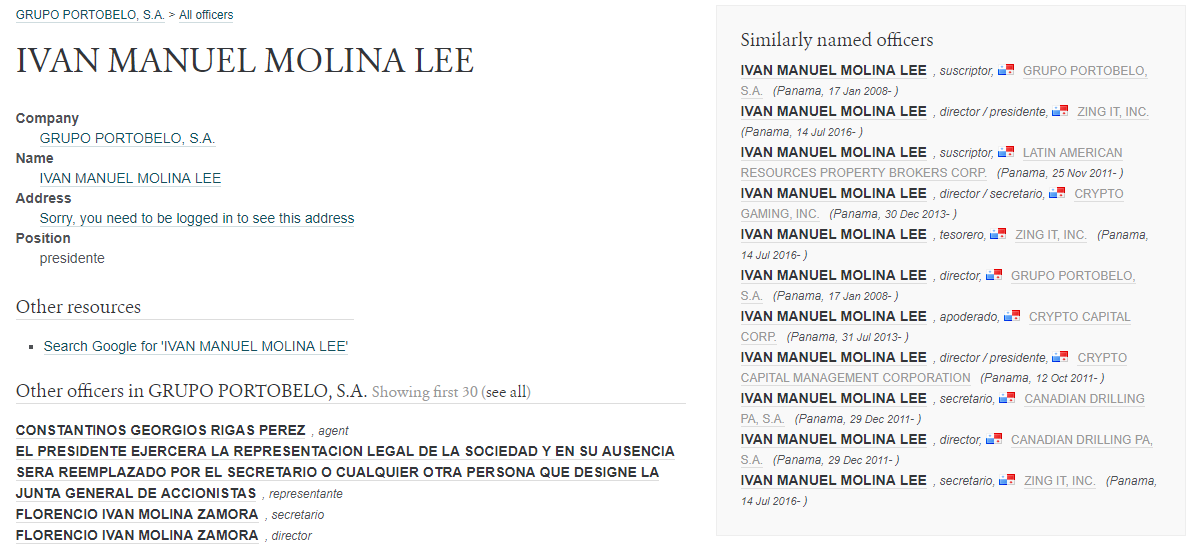 Bitfinex therefore appears to have created a complex structure to move funds within the banking system and to their exchange.
They have recently been subject of close scrutiny due to their relationship with Tether, a centralized cryptocurrency of sorts which is pegged to the dollar.
Nearly $700 million Tether has been printed this year at a time when Bitfinex is under a banking blockade, probably due to their continued provision of unregulated margins.
Questions have been raised regarding their solvency following a hack of 120,000 bitcoins last year. Bitfinex maintains they are fully solvent, but no evidence has been provided regarding their holdings or regarding the sums backing Tether.
The revelation of the new bank is interesting because MT Gox also had a Polish bank as the sole means of funds transfers before they went under. Their bank however, Bank Zachodni WBK, was far bigger.