Macs and lambo rides, wireless headphones, clothes, and much of whatever you'd like, are on sale tomorrow for bitcoin as one of the busiest shopping day of the year arrives.
It is the last paycheck before Christmas, so merchants will try and tempt you tomorrow to be the first to take your money. And your bitcoins.
This Black Friday might be the biggest yet for cryptocurrencies, which have exploded in popularity this year, rising to a quarter of a trillion market.
Billions are expected to be spent in a consumerism festival as finally that year long hard work begins to pay off with the opening of the magical Christmas season.
And for this year this space, or more precisely bitcoin, has its own search engine where more than three million products that accept bitcoin payments are listed.
Now you can limit the search on Spendabit to products that offer bitcoin only discounts, we are told.
The site aggregates products from the big BTC-enabled stores, like Overstock and Newegg, as well as some 400 other merchants.
That includes the London Distillery, where you can buy some fine gin, as well as, on the more fun side, ToTheMoonGuy, who interestingly has his own t-shirt.
Plus many others, including some very fancy headphones that cost from $200 to $400. Or, in more understandable language, around the same amount bitcoin's price tends to move in one day.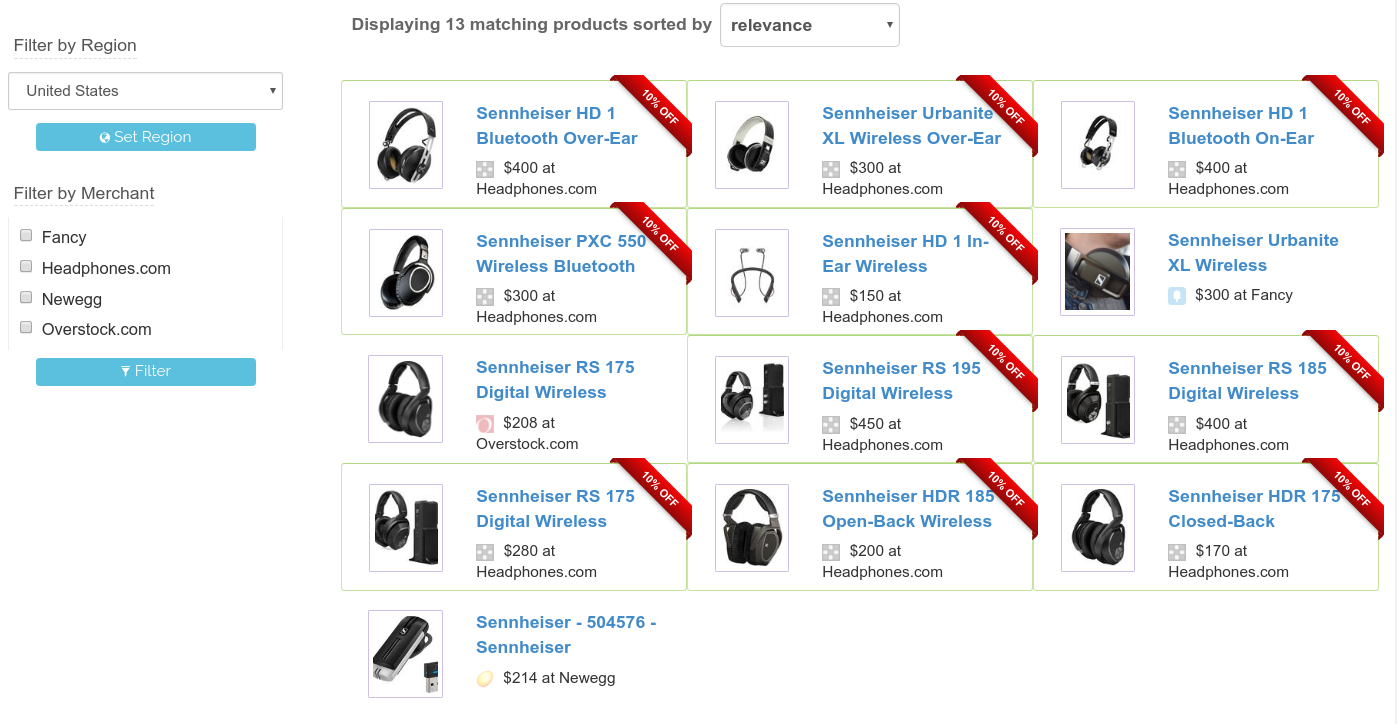 Some may remember a time when the only thing you could buy with bitcoin was alpaca socks. And if you do, you might remember the ridicule too.
Now, however, the bitcoin space has risen to three million products in just one search engine, which is quite an achievement indeed.
But some say bitcoin is not to be used for ordinary commerce any more, with bitcoin developers planning to increase fees to unbearable levels.
Yet, bitcoin continues to be a decentralized network, so bitcoiners are seemingly paying no heed, continuing that old tradition of celebrating the Bitcoin Black Friday, in a quest to create a people's currency.