The rich, in both wealth and history, city of Vienna hosted 500 blockchain experts, ranging from science, economy and civil society, in a summit that kicked-off Austria's ambition to acquire a world leadership role in the implementation of blockchain technology.
"We are bringing together the expertise of the entire community, so that needs of our entrepreneurs can be incorporated into the agenda of the incoming administration," Harald Mahrer, Austria's Conservative Federal Minister of Research, Science and Economy says, before adding:
"In Europe, Austria already has a leading role in the field of blockchain, having implemented an ambitious roadmap. Now we need to ensure that the next steps are taken and create sandboxes to promote real business applications. Otherwise the competitiveness of our business sector is impeded."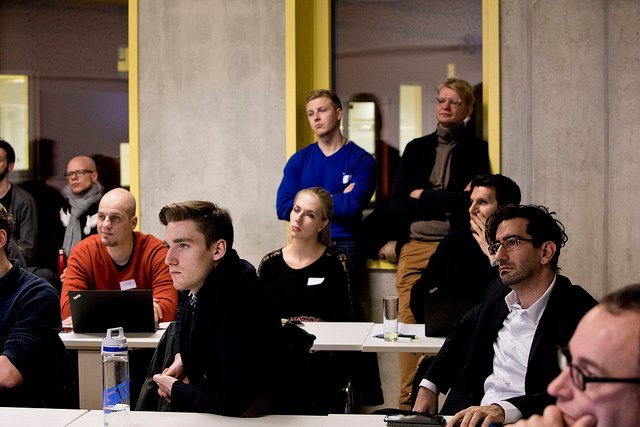 The ministry tells us that the main target of the summit is to implement blockchain technology in concrete use cases and make it applicable for various sectors, including tourism, trade, energy, public administration, finance and law.
"The main problems for the practical use of blockchain are not merely technical. The existing regulatory framework in most European countries is not flexible enough for the needs of blockchain applications," the ministry says.
To address that inflexibility, Austria has just launched a Research Institute for Cryptoeconomy in Vienna, which aims to act as a global think tank focusing on "cryptoeconomy."
"A number of legal and regulatory obstacles need to be overcome," the ministry says before further illustrating:
"For instance, private clients are currently not allowed to sell self-produced electricity via blockchain due to regulatory barriers. As a first step Austria plans to allow for regulatory sandboxes in order to test and implement blockchain applications under market circumstances."
Regulatory sandboxes are an environment where the letter of the law is discarded in favor of the spirit of the law. Innovative projects, therefore, are free to undertake live marketplace pilots without being bogged down in myriads of regulations as long as they behave reasonably, with the entire process supervised by the regulatory authority.
Launched by FCA, they have been heiled as a great success, both for projects and for regulators who see first hand the challenges faced by innovative products. Austria's implementation of this environment would be a very first in continental Europe after Britain.
"Blockchain is more than cryptocurrencies. It offers enormous possibilities for new business ideas. Now it is essential to explore these possibilities without taboos in regulatory sandboxes," Mahrer says.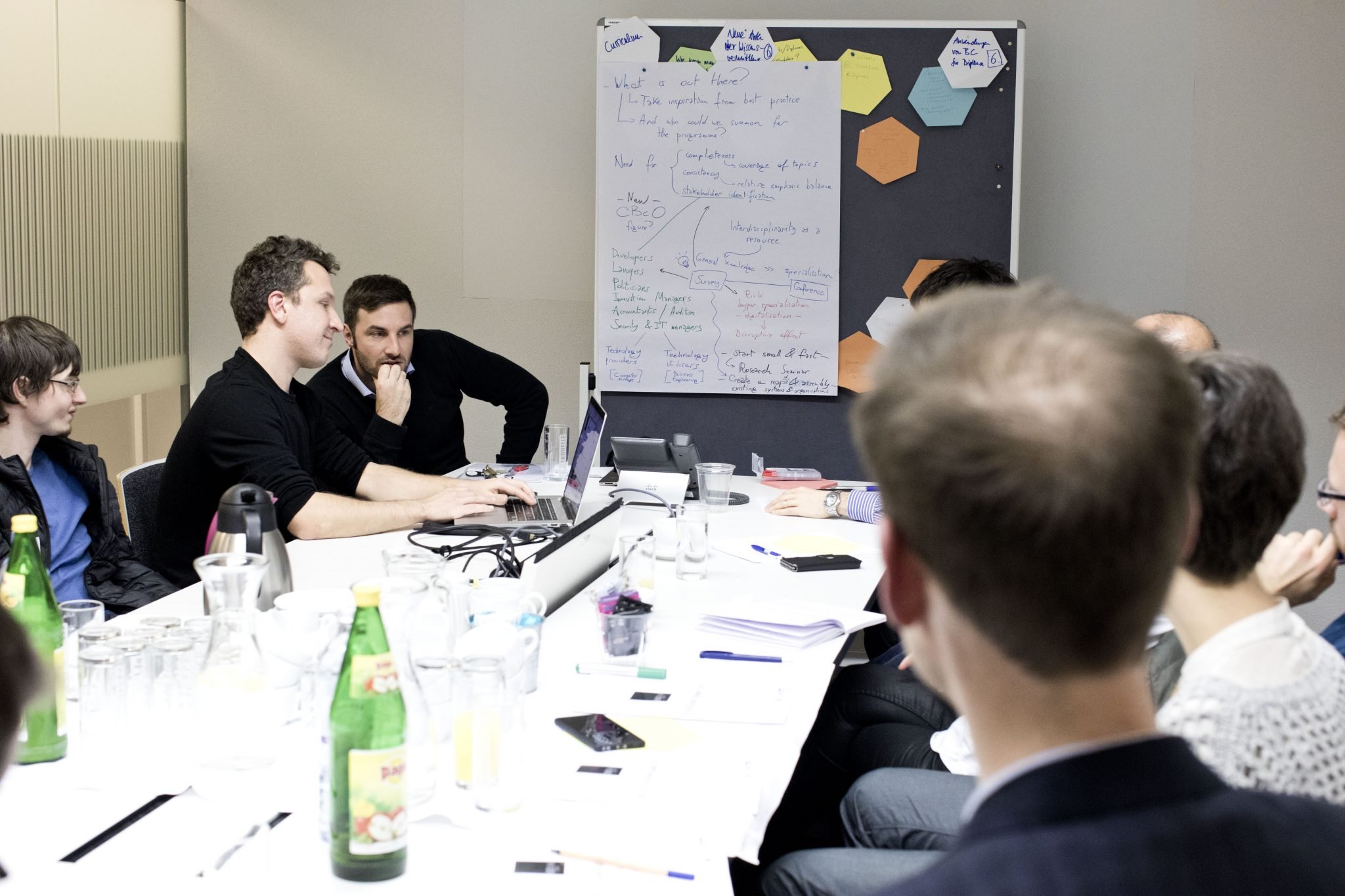 Austria is to take over the EU presidency in the second half of 2018, during which "digitization and new technologies will be a central topic," the ministry says.
They have further started a new eight million Euro research fund with a strong focus on smart and digital services initiatives as well as blockchain technology.
The main goal is to develop blockchain based service innovations, according to the ministry, suggesting the country is fully embracing blockchain technology.
That gives rise to a new global picture of a conservative alliance from America to Britain, Austria and Australia. With the party of the free market so being natural allies of this space.
Austria in particular, due to its close ties with Germany, might galvanize the entire old continent to look towards optimistic innovation.
Not least because led by the world's youngest leader, and so itself embodying this generation, the rhyming time of history might have no higher symbolism than London and Vienna once again charging forward in a fourth industrial revolution.