One of bitcoin's biggest mining pool is to launch a new crypto-crypto exchange platform at the end of this month with a focus on Bitcoin Cash.
While currently the only way to buy most digital currencies and assets is through btc, CoinEx, the new exchange, will pair them against BCH.
"The reason we chose BCH over BTC is that it has much faster transactions with low fees and better performance in terms of usability," Sara Ouyang from ViaBTC told Trustnodes in a statement.
The global exchange will provide only BCH-priced trading pairs for Zcash, Dash, Litecoin, as well as bitcoin and ethereum (BTC/BCH, ETH/BCH, LTC/BCH, ZEC/BCH, DASH/BCH to start).
It will also introduce margin trading and futures trading with an OTC trading platform under development to supplement the ecosystem, Trustnodes is told.
ViaBTC has been a strong supporter of Bitcoin Cash with its operator a vocal big blocker. They have backed the currency with hashpower, as well as other services, and are now going further in creating a Bitcoin Cash focused exchange.
Since its launch on August 1st 2017 through a chain-split fork, Bitcoin Cash has risen from virtually nothing to a current price of around $1,400 with a market cap at $25 billion.
It shares bitcoin's network effects up to August 1st as all btc holders were given an equal amount of Bitcoin Cash, with the currency arising due to a dispute on how to address bitcoin's high network congestion.
The solution supported by BCH was to simply increase the blocksize to 8MB so as to provide some temporary relief and to meet growing demand for transactions.
While bitcoin opted to wait for second layer protocols, such as Lightning, with its very limited 1MB data blocksize sending current fees to $17 and network congestion to all-time highs.
Moreover, while bitcoin has transformed itself into a digital asset of sorts, Bitcoin Cash continues to operate as a peer to peer digital currency, with virtually instant transactions at sub-penny fees.
They have grown in popularity due to a reverse merchant adoption in bitcoin where even Steam, one of its first supporters, has now decided to stop bitcoin payments.
While for Bitcoin Cash, merchant adoption seems to be increasing with some influential early bitcoin backers switching to supporting Bitcoin Cash.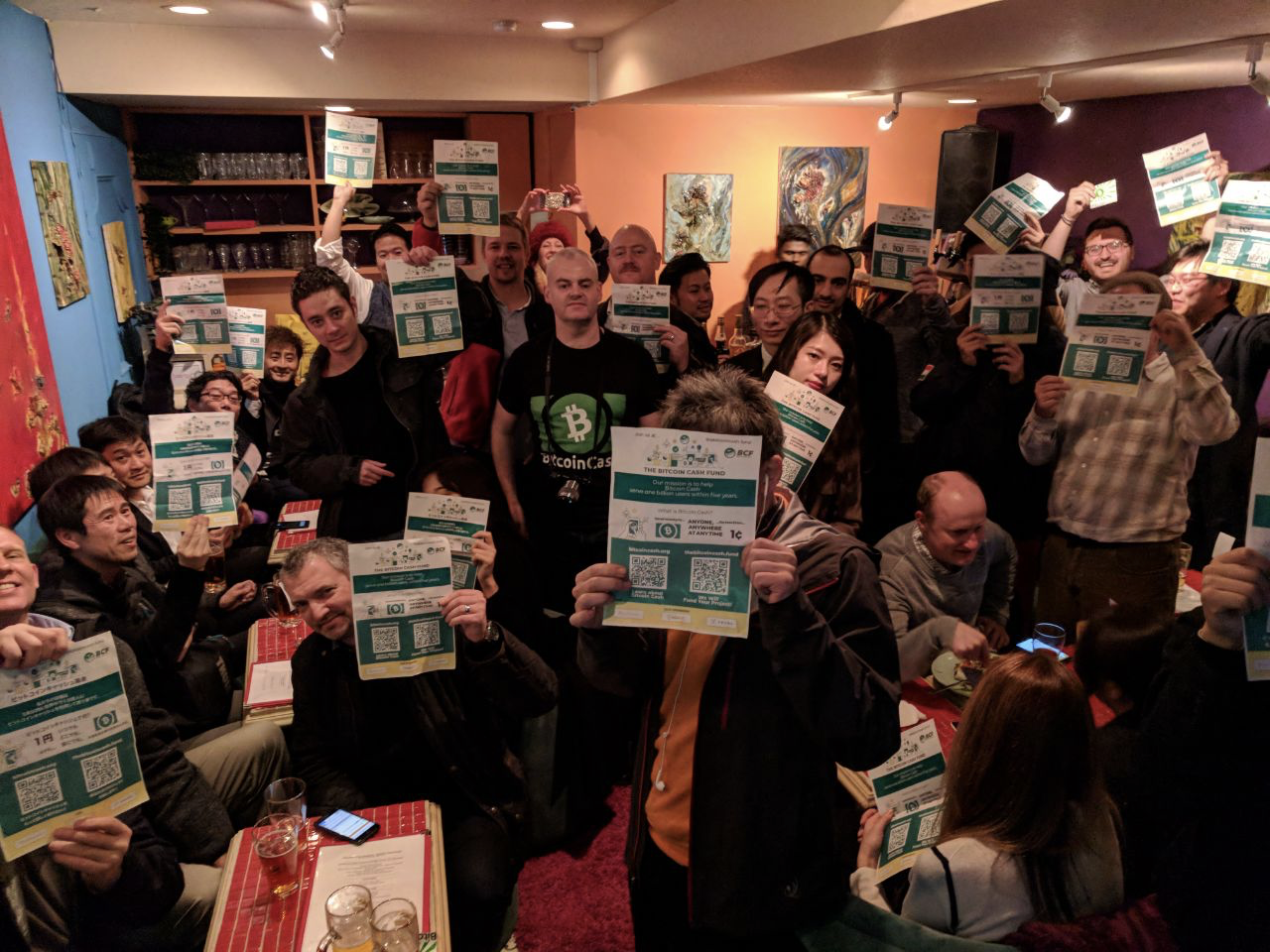 The currency also has grassroots support by those who want to see the bitcoin experiment as a peer to peer electronic cash system proceed further.
Many early bitcoin adopters, therefore, who got into bitcoin with the hope of improving the current financial system through peer to peer digital payments of bearer assets, have seemingly begun advocating BCH, plastering posters all over the place.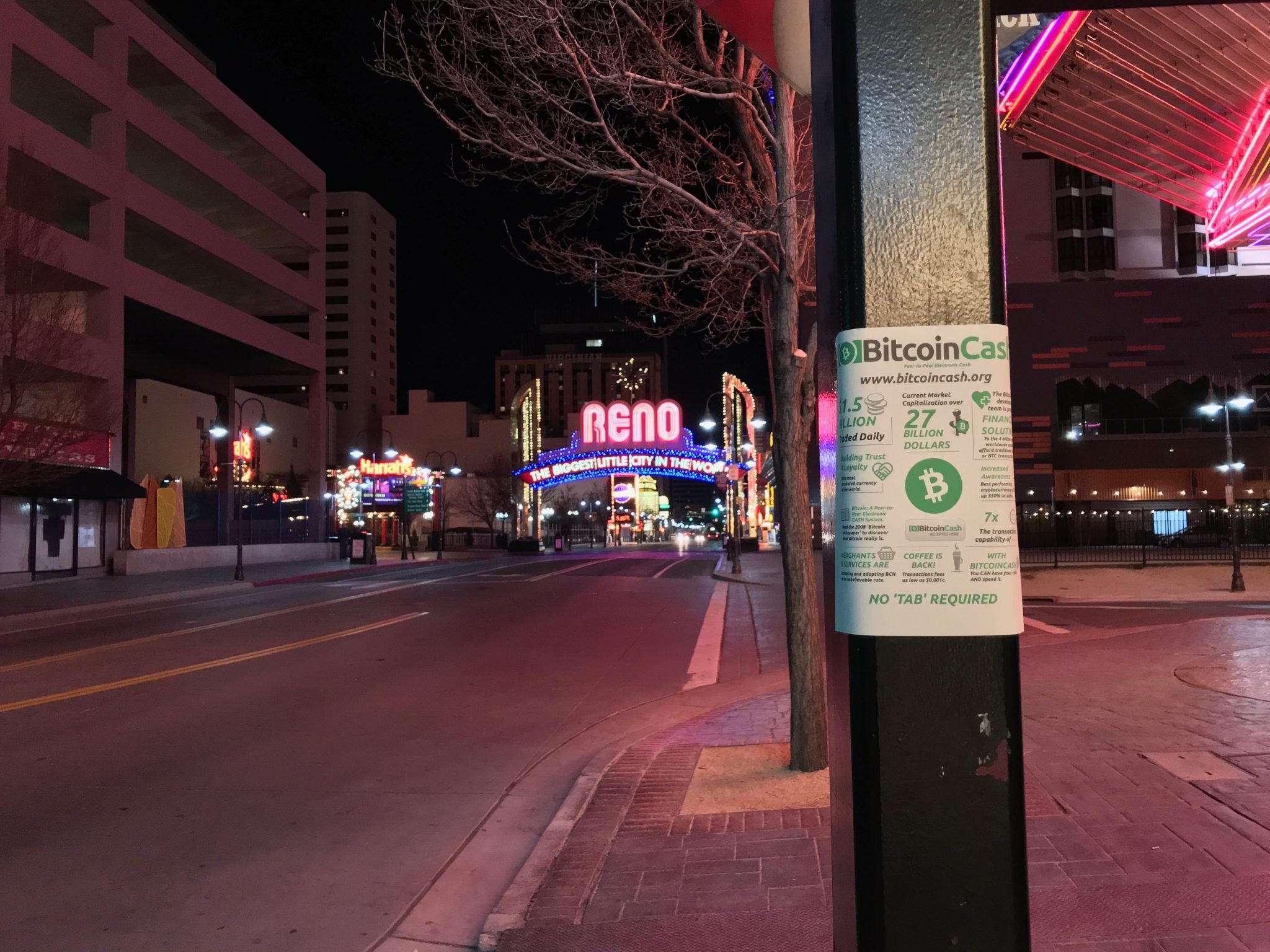 That energy might make them a good contender for the formation of a decent ecosystem, but the field is now somewhat crowded with considerable competition developing.
Moreover, no one is certain the network can handle constant 8MB demand in its current form as ethereum has recently hit a ceiling too.
We are told ethereum has a few somewhat easy and perhaps quick improvements that can increase that capacity, but really the pudding test here lays in two technologies, Lightning and sharding, which in btc are mutually exclusive.
Ethereum and Bitcoin Cash are happy to employ both technologies. Therefore, the long term viability of Bitcoin Cash as a real contender for the top spot may be determined by whether Lightning actually works, or whether it was a ruse of sorts like segwit which promised to double capacity but has increased it by virtually none.
Which might be why this Lightning Network is seemingly never launching, but eventually we will probably see in action all proposed protocols, and hopefully have scalability solved once and for all.