Bitcoin Suisse's Niklas Nikolajsen, an early bitcoin adopter and investor, is sponsoring a Danish ice hockey team, Rungsted Seier Capital, starting this December 27th.
As can be seen in the featured image above, the hockey pucks for the season will be decorated as Bitcoins, "and for the trophy hunters; one of them will contain an actual Bitcoin," Suisse says.
Moreover, as part of the three years long sponsorship contract, the Rungsted Arena will be renamed the Bitcoin Arena.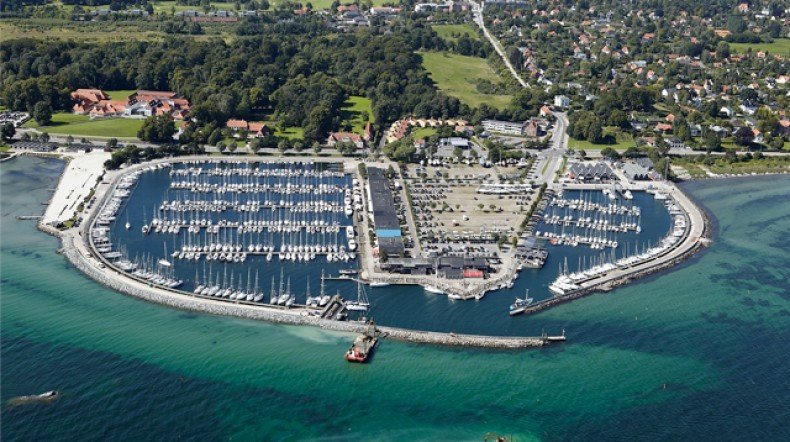 The stadium will further have a new centre logo, "a massive 9-meter diameter ice-covered gold and silver Bitcoin," to be unveiled on December 27th, Suisse says.
While at the main bar of the arena "payment terminals for Bitcoin, Ethereum and Bitcoin Cash" will be set-up, introducing fans to the top three digital currencies. And to top it all up:
"Top Rungsted player Nikolaj Rosenthal will pioneer the switch from traditional salary payments in Danish Kroner to become the first professional sports athlete to be paid fully and exclusively in Bitcoin, paving the way for others in- and outside of the world of professional sports to do the same," the company says.
This unique sponsorship highlights the growing influence of bitcoin in particular and digital currencies in general.
It may also bring to mind similar events that occurred during 2014, the last time bitcoin rose to great heights, when BitPay sponsored a US college football team.
While Dogecoin, around the same time, went with a sports car, with the proponents of the fun meme currency washing everyone in, back then, worthless amounts of doge in celebration of the shibe race.
But now, digital currencies advertising might be moving away from stunts of sorts to higher prominence as numerous established companies advertise crypto or blockchain services.
Potentially bringing to mind the early days of the internet back in the 90s when seeing a website address on TV was a rare event, yet now is very much common place.
Digital currencies are no where near there, but then the internet didn't have a stadium to itself, so they may have that one going for them.