The world's biggest exchange is to start bitcoin futures trading today at 6PM New York time, 11PM London time, and at around 7AM for Tokyo.
Beaten by CBOE, which begun bitcoin futures trading exactly one week ago, CME is seen by some as the real debut, handling 55x more in trading volumes.
With bitcoin's price bullish today, up to a new all-time high and just dollars off that big $20,000 on trading volumes of some $15 billion during the past 24 hours.
Bitcoin's mainstream moment, commentators are saying, while Gabor Gurbacs, director of digital-asset strategy at VanEck Associates Corp. says:
"One of the biggest issues when it comes to investing institutionally in digital assets is banks and larger institutions can't hold an unregulated instrument in their balance sheet, and a futures contract is something they can hold."
Which means the casino banks are coming, but that staple of the legacy system, the Financial Times, does not seem happy, browbeating its readers with "Race to launch bitcoin futures stirs anger."
They're kind of the last hold-out in a mainstream press that has considerably shifted this year after the Economist's trust machine front-page cover.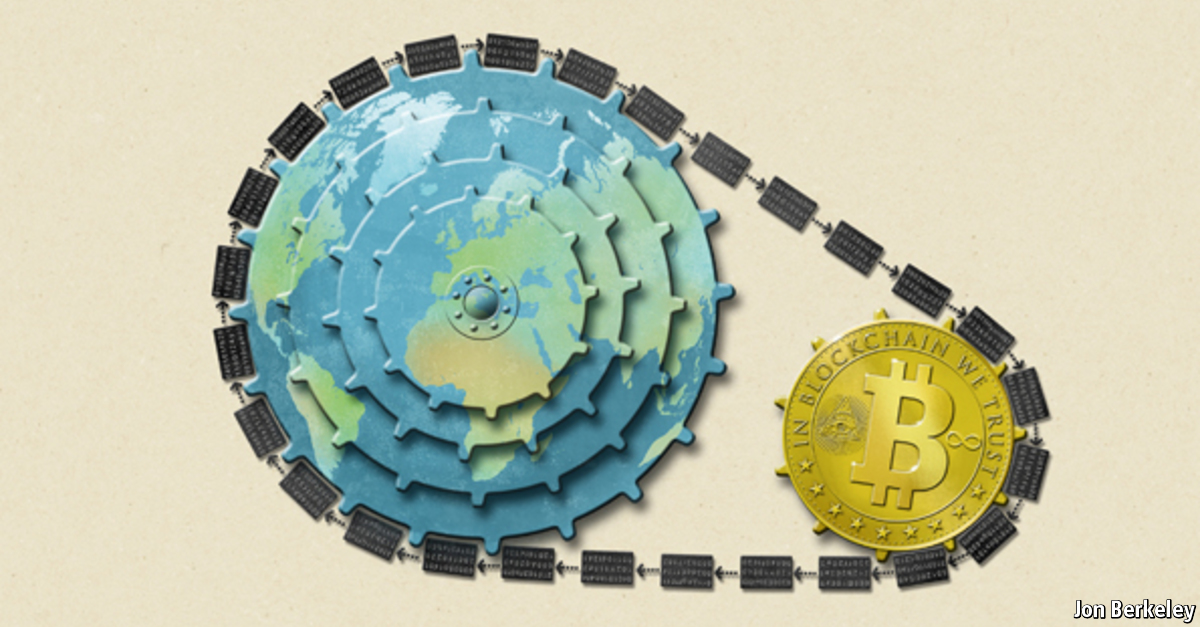 "Look, my hands are tied," Christopher Giancarlo, CFTC chairman, apparently said regarding complaints about the listing of bitcoin futures. While the complainer, Thomas Peterffy, chairman of Interactive Brokers, seems to have given in, clearing some bitcoin futures contracts:
"We have no good reason to say, 'No you can't,'" he says. "They could say, 'I will find another broker who will do this for me.' We don't want to lose these clients."
The power of the free market, even in highly regulated monopoly like legacy systems, rules the day, so opening a new era for the oldest digital asset, with the global market cap now at $600 billion.
That's more than the GDP of many countries, and those who criticized China for isolating itself earlier this year when the market cap was a fraction of its current size, may have been proven right.
Just as the SEC now might change its mind, with an ETF potentially back on the table, as the old system so meets the new in this miraculous Christmas 2017.