The biggest crypto broker and exchange briefly added Bitcoin Cash to its Application Programming Interface (API) before removing it after speculation begun.
With some suggesting the addition of BCH to Coinbase's interface meant they were to start listing Bitcoin Cash, while others thought it was simply part of their planed BCH withdrawals to launch on January 1st.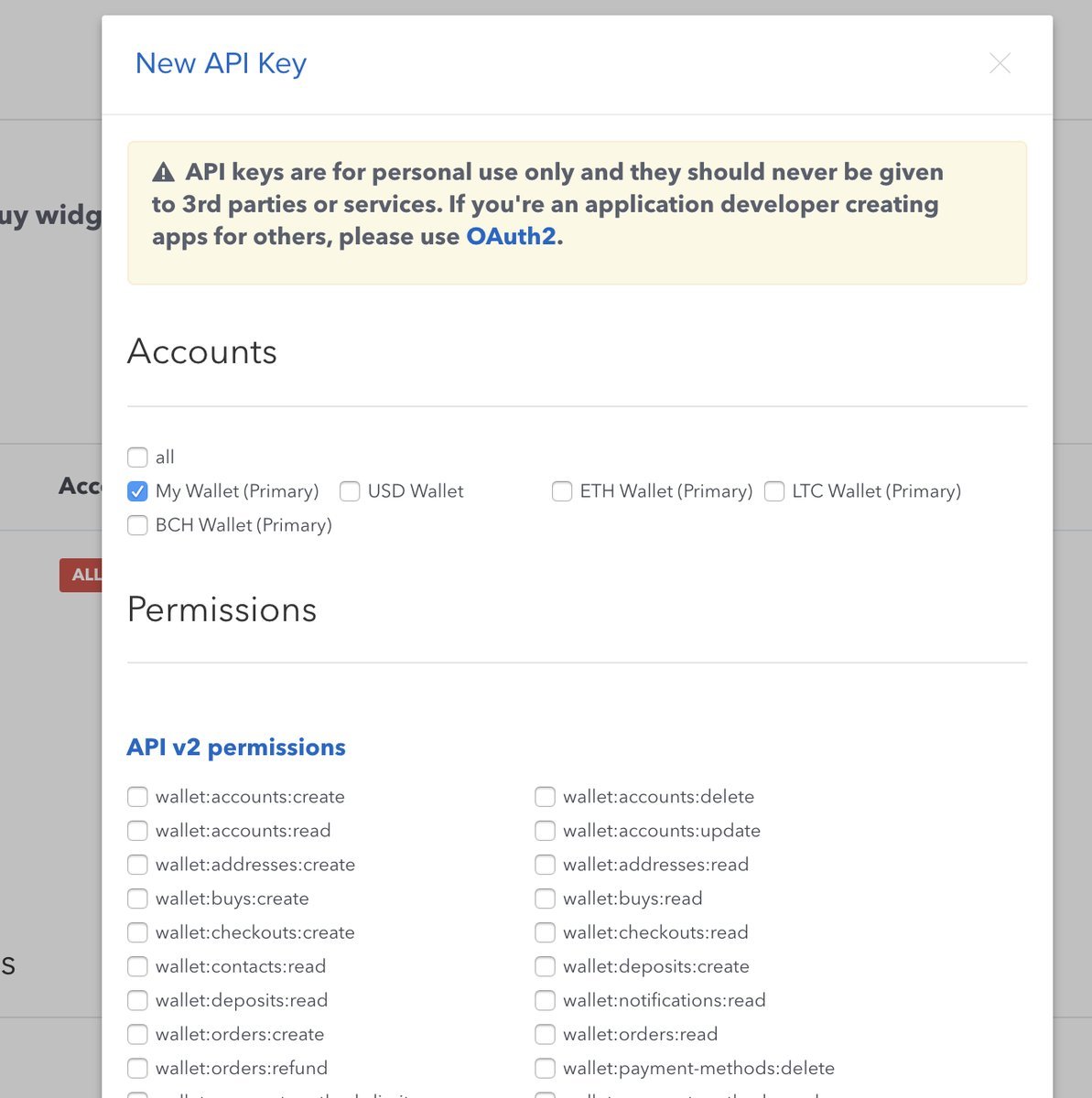 Coinbase has not responded to our request for comments at the time of publishing, but there are suggestions they added ETC to their API back in 2016 when allowing its withdrawals.
ETC is not listed on the broker, but Bitcoin Cash is vastly bigger, and in a recent interview Asiff Hirji, Coinbase president, suggested other assets will be added.
Whether that will be the case for Bitcoin Cash in just a few weeks remains unconfirmed, but speculation is swirling with price jumping today to a new recent high of $2,179 on trading volumes of $1.5 billion.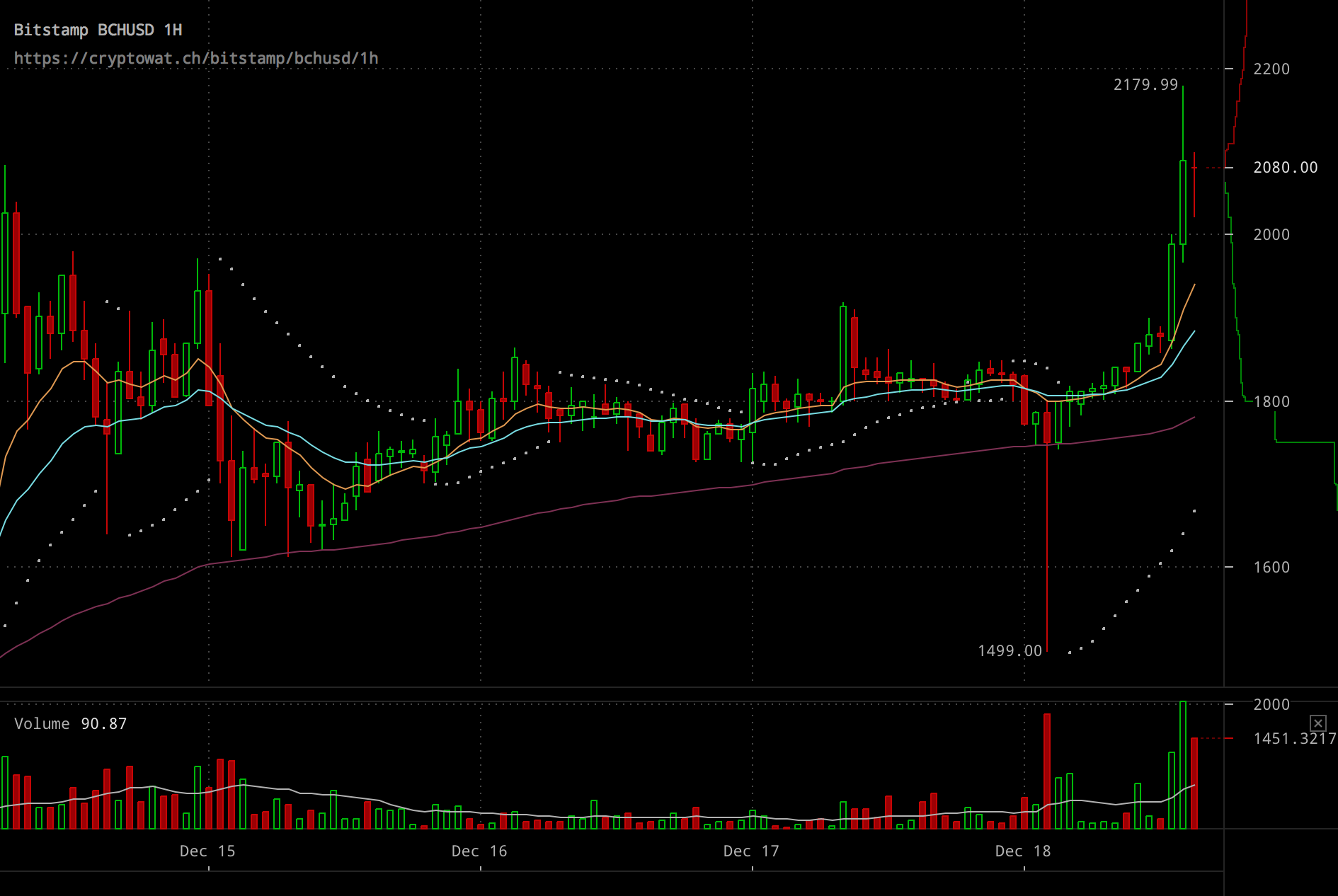 The currency is seen as a real contender, with it added recently to Thomson Reuter's terminal alongside bitcoin and ethereum.
While BitPay announced on Saturday they are to add Bitcoin Cash to its merchants payments processor, a very first for any digital currency besides bitcoin.
Potentially opening the way for BCH to be widely adopted by merchants in daily commerce following a considerable increase in bitcoin's fees and transaction delays.
Something which may pressure Coinbase to follow suite, if it still wishes to compete in the payments processing aspect, with the company having some 50,000 merchants according to data provided in late October.
But whether they will list it for trading on US's main fiat pipeline remains to be seen as they have made no official statement to that extent.
Although there have been hints. One of which is the months of delay in allowing withdrawals, while for ETC it was fairly instant. Suggesting they may have been trying to get regulatory approval for listing.
If they do, then bitcoin's first chain-split fork would be added to almost all of btc's infrastructure and ecosystem, allowing the project to pursue its aim of a peer-to-peer, global, pretty much free and instant, digital currency.