Bitcoin Cash has reached a new all-time high today, rising above $4,000 (pictured above) in a very first for the barely four months old digital currency.
Gaining a market cap of $70 billion, it is now just $7 billion away from overtaking ethereum, while trading volumes have spiked to $11 billion at the time of writing.
Much of that volume comes from South Korea's Bithumb, handling $2 billion, while Bitfinex's USD (USDT?) pair handles another $1 billion, followed by the BTC pair at around same levels.
The currency has been on a bull run for the past few days, with BitPay surprising many after it announced it was to add it as an additional option for its merchants.
While Coinbase surprised many by announcing it was to instantly list it for buying and selling, opening America's main fiat pipeline to Bitcoin Cash.
That has seemingly turned BCH into a very bullish mode, gaining 25% of bitcoin's price, a recent high, but still quite below the near 50% it reached soon after bitcoin cash launched.
The two appear to be inversely correlated recently, with bitcoin's price down, although so is much else besides bch, including eth which is down around 5% today.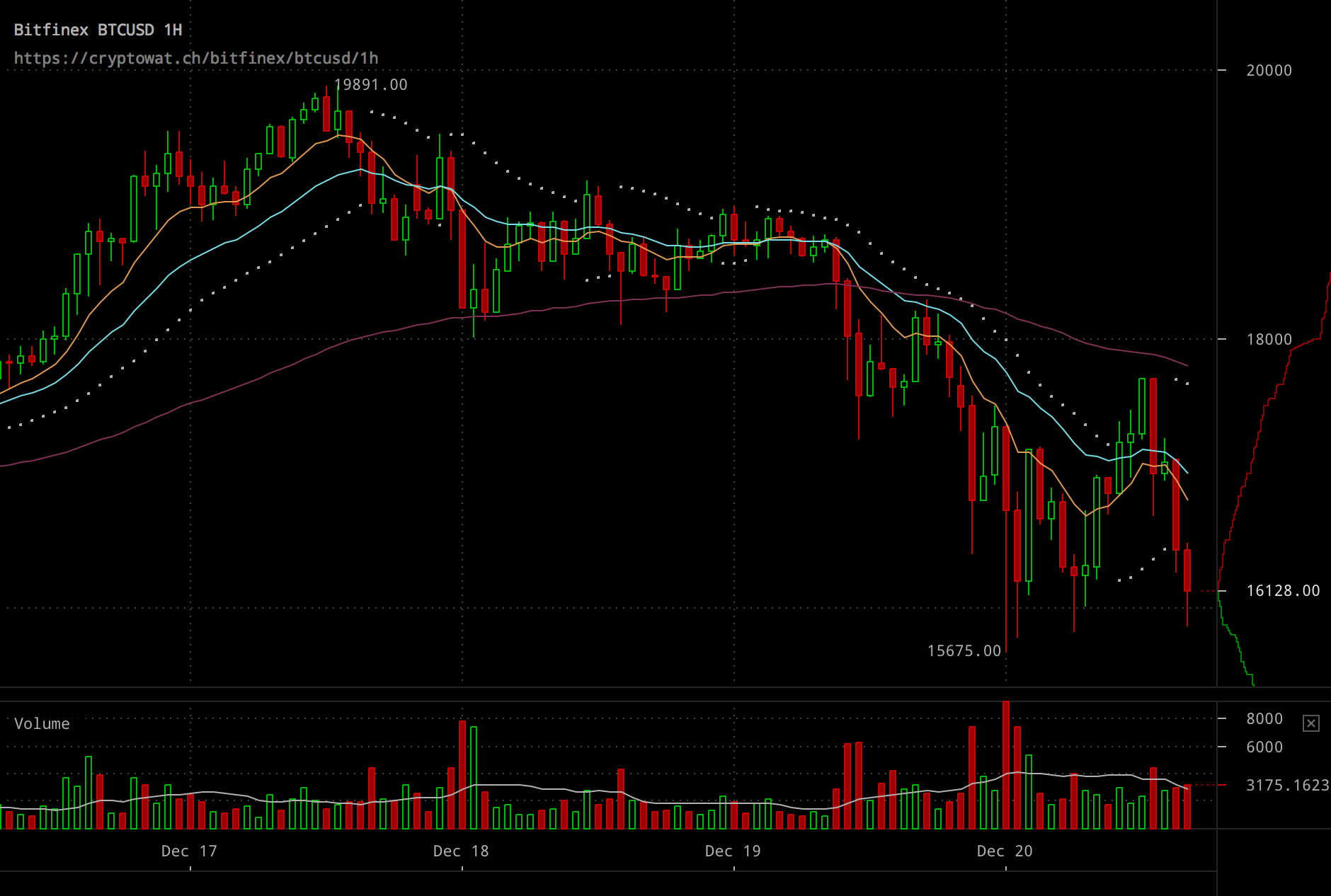 It's unclear why there is this inverse correlation, with a potential reason being btc-ers moving to bch, potentially even as a hedge.
That could be because bitcoin's fees have now risen to $30, an all-time high. Making the network very much unusable as even at these fee levels there are some 200,000 transactions waiting to move.
That's an entire town, and in some places it would even be called a city, waiting for their money to move so that they can get on with commerce or other actions.
Ethereum is also facing some problems on the fees and congestion side, with costs now rising to around 50 cent per eth transaction while around 25,000 transactions are stuck.
In contrast, Bitcoin Cash is operating smoothly without any congestion and fees at pennies, and while some have suggested litecoin as an alternative, even ltc's founder now no longer uses it, so selling all of his litecoins.
Does that leave BCH as the only alternative with a functioning network, at least temporarily? Perhaps, but unlike bitcoin where devs want fees to rise, ethereum developers are working hard to reduce fees.
And ultimately, all decentralized public blockchains may face the same problem at a certain point until the long term solutions, such as sharding, are deployed, but Bitcoin Cash has quite a way to go to reach that point at this stage.