Wasu, wasu, wasu, wasu, wasu, wasu, wasup. Hey, hey, hey! Mmm mmm no no no. O god, get off my internet. This ain't Bitconeeeeeeeeeect.
Man, just managed to get that song off my head and now you… punch punch (on the arm). It's alright ladies, no squeamishing, it's just best friends scuffles. Oh no, la feminazi are on your case now!
Meh, this is tablechat. Where we speak freely, hide gems under above like innates to keep the unwashed out, and where defamation laws do not apply (we wish).
The sentiment today appears to be that of a somewhat calm, chilling out, and of a fairly peaceful Monday. A rarity we must say, but a very much missed, just relaxing, nice time.
That doesn't mean boring. Merchants are making a comeback. A South Korean giant here, a Japanese giant there, suddenly everyone might want your crypto. And Pirate Party's Falkvinge is saying give it to em, then buy it back.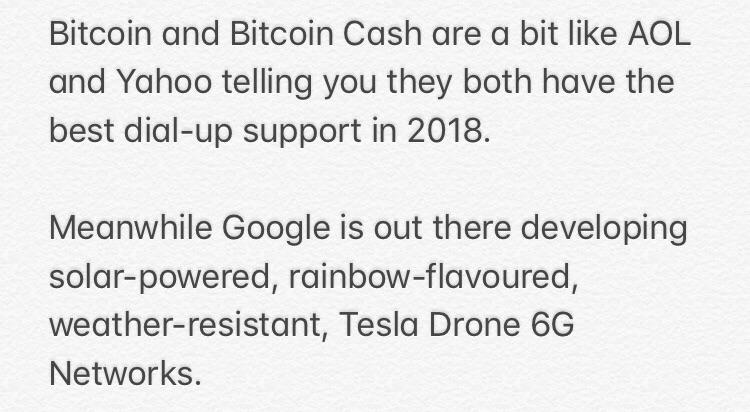 "THE combat against illegal, unreported and unregulated tuna fishing in the Pacific has reached a new hallmark with the development of a new technology aimed at strengthening transparency and tuna traceability.
An initiative spearheaded by the World Wildlife Fund in Australia, Fiji and New Zealand, has seen the use of blockchain technology to stamp out illegal fishing in the regional tuna fishing industry.
A first for the Pacific and Fiji, WWF has partnered with US-based software company ConsenSys and information and communications technology implementer TraSeable Solutions to help tuna fishing and processing company Sea Quest Fiji to track tuna from when it was caught through to the supply chain processes using blockchain technology."
Tuna, illegal, fishing, ConsenSys, blockchain. Wut timeline is this Fiji Times!
"Mozilla has always been a proponent of decentralization, recognizing that it is a key ingredient of a healthy Internet. Starting with Firefox 59, several protocols that support decentralized architectures are approved for use by extensions," they say. Including IPFS.
The Inter Planetary File System (IPFS) – Andromeda anyone? – is basically a computer network where you connect your spare storage to a global network with others then free to use it.
It could decentralize Youtube, Facebook, anything really. Or not. But Firefox now singing the decentralization song is quite something. The internet might just be going back to its rebel roots with the mantra of break down hierarchy so that meritocracy alone can reign.
That's an extremely difficult task, primarily conceptually. Like the sun rises in spring and falls in autumn, so too that flat earth where meritocracy rules.
Which it certainly does, for now, in this space. Whether poor or rich. A starving African or a fat American, if you have a laptop, a brain, will, drive and perseverance, you could, single handedly, with almost no resources, change the world.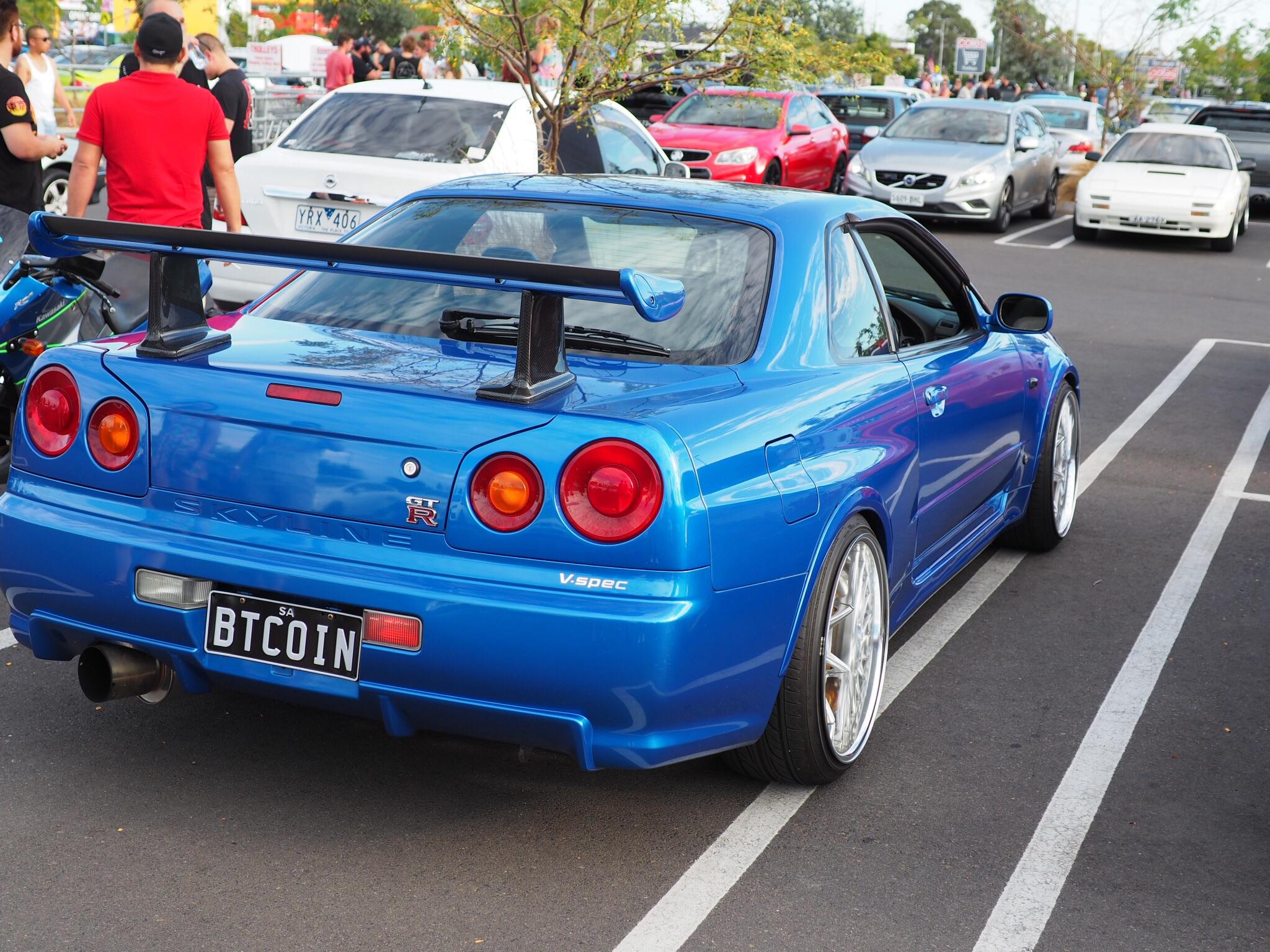 "Our investment in Riot.im and Matrix will ensure the continued development of decentralized communications protocols, and presents some really interesting opportunities for Status in the future." said Jarrad Hope, Status' Co-Founder, in an announcement declaring they had invested $5 million in the decentralized chat project.
"The funding is absolutely key to us now," said Amandine Le Pape, head of operations and product for Riot.im. "It gives us the freedom to expand our team, and continue improving Riot.im and Matrix in an open source environment. Most importantly, Status shares our vision for a world of decentralized, open source apps that make it easier to get things done."
If you don't know about Matrix, we've covered it before. It combines IRC, teleconferencing, Slack too (sort of), adds some VR stuff. All decentralized.
Ah, there's a new ETF. Commy SEC told them they can't use blockchain in the name, so they're now called Innovation Shares NextGen Protocol ETF (KOIN). I mean, add US or China in there as well. I don't know, kitties? Oh, add doge! Write a book while you're at it.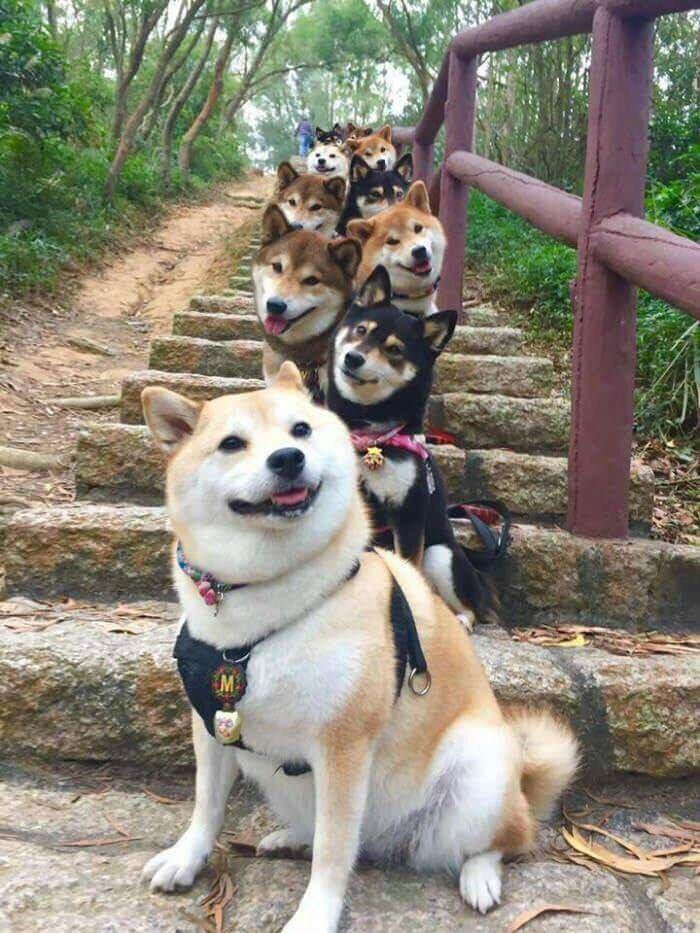 Anyway, they'll start trading tomorrow. Interestingly, they say:
"The index underlying KOIN was constructed utilizing a natural language processing algorithm that screens for global stocks that are believed to have a current or future economic interest in blockchain technology.
By harnessing the power of textual analysis and artificial intelligence, companies are uncovered that might otherwise be overlooked by traditional analytical research."
Wizzkids. And you think you can beat them in your day-trading? Ha! They've even made our tablechat run out of things now with all their data sucking! Oh well, at least they'll join us in saying: god bless our free lands.