Global markets appear jittery today after a bullish run for much of 2017, reaching an almost $90 trillion market cap.
UK's FTSE was down today, continuing a decline for much of the week. BT saw some of the biggest losses, down 5%, after they declared profits had fallen.
"There's a global flight to safety out of risk assets, so it's not just a UK phenomenon," Jasper Lawler, head of research at London Capital Group, said.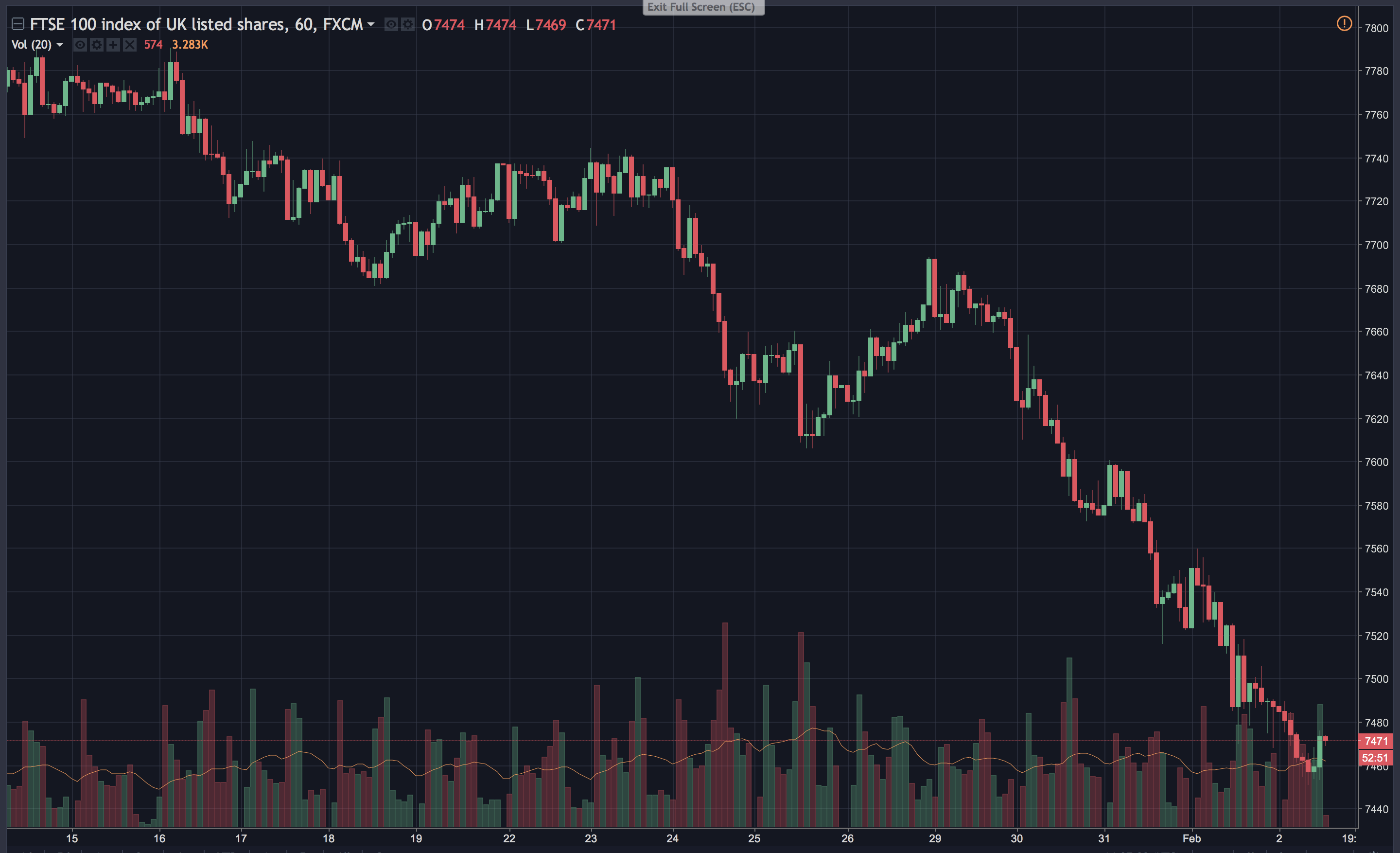 In Germany, Deutsche Bank saw it's stock price sharply fall down after announcing loses of $2.7 billion in the fourth quarter of 2017.
That has dragged Germany's overall stock market down, losing some 1,000 points since the 24th of January in a turbulent week.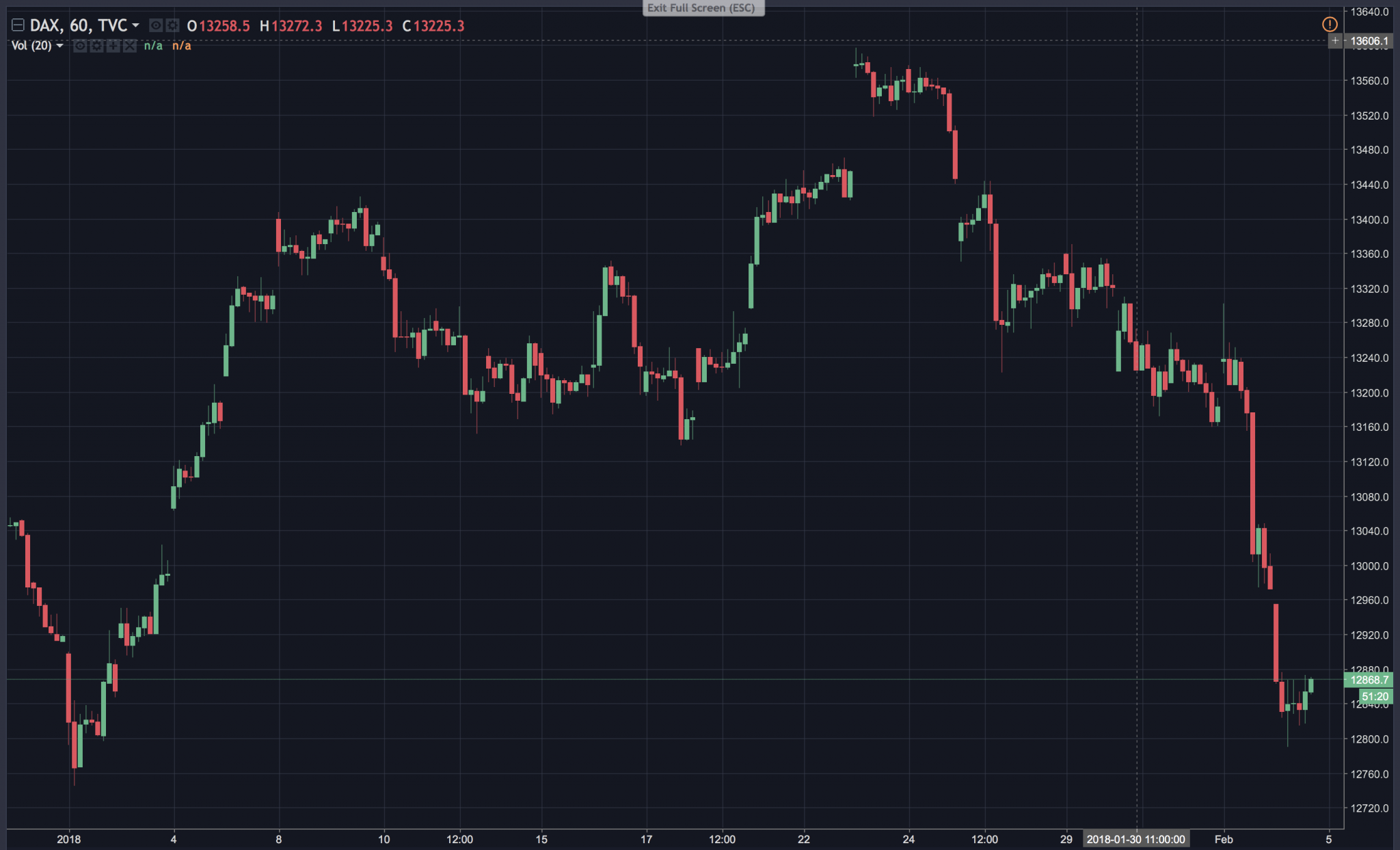 While India has seen its stock market crash, wiping off $70 billion in a fall of around 3.5% with analysts calling it a correction.
"Definitely, there was a lot of froth in the market and midcaps were trading at very high valuations. We were also finding it difficult to recommend stocks now or 10 days back.
But in the last 10 days, the good thing is that the selling started at least 7-8 days before the Budget. So, a lot of correction has happened before.
We are seeing this capitulation may continue on Monday. One really cannot take where the market bottoms," Neeraj Deewan from Quantum Securities said.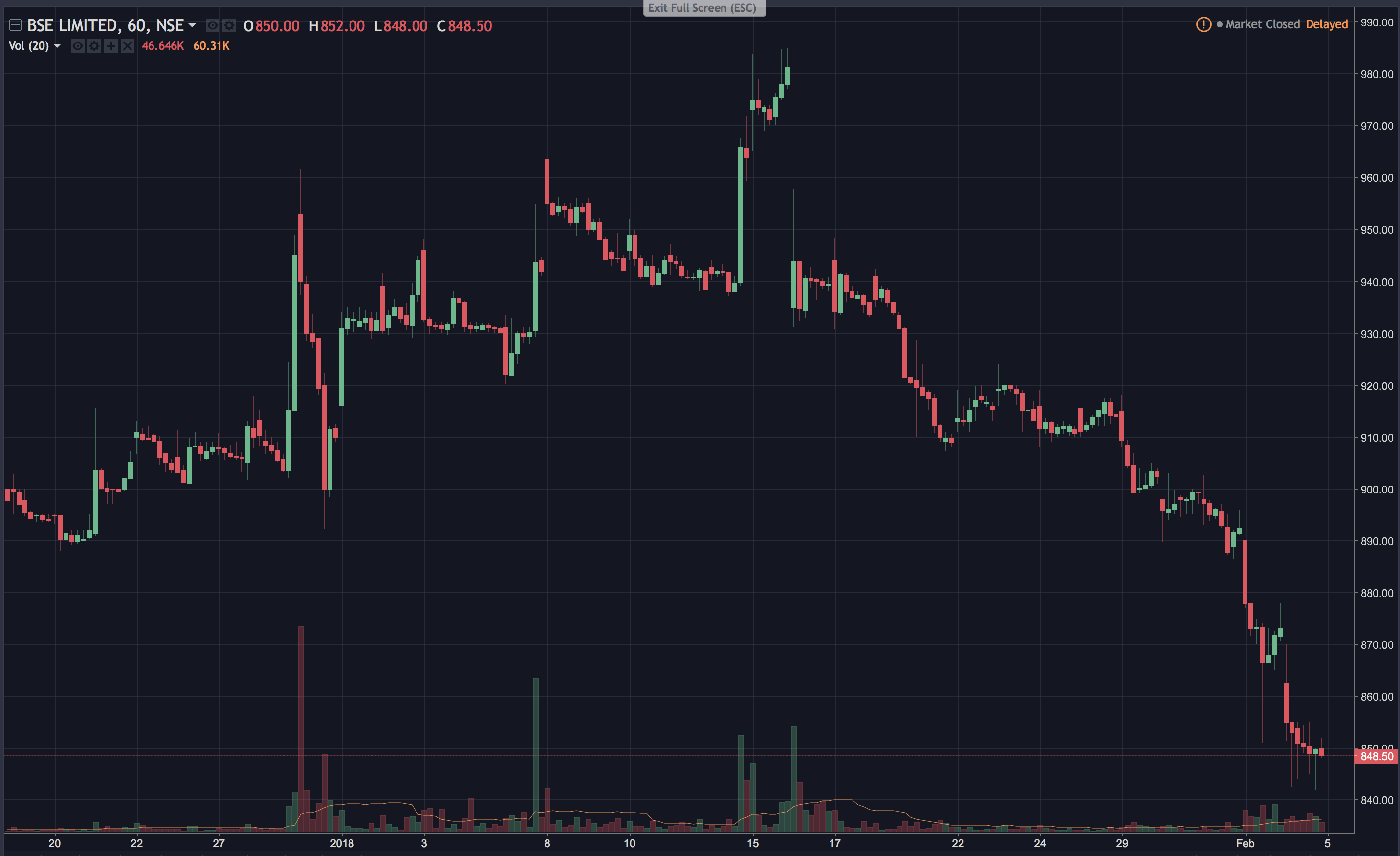 The "sick man" of Europe, Italy, has also seen its stocks fall, but more worryingly for them might be the seemingly worsening government debt situation.
Italy's banks have started selling Italian government bonds, with the Bank of Italy and Italian households left as the only buyers.
S&P 500 has also opened lower despite better than expected job figures with wages rising 3% year on year.
"While criticism of Donald Trump's embattled White House continues to mount, job growth continues to go through the gears, with the latest nonfarm payroll figures proving job creation remains a competence within the president's capabilities," said Denis de Jong, at UFX.com.
The stock market, however, seems a bit tense after an incredible bull run, with some analysts predicting a correction.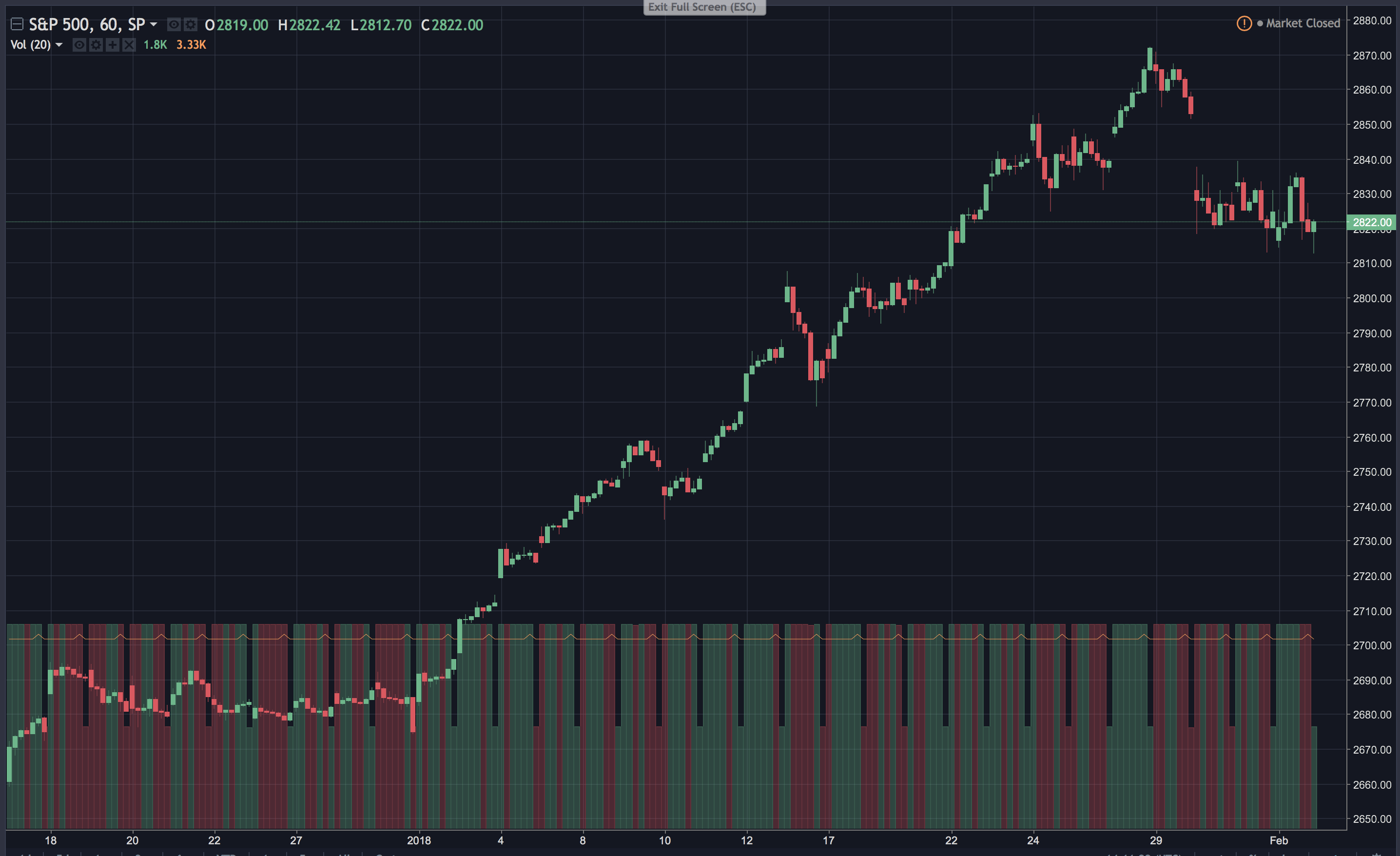 All cryptos are down too, with January wiping almost half a trillion off the global cryptos market cap.
Considering the broad global sell-off, it appears to be part of a potential flight to safety, but whether that's emotionally driven or rational in light of a booming global economy, remains to be seen.
Copyrights Trustnodes.com