Lithuania is the latest European country to embrace blockchain technology, opening a center dedicated to it recently. Speaking at the event, Virginijus Sinkevičius, Lithuania's Minister of Economy, said:
"Experts from the world's intellectual centres predict diverse scenarios in cryptocurrency development; however blockchain is not just about cryptocurrency. Blockchain technology is already being adopted by many businesses and public administration sectors.
The potential is enormous, therefore, Lithuania must become an important link in the global blockchain industry. I am pleased to be able to put the first block in place today."
That first block was the opening of a Blockchain Centre (pictures) in Vilnius, Lithuania's capital, which is to serve as a knowledge hub for the blockchain industry in a global network of co-working spaces spanning Australia and Shanghai.
"We want to build a truly global network between Melbourne, Shanghai and Vilnius", Paulius Kunčinas, the chairman of the board of Blockchain Centre Vilnius, said at the event before further adding:
"Lithuania for the last three years has a reputation in this area – the Lithuanian Central Bank and our investment community has been actively developing the fintech industry.
Here in Lithuania we are pulling out the stops to bring the world's top blockchain talent, ideas, investors, and regulators together to create value for both private and public sectors."
Lithuania's Central Bank recently announced a sandbox for blockchain companies, but the more interesting fact might be this small but now rich country not far from Estonia has one of the fastest broadband speeds in the world.
A government affiliated website even claims Lithuania is Europe's No. 1 in fibre-optic internet penetration. And we've heard through the wires they talk about terabyte speeds there, rather than gigabyte.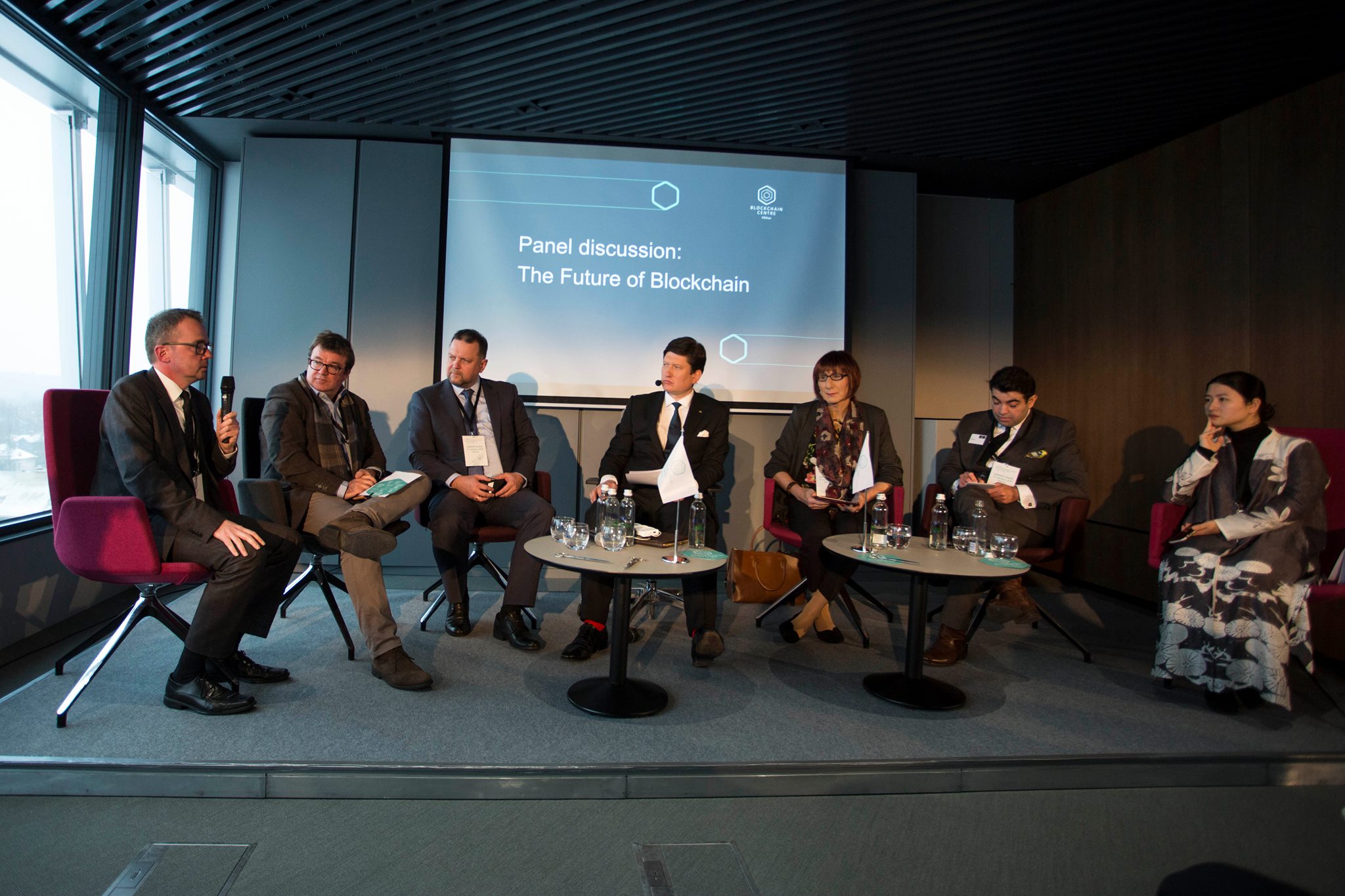 Lithuania "was selected by the Australian and Asian blockchain communities as the network's first location in Europe due to its political and economic stability, relationship with the European Union, as well as favourable business and regulatory environments," Martin Davidson, Global Director and CEO of Blockchain Centre Melbourne, said before further adding:
"We can now open up Australian blockchain and cryptocurrency start-ups to the Asian and European markets allowing them to build networks and further the development of their businesses."
Representatives of the European Commission and the European Central Bank were at the opening, we are told, as were members from NASDAQ. While PWC, and others, signed a partnership agreement with the centre which aims to become a blockchain hub for Europe.
They have plenty of competition in that field. Estonia is doing some pretty interesting things in this space. Switzerland declared ambition to become a crypto-nation, while Austria is seemingly championing blockchain technology ahead of taking the rotating EU Presidency this summer.
Which may mean France's colder stance at any crypto-G20 might not hold much water as nations now compete for the implementation of the most disruptive technology since the internet and perhaps beyond.