Germany's biggest meal delivery provider, Liferando, which allows you to order food from 11,000 restaurants, has begun accepting Bitcoin Cash.
Overall, some 31,000 restaurants in Europe and Vietnam have now begun accepting Bitcoin Cash through online orders from Takeaway.com.
You can now buy pretty much any meal in Europe with Bitcoin Cash, including burgers, pasta, pizza, and anything else restaurants offer.
Just as excited Bitcoin Cashers have been doing, with one of them sharing a video of the purchase process, which was completed in seconds.
As can be seen above, the order pretty much instantly confirms because Bitcoin Cash can process zero confirmed payment through the first seen rule.
That is, the first transaction seen by a node propagates far faster than a second double spending transaction and is mined first because Bitcoin Cash has no backlog.
It's how bitcoin used to always operate without any double spending problems until the 1MB limit which Bitcoin Cash has removed and will soon increase to 32MB.
That should be sufficient to process around 10 million transactions a day, far more than the current bitcoin capacity of only around 300,000.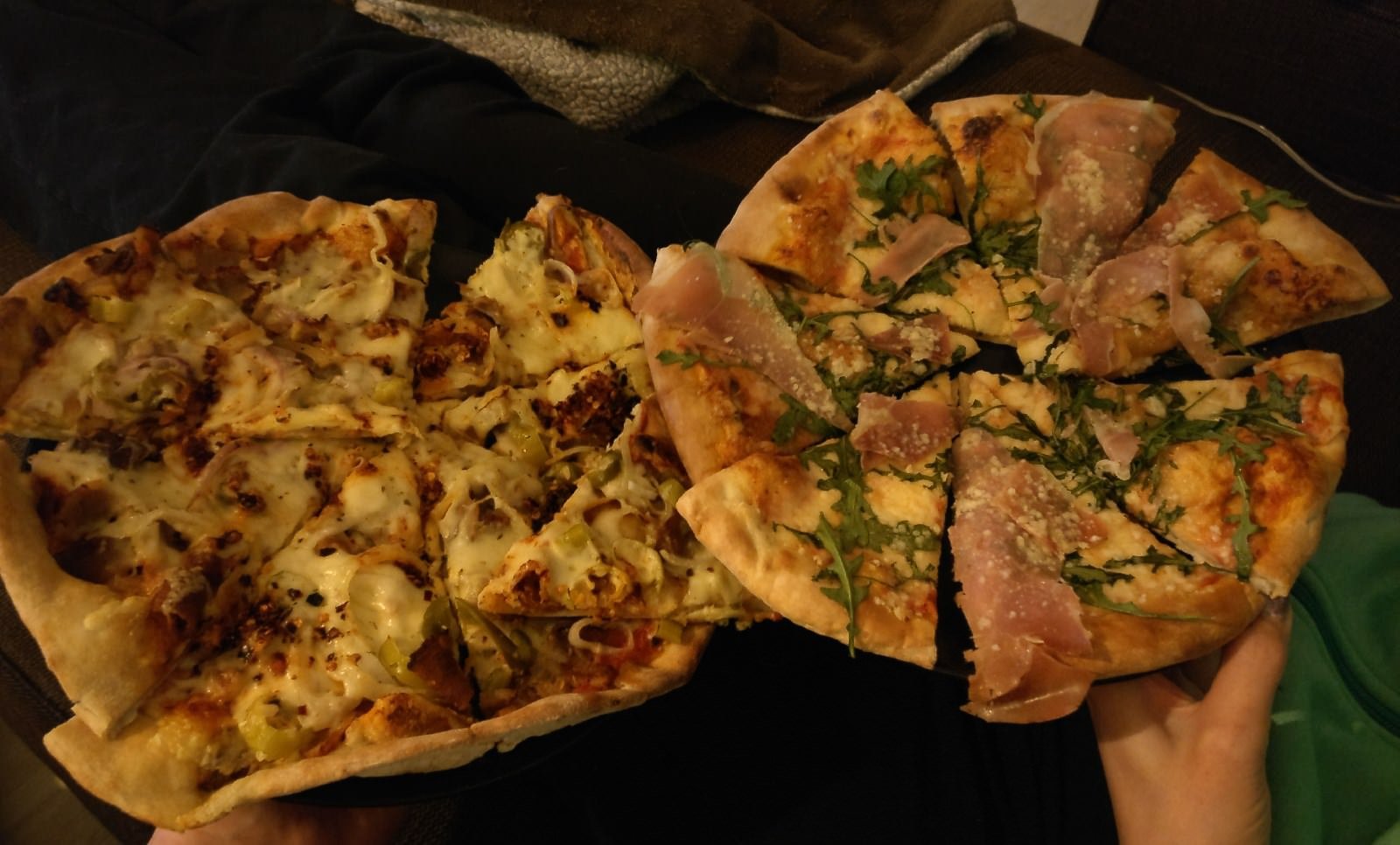 It is unlikely this will be the new $10 million pizza because bitcoin cashers have complemented the hodl meme with spendl and replenish.
That is, instead of directly sending your $20 to the pizzeria, you send them $20 worth of Bitcoin Cash. Then, the original $20 you were going to send to the pizzeria, you instead exchange for Bitcoin Cash on Coinbase or some other crypto market.
The reason is, first, convenience. Instead of entering all those card numbers you just scan a QR code and are done.
The second reason is because it just feels good as you see how the future works in action. But the main reason is because you are in effect replacing the dollar and are instead using the people's money.
In this world that some choose to live, the dollar becomes what to normal individuals is Bitcoin Cash. That is, the dollar becomes simply a means to have Bitcoin Cash, while BCH is used as a means of exchange, store of value, and as a proper currency. So reversing the roles.
That's shared by another Bitcoin Casher who bought a rack of ribs with BCH at Kirby's Q in Alstead, Netherlands. A restaurant seemingly unrelated to takeaway.com, which had been accepting bitcoin for some time and has now started accepting Bitcoin Cash.
Making the old bitcoiners, who have supported the currency for years and now back Bitcoin Cash, very happy because they are finally once more starting to do what they always did and aimed, bootstrapping a crypto economy.
They recently received a huge boost after 100,000 merchants started accepting Bitcoin Cash through BitPay. So placing the currency in the same position it was before the fork as far as infrastructure is concerned.
BCH is now accessible in all exchanges and crypto-brokers, accepted anywhere bitcoin is, and has increased capacity to a sufficient level for the foreseeable future.
So allowing its supporters to return their focus on increasing adoption and on creating an ecosystem of usable sound money that is almost free, pretty much instant, global, permissionless, and uncontrollable by any man or group.