The diligence arm of ethereum's powerhouse, ConsenSys, has completed their first audit with the aim of ensuring a project's smart contract does what it is supposed to do while evaluating any security issues, among other things.
The audit of a property tokenizing project, Brickblock, found no major vulnerability, while "medium and minor findings were addressed by our development team in close collaboration with the auditing party's lead engineer," Brickblock says.
The audit primarily focused on the smart contract itself, making it the first of its kind since ConsenSys announced last year they were launching a due diligence arm.
It is unclear at this stage whether they undertook any verification of whether Brickblock's team has the experience it says it has. By, for example, asking for detailed CVs or portfolios and/or other evidence.
Nor is it clear whether they undertook any verification of the somewhat complex legal structure that is seemingly required to tokenize the properties. Or, where there were any revenue, profit, valuation numbers, whether any evidence of it was provided.
That holistic approach would probably be quite costly, with ConsenSys so seemingly focusing on just the smart contract for now.
But if they expand to all major aspects they might become a voluntary semi-regulator of sorts with their badge of approval probably quite valuable.
The project in question is interesting because they seem to be quite close in launching the first tokenized property sale.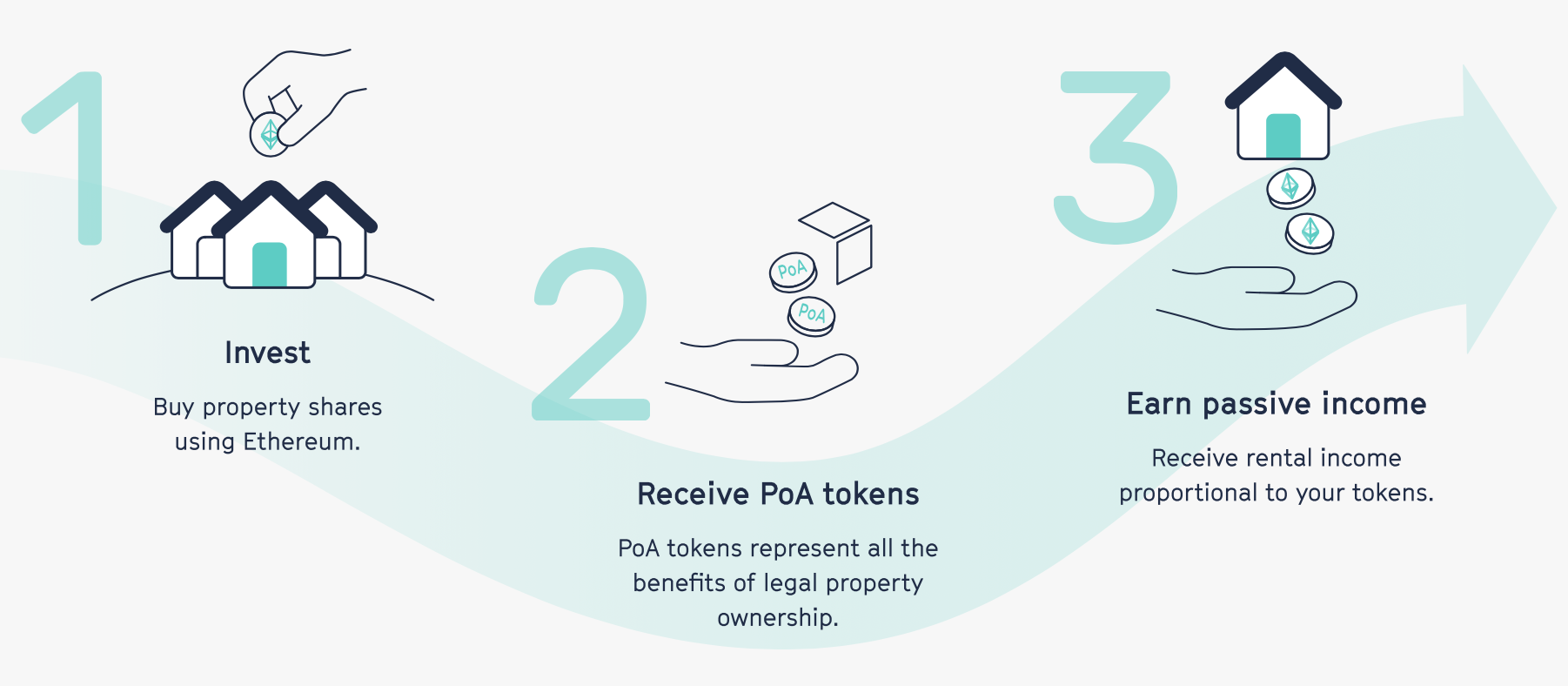 The legal structure, however, appears to be quite complex. Brickblock says "It's important to note that you are not buying the asset, but investing in it." However, their first property is listed as being $2.5 million for 8 units.
At that cost, you'd think you're actually buying part of the property and arguably can move in if you have a sufficient amount of the tokens.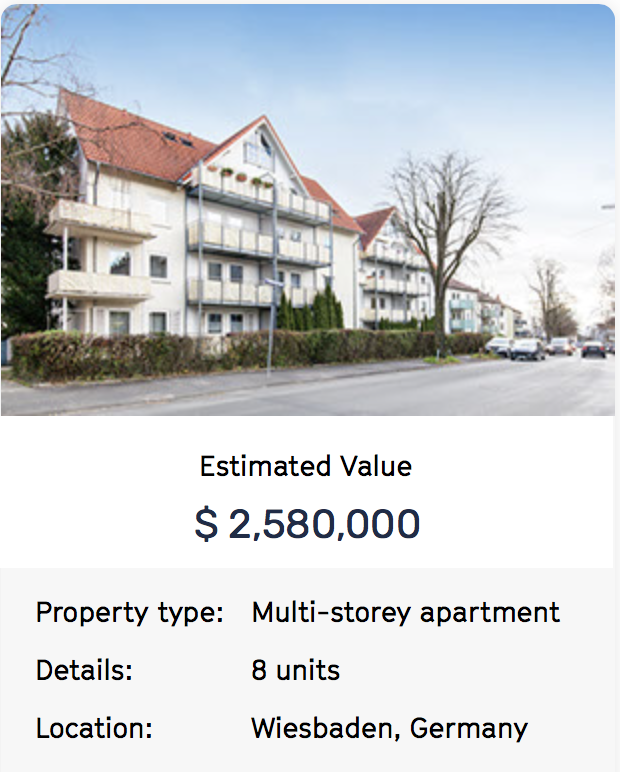 Instead, it appears to be merely investing in rent profits. Moreover, ownership does not even change hands. The current owner, in this case RSI, just becomes a trustee and keeps managing the property as if nothing changed.
A representative from Brickblock says "a prospectus has been sent to regulators in Europe. We're waiting for their answer right now. They came back to us with questions, no bad news."
Which sounds like an Initial Public Offering of sorts, but for a property rather than a business. Manuel Alzuru, CMO at Brickblock, says:
"You are not the owner of the property and you can't just live in the property. You are investing in a real estate fund which will be the one managing the property and giving dividends to the token holders.
If you buy the whole amount of tokens then yes you are the "owner" and you'll receive 100% of the dividends but it will continue to be managed by the SPV. However if you want to dissolve the SPV you can legally do it. But you'll take full management of the property."
Special Purpose Vehicles (SPVs) are subsidiaries set up for a special purpose. It would be more simple to think of it as trustees, managing the property on trust for token holders.
This is all quite at the bleeding edge, so some aspects seem to have not been fully refined. "In our roadmap we have also to develop a governance ecosystem," Alzuru says.
That will presumably allow token holders to fire the property managers if they wish or to order the trustee to sell the property or perhaps part of it if so desired without necessarily involving the court.
The team itself appears to be keen to do it all properly, so being advised by Dr. Wolfgang Richter of DWF, a fairly respected multinational law firm headquartered in Manchester, UK.
Which makes it all a breaking of new frontiers, with the added risk that brings, but also with the added excitement of tokenizing houses.
On a final note, property investing can be quite risky, just as any other form of investing. Especially when it is rent based as tenants might go into rent arrears, requiring eviction legal expenses, or might damage the property, and of course there can be more unforeseeable risks.
A property backed token, therefore, isn't necessarily a safe investment, but it can potentially be useful for diversification as it is a fairly unique asset class.