Basic Attention Token has spiked today after Coinbase announced support for ECR20 Ethereum based tokens with many speculating BAT might be the first one to be added.
Coinbase has made it clear they need more regulatory clarity before listing a token, but the announcement does suggest it will be a token that will be added, with speculation thus heating up as to which token that will be exactly.
The market seems to be betting on BAT, which saw quite a big jump today following the news, with volumes significantly up: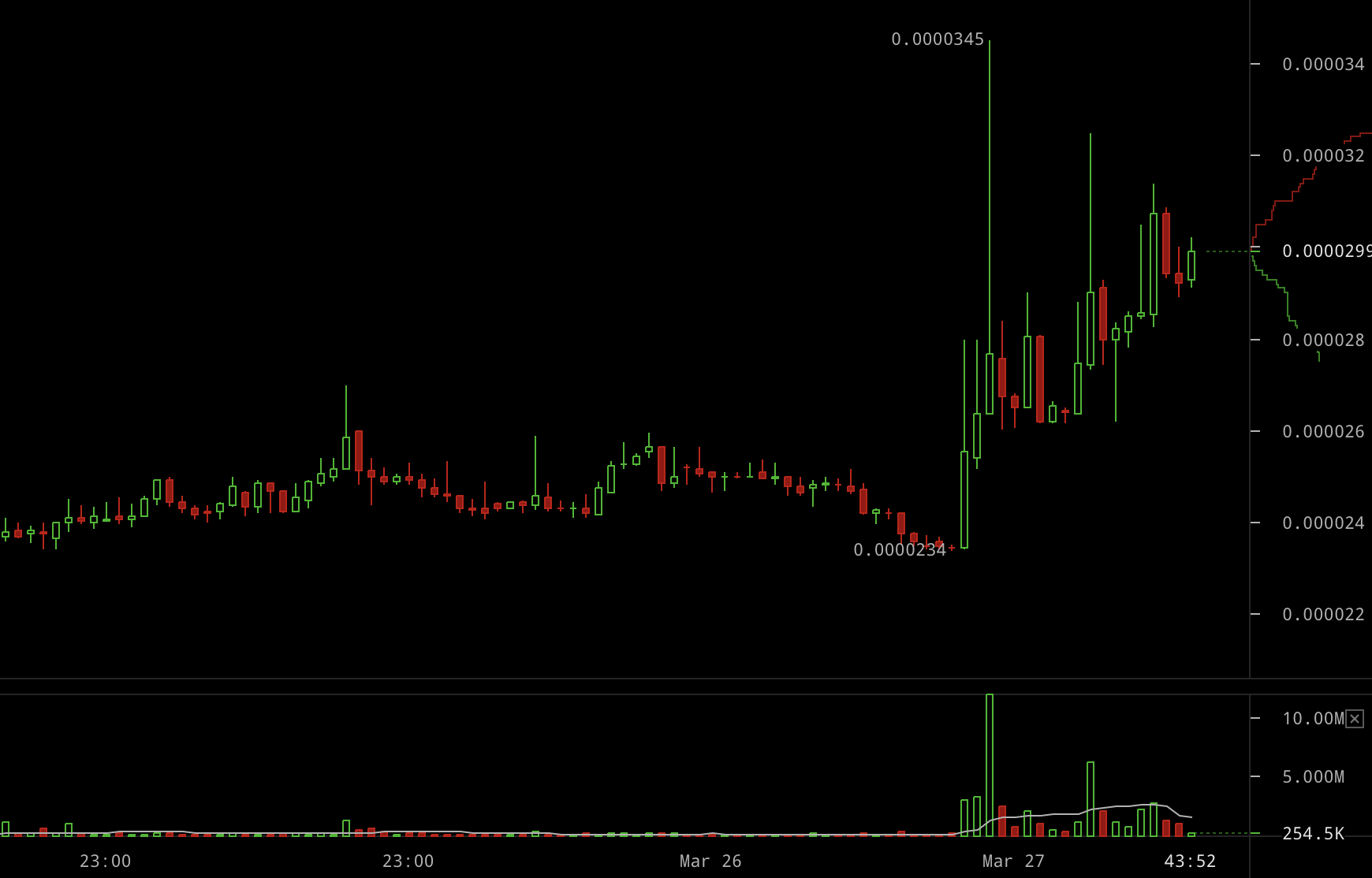 The rumor mill's chief evidence is a statement by Brian Armstrong, Coinbase's founder, who almost exactly a year ago said BAT is:
"Exactly the sort of token we'd like to support on Coinbase and GDAX over the coming year, make it easy to buy/sell these with gov currencies."
That doesn't necessarily mean BAT is at the top of the list, but the rumor mill is saying it can't be any clearer than that. Most importantly, the market is saying it, because BAT is the only one to clearly move.
The efficient market hypothesis suggests price reflects all known information, but of course it could be just speculation chiefly driving it as right now there's only guesses and rumors.
BAT however is an interesting project. It aims to tokenize advertising and publishers monetization as we have covered before.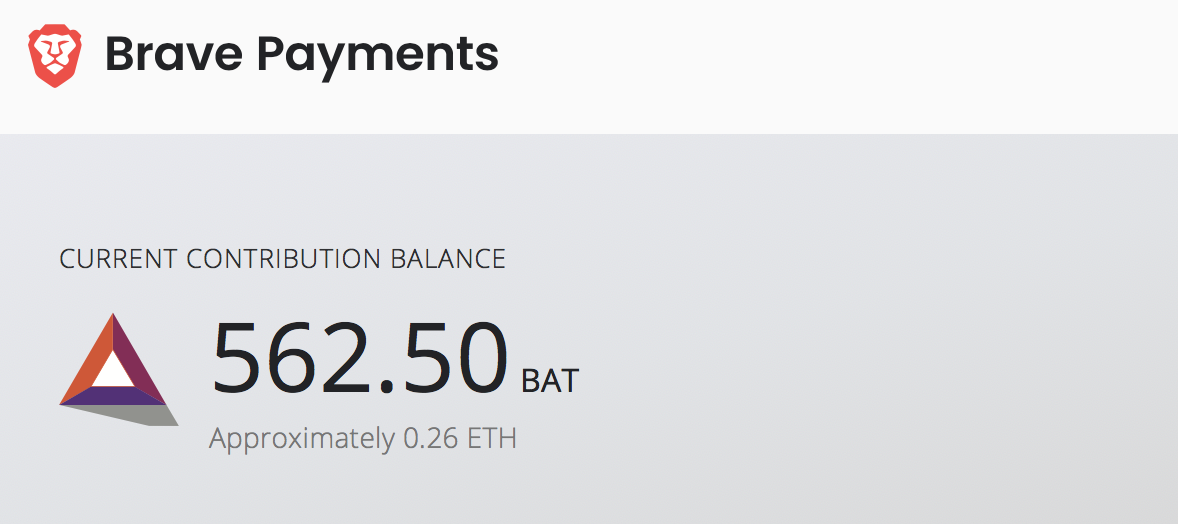 They've apparently given us 0.26 eth for free because that's the whole point of it. Readers choose what publisher to support, with readers in turn paid to watch adverts if they wish or of course they can just buy BAT directly.
But beyond the monetary aspect, the browser is surprisingly fast. Indeed, it claims to be the fastest. And going by the pennies they are paying us, they seem to have significantly grown in readers.
So the whole experiment seems to be sort of working. Making it one of the more interesting project in this space that showcases real utility and use of tokenization.