Jones Day, the biggest law firm in the United States, has joined the Enterprise Ethereum Alliance (EEA) alongside 39 other new companies, EEA announced.
That bringing the total to 335 according to our count, including many other brands that have previously joined, such as Toyota, Microsoft, Samsung, BP, many banks, and far too many others to mention.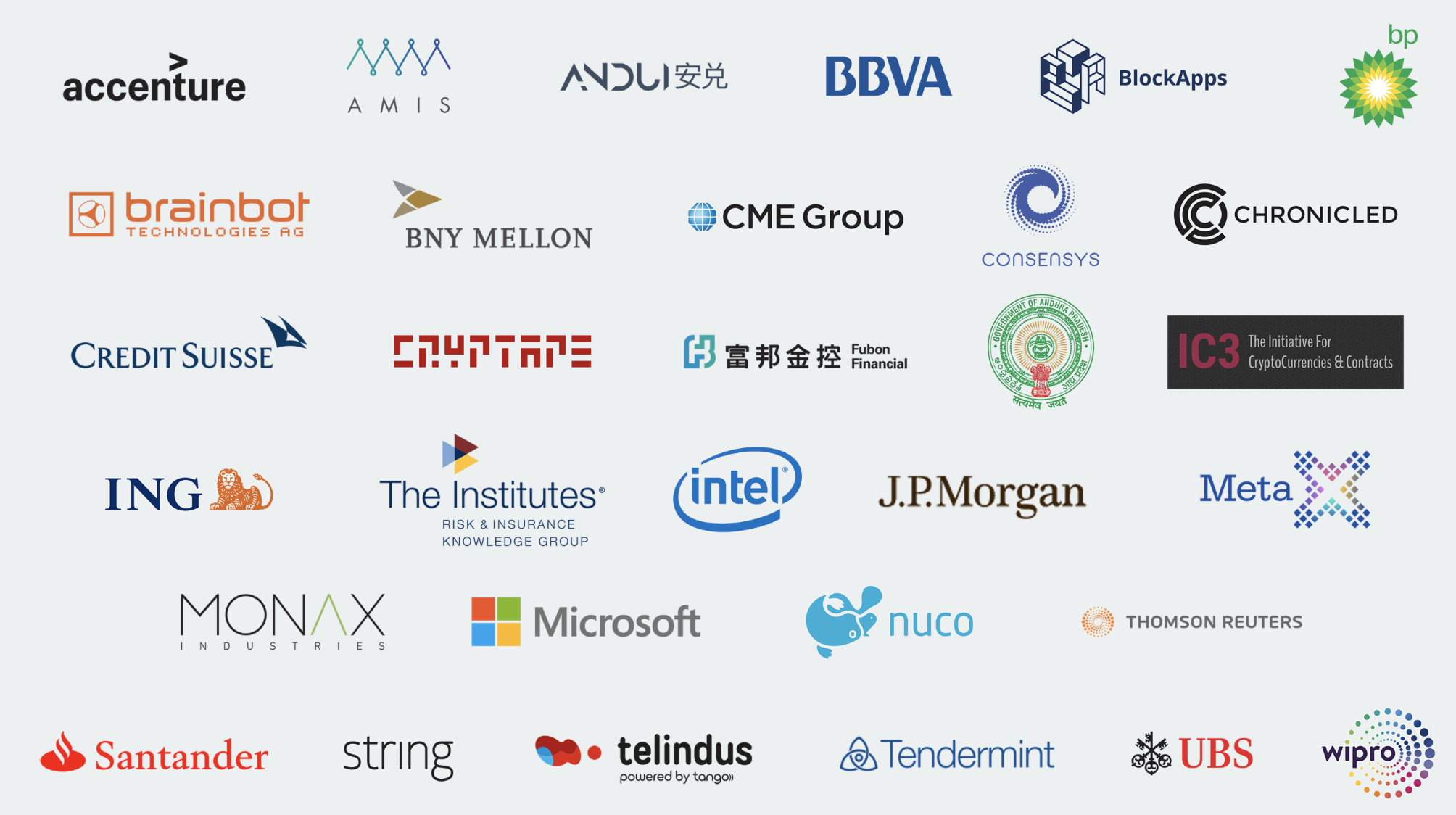 Another noteworthy new entrant is Tibco Software, which according to Wikipedia is "an American company that provides integration, analytics and event-processing software for companies," including Western Union.
While Nori, which runs a carbon removal market place to reverse climate change, shows just how diverse are the very different interests of companies interested in this space.
The Enterprise Ethereum Alliance aims to implement a private blockchain based enterprise version of etherum's public blockchain to serve the needs of global brands, start-ups and others.
They closely work with ethereum's wider space as shown by their hosting of Jez San, founder of FunFair, at their London Meet-up today where San "will discuss how they are using Fate Channels as a variation of state-channels to facilitate fast micropayments on the blockchain."
While at their New York City Meet-up they had TruSet, a spoke of ConsenSys, which presented a demo that "shows how member nodes can publish, validate, reach consensus, and consume a bond reference data record on the Ethereum blockchain."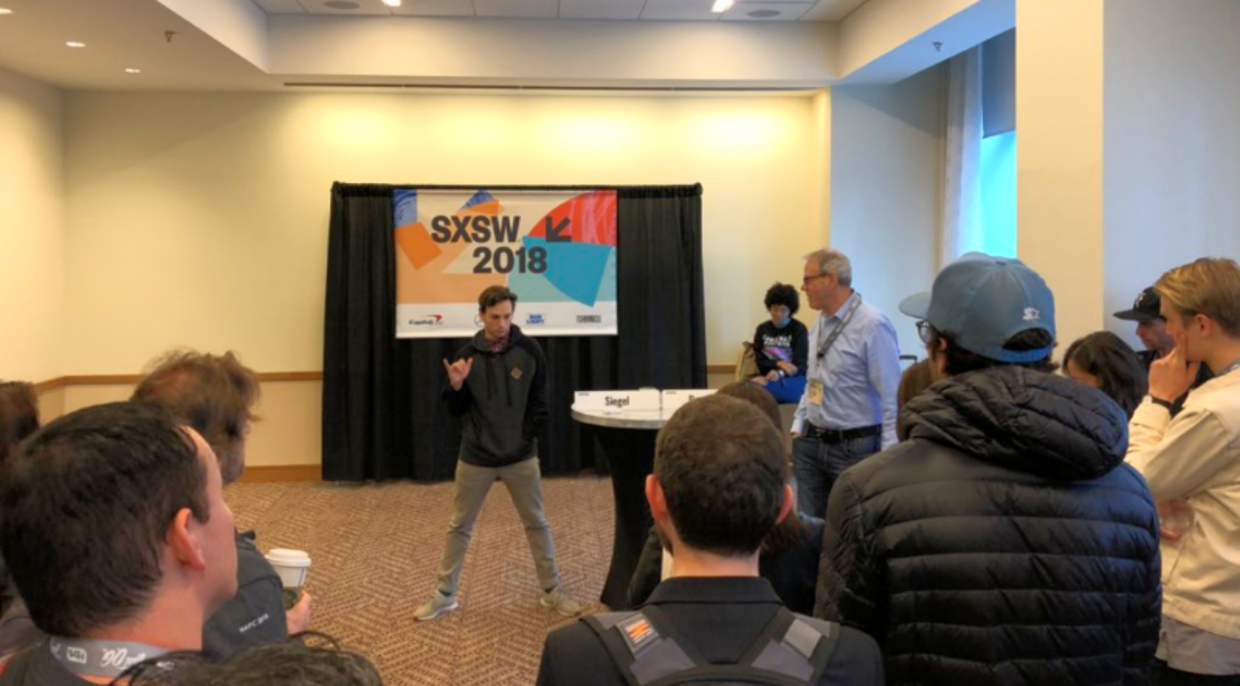 Hyperledger, the second biggest open source private blockchain consortium, has also announced the addition of 14 new members, bringing their total to 231 organizations in over 25 countries.
"The accelerating pace of growth and adoption of Hyperledger across industries and geographies underscores the power of our community and the technologies it is building," Brian Behlendorf, Executive Director of Hyperledger said before adding:
"It also reflects a global awakening to the impact of blockchain for business. Every day, we hear from organizations with new ideas and new applications for our frameworks."
Hyperledger and EEA are in a competition of sorts, with EEA having the edge because of the public blockchain fallback.
But the industry is still very nascent, with the low hanging fruits far from picked up, let alone all else, and with all cards no where nears the table.
So it remains very much to be seen how all of this very fast moving innovation in the blockchain space will develop in the coming years and decades.