The oldest human expression meets the newest innovation at what will probably be the coolest blockchain conference of the year, the Ethereal Summit to be held in New York City on May 11th and 12th.
Codex, an ethereum based arts and collectibles title registry, will hold a live auction for the sale of artworks in collaboration with Rare Art Labs and in partnership with ConsenSys.
"Proceeds from the sales will go to a foundation, which is being established to support creatives working at the intersection of blockchain technology and art," Trustnodes is told.
"It has been our goal at Codex to harness the power of blockchain technology to realize the true value of arts & collectibles.
By partnering with ConsenSys and Rare Art Labs at Ethereal Summit, we have an opportunity to make this goal a reality, showcasing our unique value proposition and demonstrating to crypto-holders that art and collectibles is an important and viable part of a diversified investment portfolio.
At Codex, we are keen to develop tools which are helpful for the artistic community and recognize that artists play an important role in the development and dissemination of new technologies.
Establishing the foundation allows us to offer financial support to the artistic community to encourage them to engage with blockchain," Codex CEO Mark Lurie says.
Unlike houses, or vehicles, the arts and collectibles (A&C) market does not have a formal title registry. One therefore can not easily be sure if a painting is authentic or who is the owner, making it difficult to buy, sell, securitize, insure, or lend against the asset class.
That's something Codex is trying to change by blockchenizing the process and by giving buyers a Codex title, "which provides them with an accurate and immutable ledger of verifiable provenance and authenticity," we're told.
They've apparently partnered with a number of auction houses in a consortium of sorts facilitating some 5,000 auctions, 10 million item sales and some $6 billion in revenue.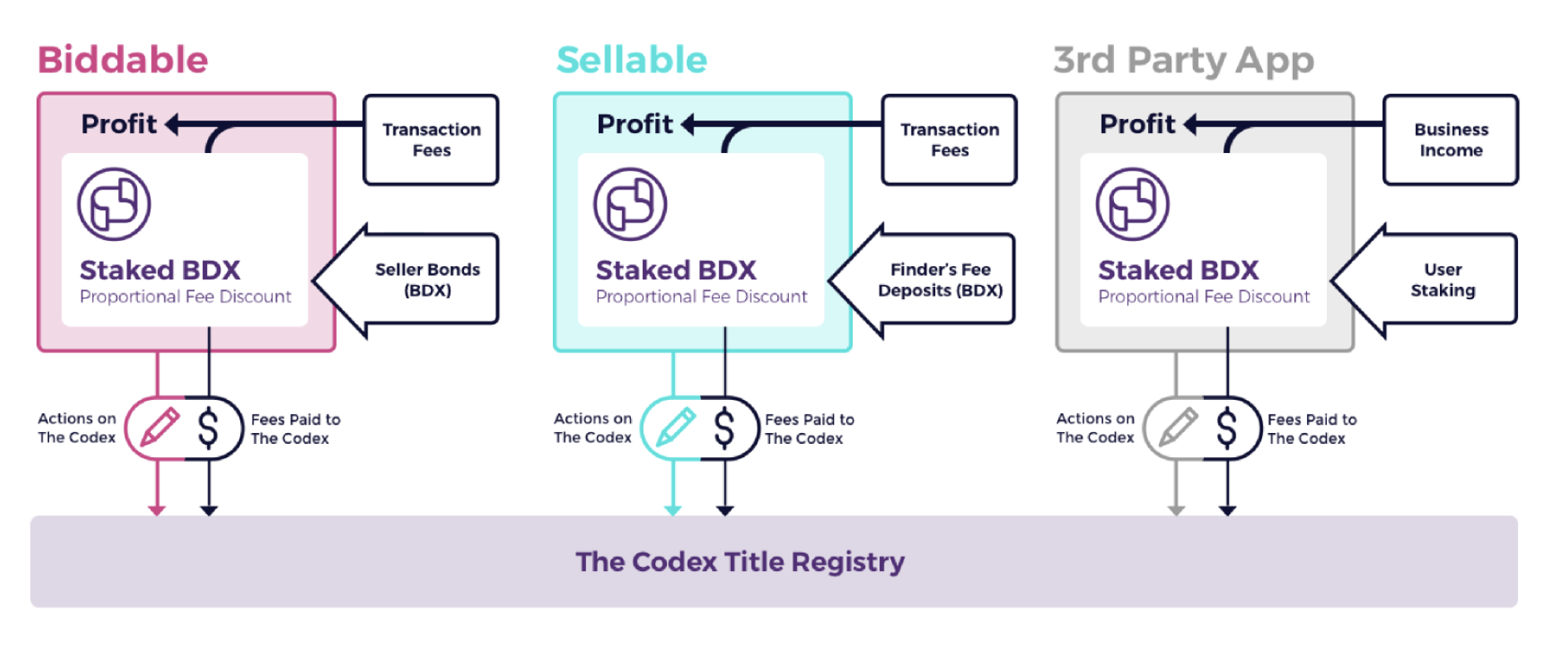 BDX is a token needed to register the art in this system, used as reward for authenticators, and further planned to have a role in governance.
With its main aim being to facilitate the art registry which the whitepaper doesn't quite explain in detail, but the idea is somewhat similar to Digix's gold tokenization.
That is, you have a method of verifying an art piece by taking pictures and so on, then you give it a title. Once all this becomes blockchenized, you can then far more easily transfer it or prove ownership.

This system will launch at the auction, with the event being "the first time artworks will be written on the Codex blockchain, creating a permanent and unchangeable record of provenance to realize the true value of arts & collectibles," a statement says.
They have seemingly manages to make this entire process quite functional, "providing a mobile app that will allow bidding to occur remotely from anywhere in the world."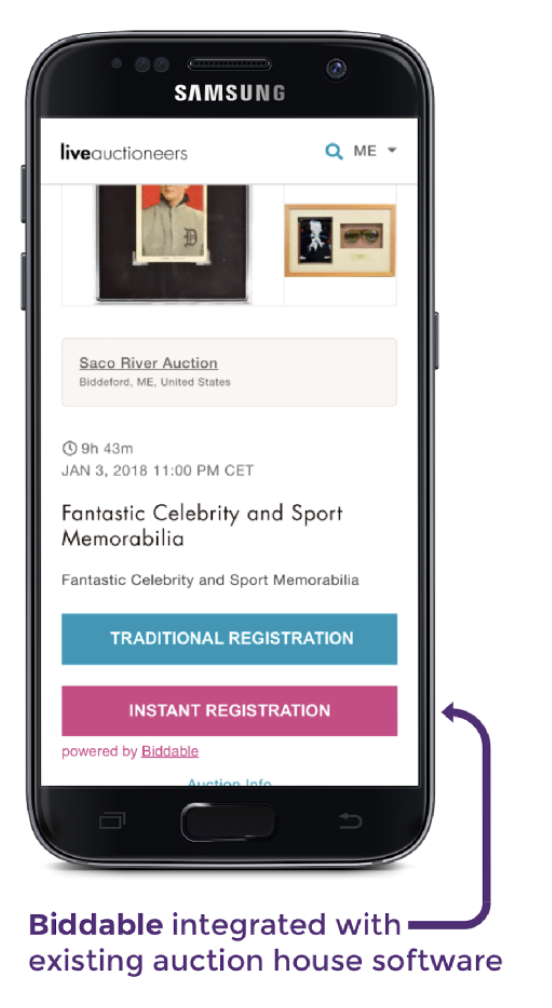 Moreover, their collaboration with Rare Art Labs makes it all an innovation upon an innovation because the decentralized R.A.R.E. Network is a platform for artists to sell scarce copies of their digital art.
"The R.A.R.E. Network leverages the IPFS and Ethereum blockchain to make digital artworks permanent, scarce, and tradeable," they say.
"The sale of artworks by Codex Protocol and Rare Art Labs will surely be a highlight of this year's event," says Jesse Grushack, Ethereal co-creator and director at ConsenSys, before adding:
"It will showcase to the world that blockchain is more than just a buzzword. It's a technology with the potential to make a tangible impact on the modern economy and society.
We look forward to seeing the auction promote artists working in this important area and demonstrating real interest in arts and collectibles from the crypto community."
Ethereal is a unique blockchain conferences that focuses on showcasing blockchain's use cases in art, music, movies, gaming, and perhaps even literature.
They made their debut last year which, for us at least, was one of the highlight of 2017. So we'll definitely keep an eye to see if they'll top it this year as something quite interesting starts happening in ethereum now that the first generation projects are beginning to go live.