Vienna, Romania, Canada, Indonesia, America, (where Brits?), our boy bitcoin is on the verge of being mainstream in our little streets, in our little places.
Let's start first with once the center of the world, ruled now by the youngest leader on earth, Austria's Vienna: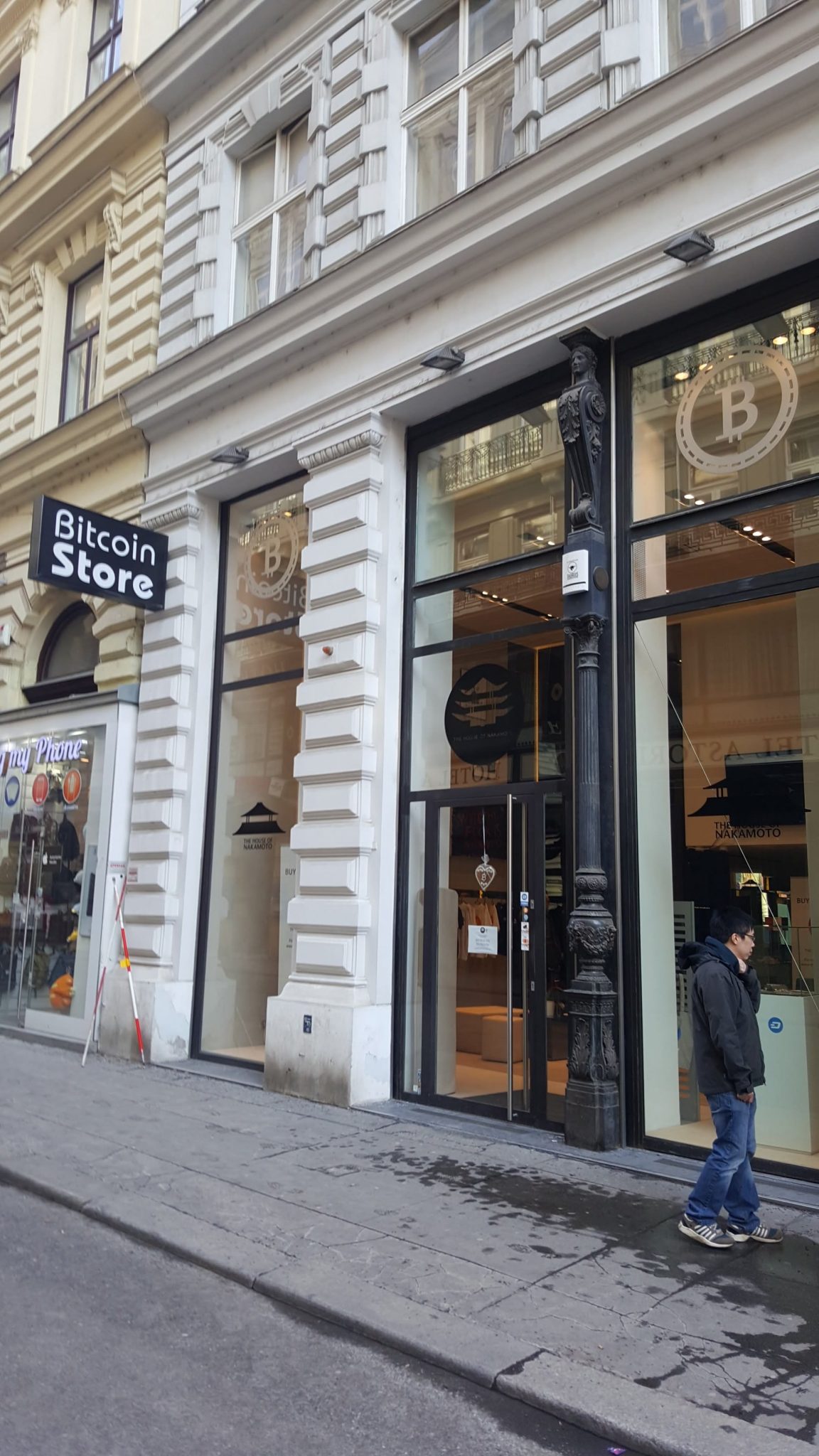 That's apparently "just off the main street running from the cathedral to the kaiser apartments." We obviously have no clue what any of that means, but sounds like somewhere in central Vienna.
So let's go to what looks like the complete opposite. Rich/poor Indonesia which recently declared bitcoin, and by association cryptos, are sharia compliant: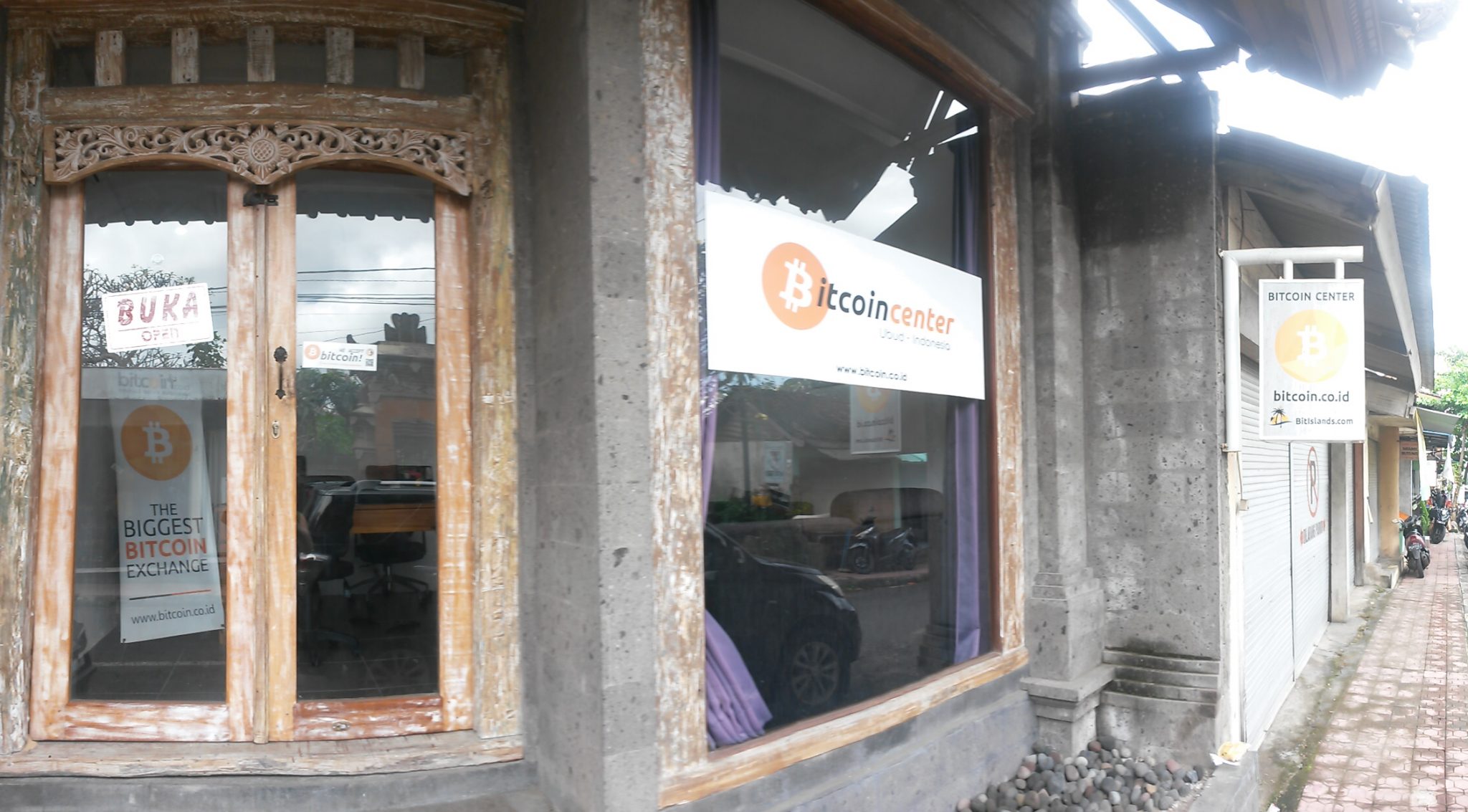 This is apparently in Ubud. What? I don't know, a place in Indonesia that is "promoted as an arts and culture centre, it has developed a large tourism industry." Looks nice actually:
And from there we can zoom in to Laos. Dude, speker engalish! Sorreh, this is VangVieng. Ok, ok, it's:
"Vang Vieng is a small town north of Vientiane, on the Nam Song River in Laos. It's surrounded by striking limestone mountains and caves.
Tham Poukham, to the west, is a cave with a blue-green lagoon and a reclining Buddha statue. North is the deep Tham Nam Cave, which has a spring at its entrance.
Nearby, Tham Xang Cave has a stalactite resembling an elephant. The town is home to 16th- and 17th-century monasteries."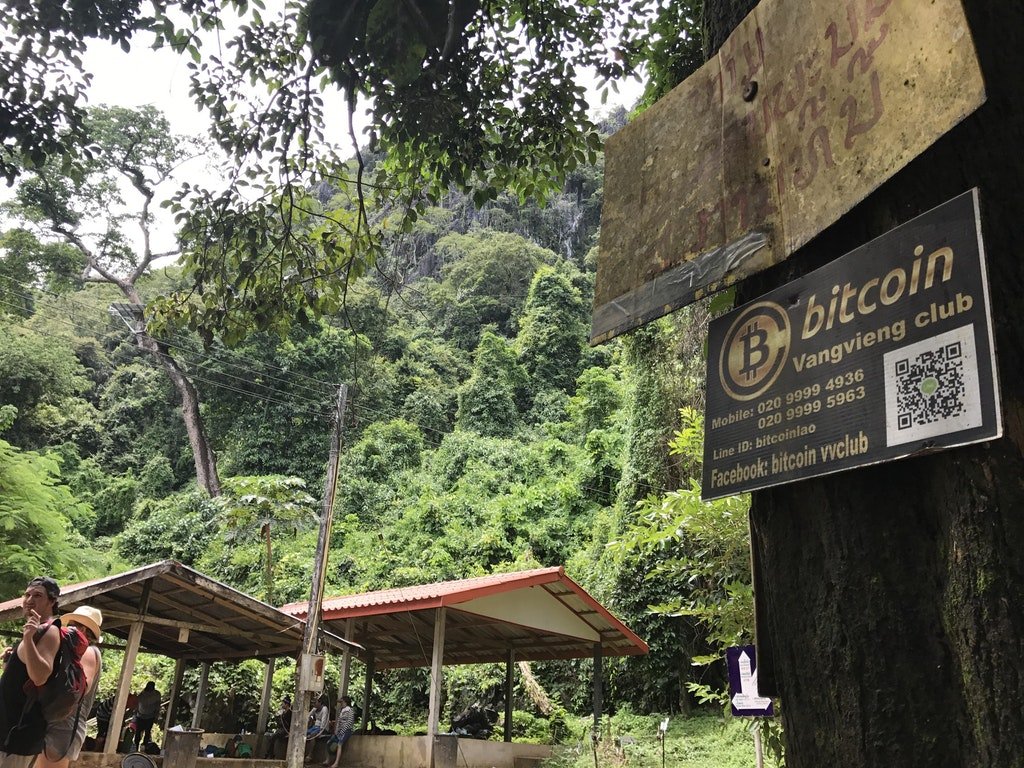 Don't, erm, get too excited. Here's some Southern Californian bitcoin teeth to keep you a bit in check down there, cough, down in your excitement.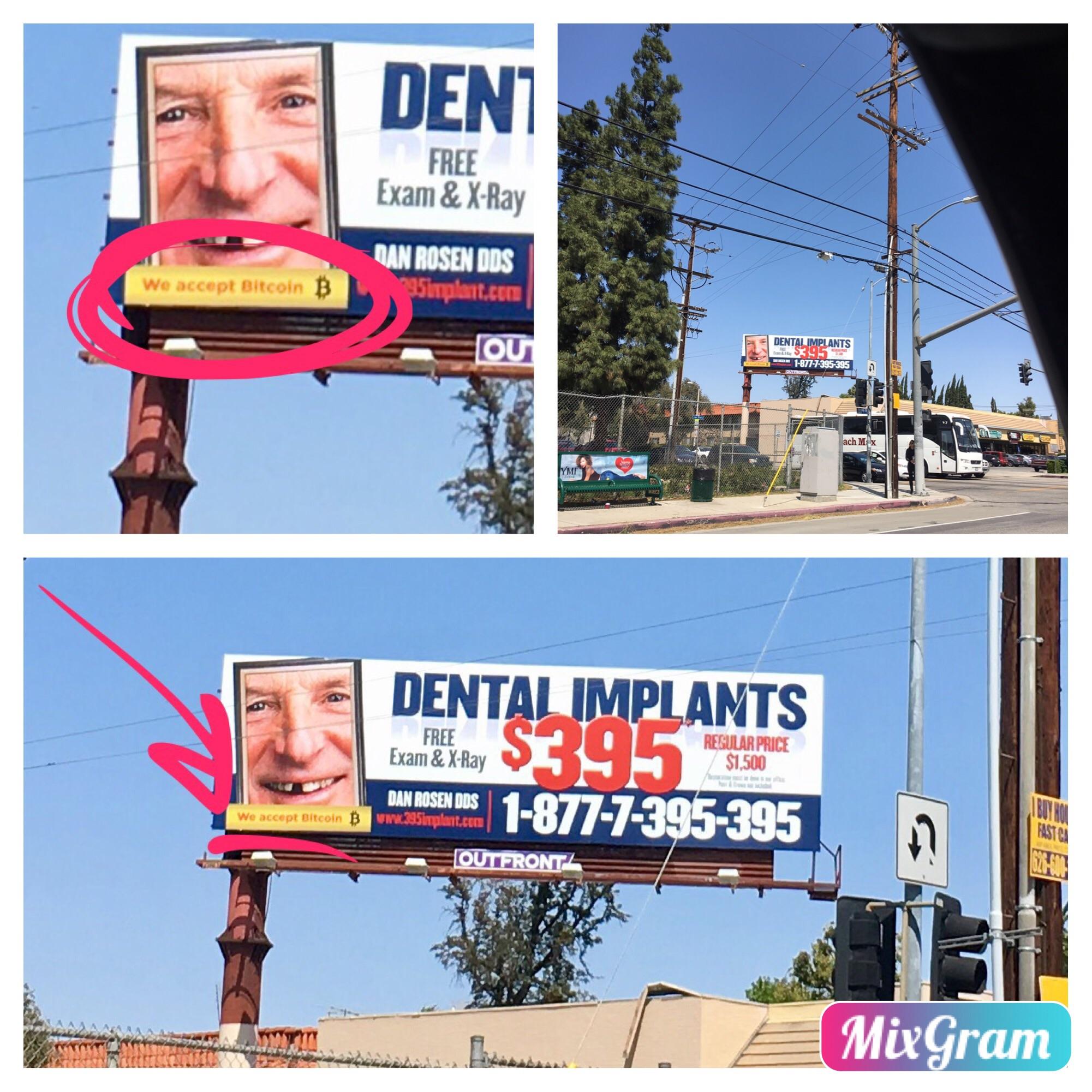 "Awwwww. This is just like seeing the first www addresses appear on billboards in the 90s all over again… including the actual graphic design :p"
LOL, copy paste the trustnodes space is our ways ladies and gents even the silly comments the cryptonians, the bitconians, make.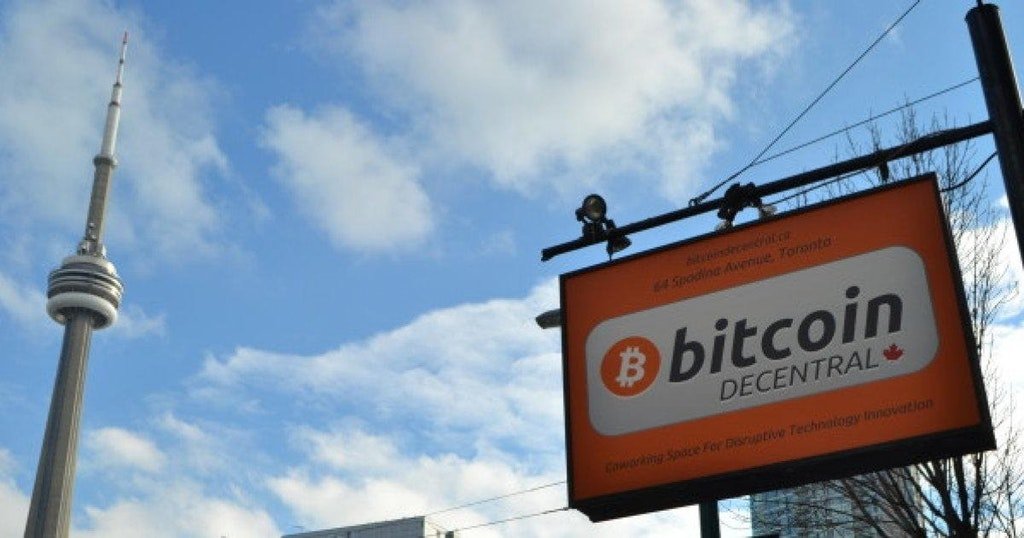 Blame Canada, blame Canada. Soreh. Muh moose. It's alright little bro we, queen haz your back.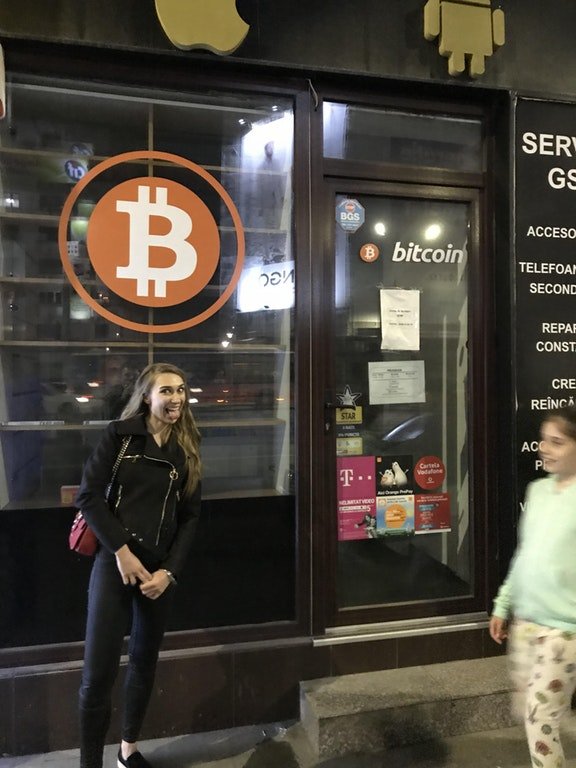 Photoshop? Who dared! Or is it realz? I don't know man, but it's Romania, I fink. You know, that Balkan country some call the new China.
Where people still dream and aspire of liberty and peace and a new roaring millennium where man is free. So they get two, because cheap manufacturers: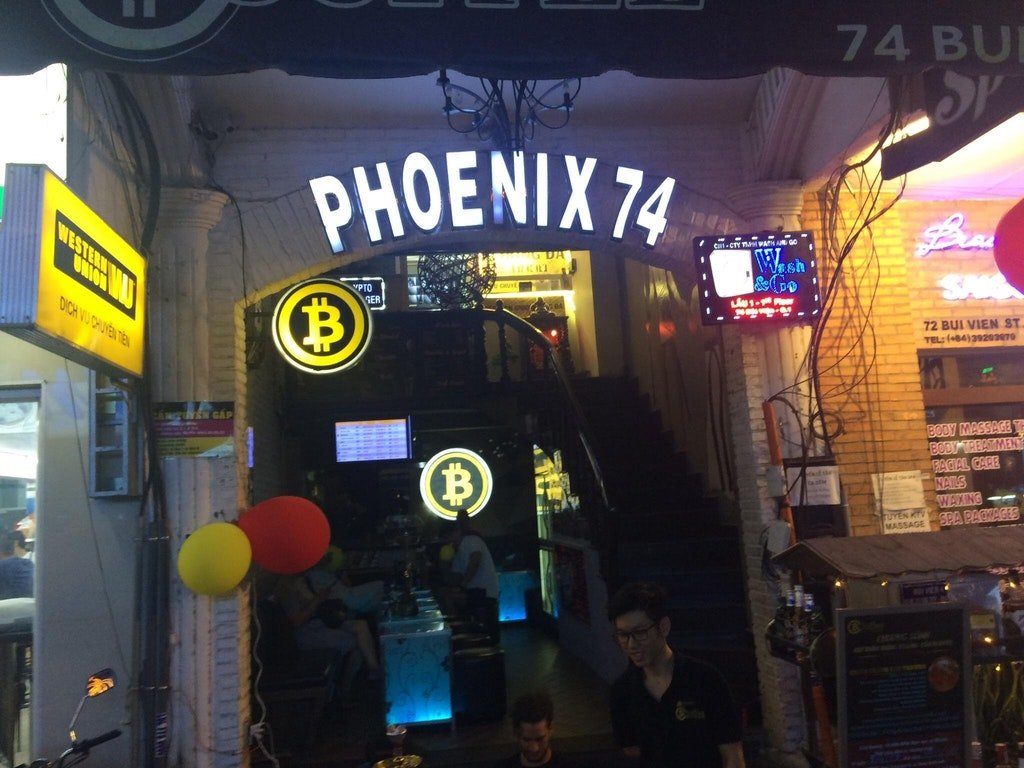 Oh, wait, this is Vietnam. God, intoxicated already by a global community trying to one up each other in the most fun spring Sunday.
"This place saved me last year. Was traveling through Saigon, my card was blocked and I was running out of cash. Could withdraw enough to get through the rest of my trip," says a bitcoiner.

And there, the flag, waves around, the globe, the sun, as now we realize. In technology we place our hopes. The network shall save us all.
In the fireworks of Damascus, from the ashes rise our souls, dance we will, for damned be all, we shall save the world, with flowers and peace, art and song.
Roar millennials roar. The future, the present, the past too, is yours. May you bridge all the globe, for a new glorious 20s shall come.