Dissenters. Soothsayers. Future leaders. Utter idiots. Unfree, in full freedom. An ancient land at a crossroad stands as a millennial people that span the globe keep charging ahead.
The gestapo is coming, quick, pack your bags. That's where our imagination took us in September 2017 after we reported the news that made world news.
Yet now, some months on, the picture is changing. Necessity, the mother of creativity – in addition of a desire to be part of the technological revolution – is driving some in China to go on doing what they were going to do anyway, regardless of what Politburo says.
One of them is Loopring, an open-source decentralized exchange that aims in part to in effect make it impossible the shutting down of exchanges, as China did.
While Spectra Ventures, founded by Iris Zhang and Aaron Chen, is still advising Chinese based ICO projects that raise 10,000 to 40,000 eth ($4 million to $16 million) despite China banning ICOs.
Their way around it is to limit it to foreign investors only, which might not sit very well with us to hear as that sounds like the Chinese government is cheating in limiting free trade only one way, so being fully protectionist at the expense of the human race.
But others are a lot more creative. As we reported on Waltonchain, a small and little known crypto project, they use subsidiaries to in effect have a more "clean" front while engaging in what appears to be very much blockchain and crypto related innovation.
More widely, it appears fairly obvious loopholes are being used to the benefit of foreign jurisdictions because crypto volumes in South Korea replaced almost to the dot crypto volumes in China.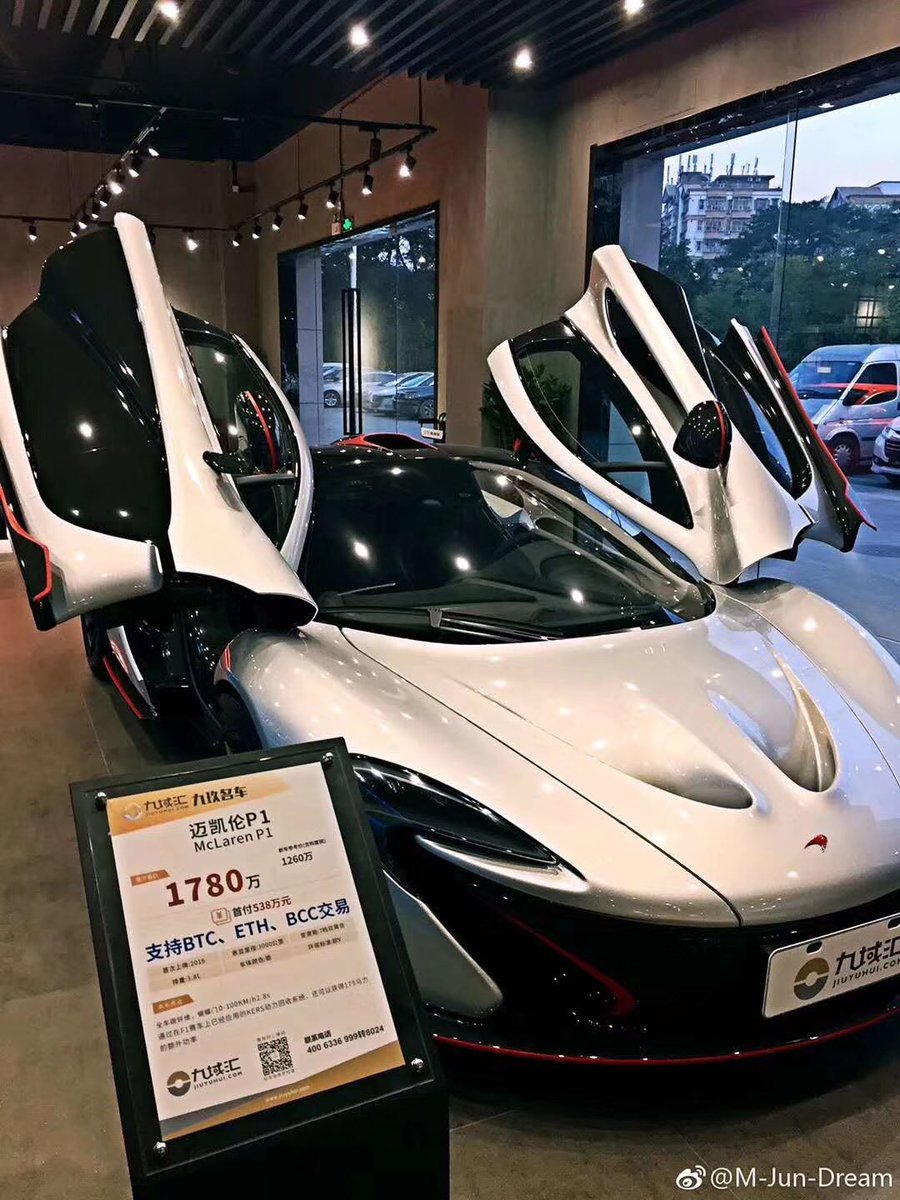 "At 11 p.m. on September 4 last year, Chuan Zhang logged into his account on Huobi.com, a popular Chinese cryptocurrency trading website, and sold every bitcoin he had. He lost about 400,000 yuan ($63,000)," Yiting Sun of MIT Technology Review reports, before concluding:
"After the panic sell-off last year, Zhang and his friends reinvested whatever savings they had left in cryptocurrencies again… 'It's something that cannot be suppressed,' says Long Zhang, 30, a close friend."
With time, China will realize the checkmate of this technological innovation. The millennial generation is now the most educated in history, the richest too, the most numerous, the most ambitious.
After two decades of war, they dream of global peace with no foreign state or group enemies. A decade, at least, when we can enjoy our brief existence, without fear or scaremongering by our own leaders.
To tear down those walls of geopolitics, united the millennials stand, whether in China, Arabia, Russia, America, or indeed Britain.
Technology will save us, and our elders should join in our dreams of a world that gets along. A world that waves the flag of this new millennium. Leaves fear to past centuries, drinks our optimistic cocktail of blockchain, artificial intelligence, smart contracts, internet of things.
For millennials might have few demands, but there is one. A new roaring 20s, a global party of the kind man has never seen, a time when we all stand as a human race and in unity dance.
Where is our Aristotle? Where is our Einstein? Where is our Turing? Why have you banished them all? And then you refuse to join our bringing out of them?
On what basis? For what aim? Not that you can. It is time for optimism to reign. It is time for ambition. It is time to dream again. It is time for heaven on this very earth we stand.
In our hands lie all fate, but courage it does take. Stand tall young men, peace we shall have again. The greatest peace indeed that man has ever seen. For a new decade nears, and in that decade there will be blossoming creativity, rationality supreme, the best of men, and we shall have heaven on this blue planet.
Dream the dream and sing the hymn of a people in arms across all lands as a new dawn nears when one can once dream of a green and pleasant universe.