Börse Stuttgart, one of Europe's biggest stock exchange and Germany's second biggest, handling some $100 billion in trading volumes, has launched crypto trading through a subsidiary.
The Stuttgart Stock Exchange says "Bison simplifies trading in digital currencies. It is the world's first crypto app, behind which stands a traditional stock exchange. The prototype of the app already exists, the finished product will be available for free from autumn."
The Bison website itself says they are to go live by September and are holding a competition in the meantime with entrants standing for a chance to win as much as three bitcoins.
They promise completely free trading without stating how they plan to make any money. They further say the app will have a news feed as well as:
"Bison analyzes more than 250,000 tweets from the crypto community every day and summarizes the most important information for you."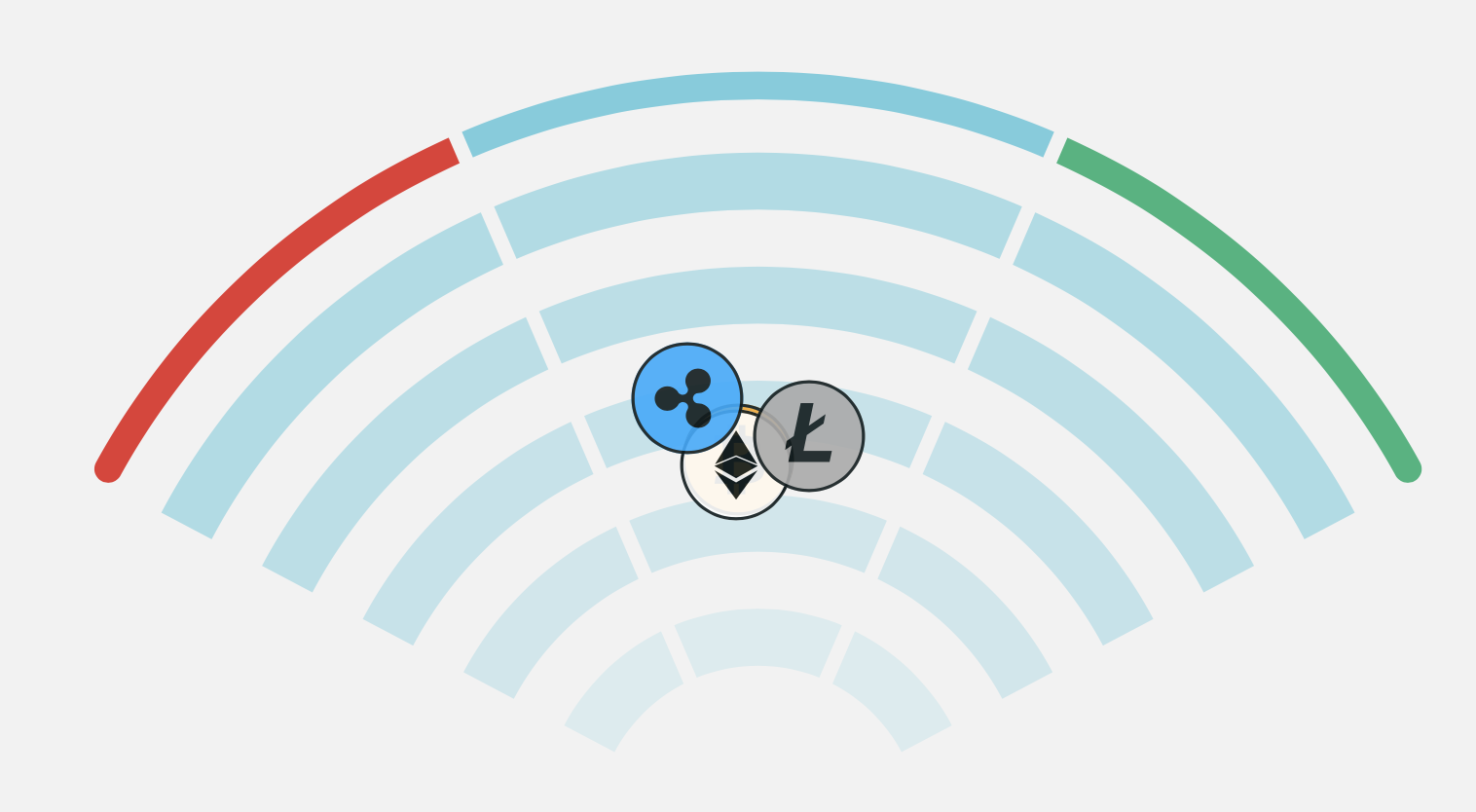 That's showing general sentiment currently, which appears to be neutral, with it constantly changing according to the data analyzed by Bison. According to a rough translation, Börse Stuttgart says:
"So far, investing in Bitcoin, Ether & Co. has been anything but easy. Bison consistently breaks down barriers: The app is easy to use, the user interface is available in German, later also in English.
With Bison, we also reduce the complexity of registration and proof of identity significantly: so far, the opening of a user account usually took several days, in the use of Bison until the activation of trading takes only a few minutes."
They are to offer four digital currencies to begin with. That being bitcoin, ethereum, litecoin and ripple, with more assets planned to be added in the future.
The stock exchange says a recent survey has shown investors want easy access to the crypto market. That's what Bison offers, they say.
So making Börse Stuttgart the world's first established traditional stock exchange to become directly involved with crypto trading.
The rest will now probably follow as trust in cryptos increases considerably with established stock exchanges probably wanting to move with the times so as to not get washed out.
That's especially considering that tokenization may create a new modern stock exchange of sorts where instead of trading shares individuals trade tokens as the digital revolution continues.
Copyrights Trustnodes.com