One of the worlds biggest crypto mining data centre has begun operations in Massena, New York, with a capacity of 435-megawatt on a 1300-acre site.
Coinmint, a wholly owned subsidiary of North Country Data Center Corporation, says it will be used to mine several prominent digital currencies including Bitcoin, Dash and Ethereum.
"The area's citizens and its hydroelectric power – a green alternative to the less sustainable energies used at other digital asset infrastructure data centers – were the catalyst for our move and will be foundational assets for continued expansion.
The reduced electricity costs will enable us to compete in the rapidly emerging digital currency global marketplace," says Kyle Carlton, a spokesman for Coinmint.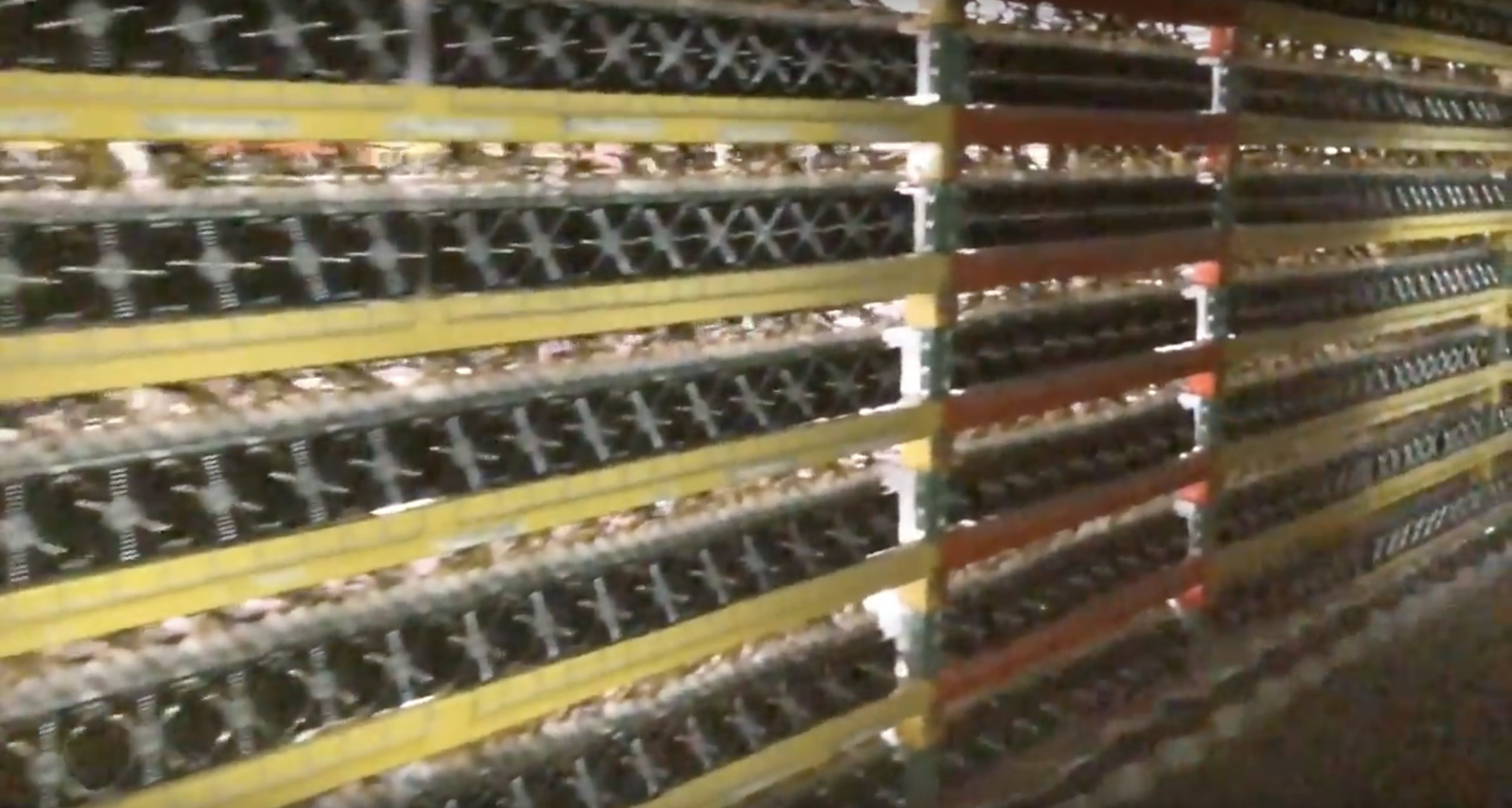 They have already invested more than $50 million on the crypto mining datacenter, with another $700 million to be invested over the next 18 months, creating an estimated 150 plus jobs according to Coinmint.
They say "Coinmint offers qualified investors an opportunity to participate in the exciting world of digital currency mining," without providing much detail, but they claim the datacenter will be "three times larger than its closest competitor."
Cheap electricity has attracted them to the former Alcoa East Facility complex, with the mining company claiming they have "a material advantage through its relationships with the New York Power Authority and the New York Independent Systems Operator."
The start of operations was welcomed by Steve O'Shaughnessy, Massena Town Supervisor, who in a statement said:
"The thought of 150 jobs and revitalization of the Alcoa East Facility is exciting and what we have been working for. We are ready to provide any assistance we can to move this project to its full potential."
Following China's hostile approach towards cryptos in general and crypto-mining to some extent, America has become more and more of a destination for miners which have been demanding more and more energy to secure the bitcoin network, ethereum's network, and other digital currencies.
How to accommodate them has been subject to some debate in locals across USA, but they often can bring jobs and significant investment by hiring many who need to work on the factory floor as well as others who need to design, manufacture, store and ship crypto mining hardware.
So leading some towns to welcome them with open arms, while others debate whether a potential increase in electricity costs would be offset by other benefits.
Copyrights Trustnodes.com