One of the biggest mining pool in the world, operated by the biggest crypto mining hardware manufacturer, has announced they are removing fees for three months, dropping them from 4% to zero.
Why such decision was made is unclear, especially considering the Bitmain owned Antpool and BTC.com are now at 42% of the total hashrate, very close to the 51% threshold.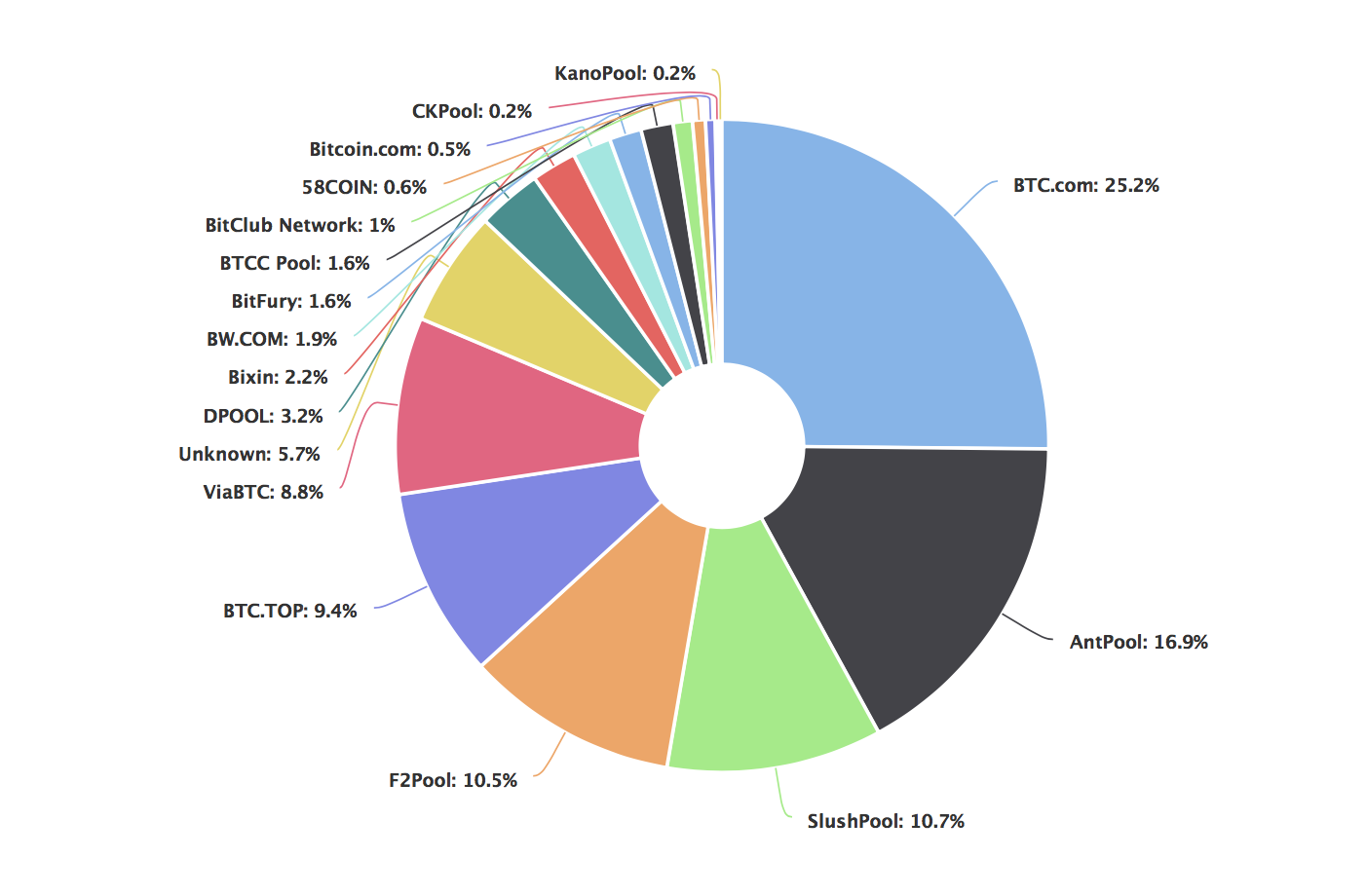 That's up slightly from just a few days ago, with Antpool increasing in share from around 15% to now almost 17%. BTC.com is slightly lower, but in combination the two Bitmain owned pools are now above 42%.
We thought Antpool mainly runs on Bitmain's own gear, but apparently the pool is shared with some other China based miners: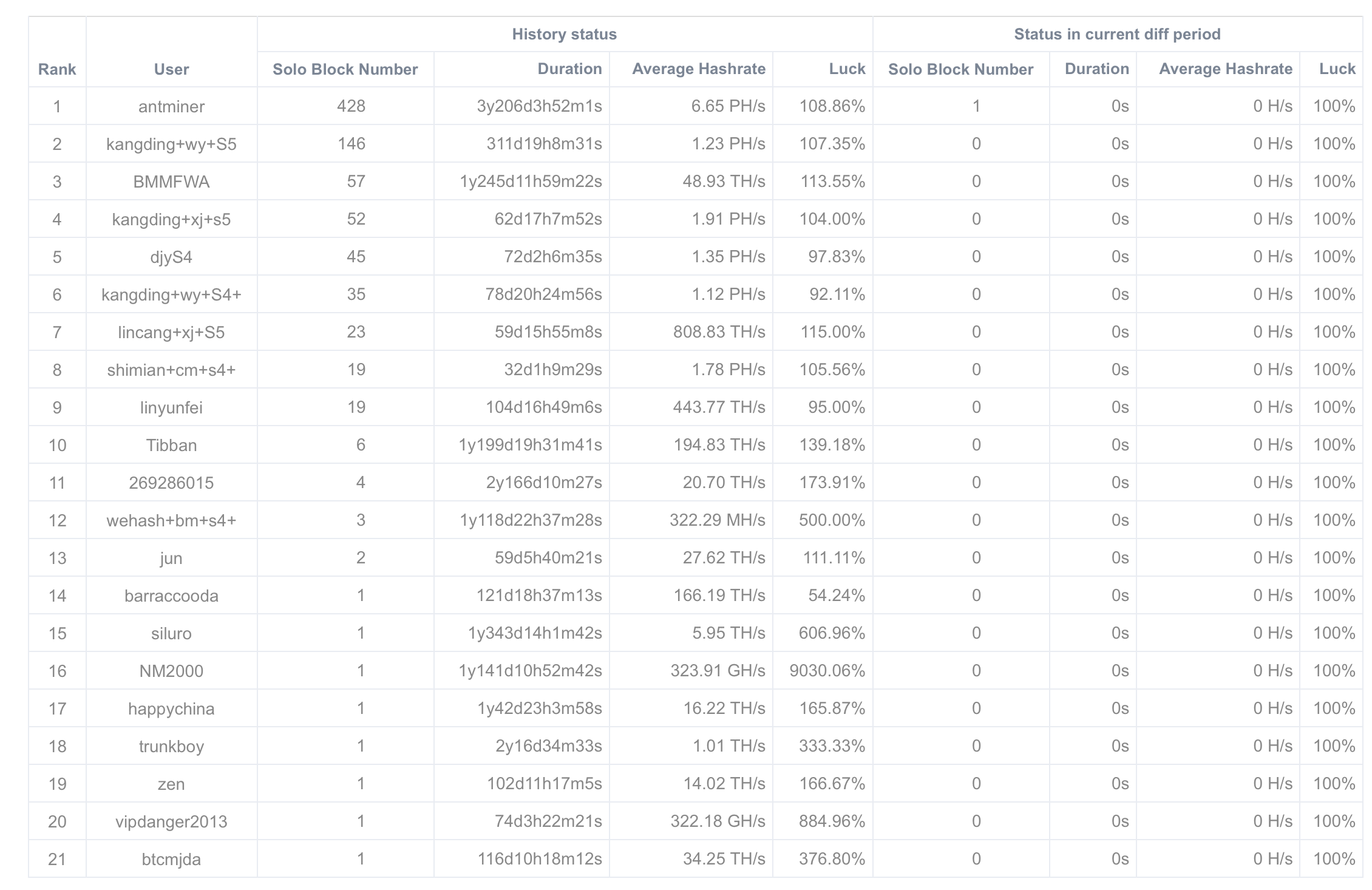 We presume antminer is Bitmain, which by far has the majority of the hash in the pool. Kangding is a place in China where there is a huge mining farm which has been operating since at least 2015.
BTC.com is a similar pool of huge miners with some of it being Bitmain's own gear. The two in combination used to have far less hashrate, but it has been going up and up during the downturn with most of the other big pools somewhat squeezed out.
The set-up of dividing the hashrate into two pools is a useful buffer protecting to some extent from a potential exploit of the hashrate by say a rogue employee.
However, both are owned by the same for profit company which at the end of it has one individual in control of the hashrate, the CEO.
That means, effectively, one person is now nearing 51% control of the network which could be a problem for bitcoin.
So you would have expected the pool to raise fees, rather than remove them completely, so that in combination they do not pass 51% of the network.
Miners, however, are known to be short term minded and very much profit focused with little care for much else, which should keep them from intentionally abusing the network, but the same might not apply where it is unintentional or coercive.
Copyrights Trustnodes.com