Seemingly out of no where and as if by click of fingers, very much overnight, ethereum's trading volumes have suddenly risen to $7.7 billion, increasing as we write with our screenshots already outdated.
A new exchange has made a loud entrance. It comes from Asia, and it comes with some new innovations. Innovations that may have made some spill their coffee this morning when seeing this screen: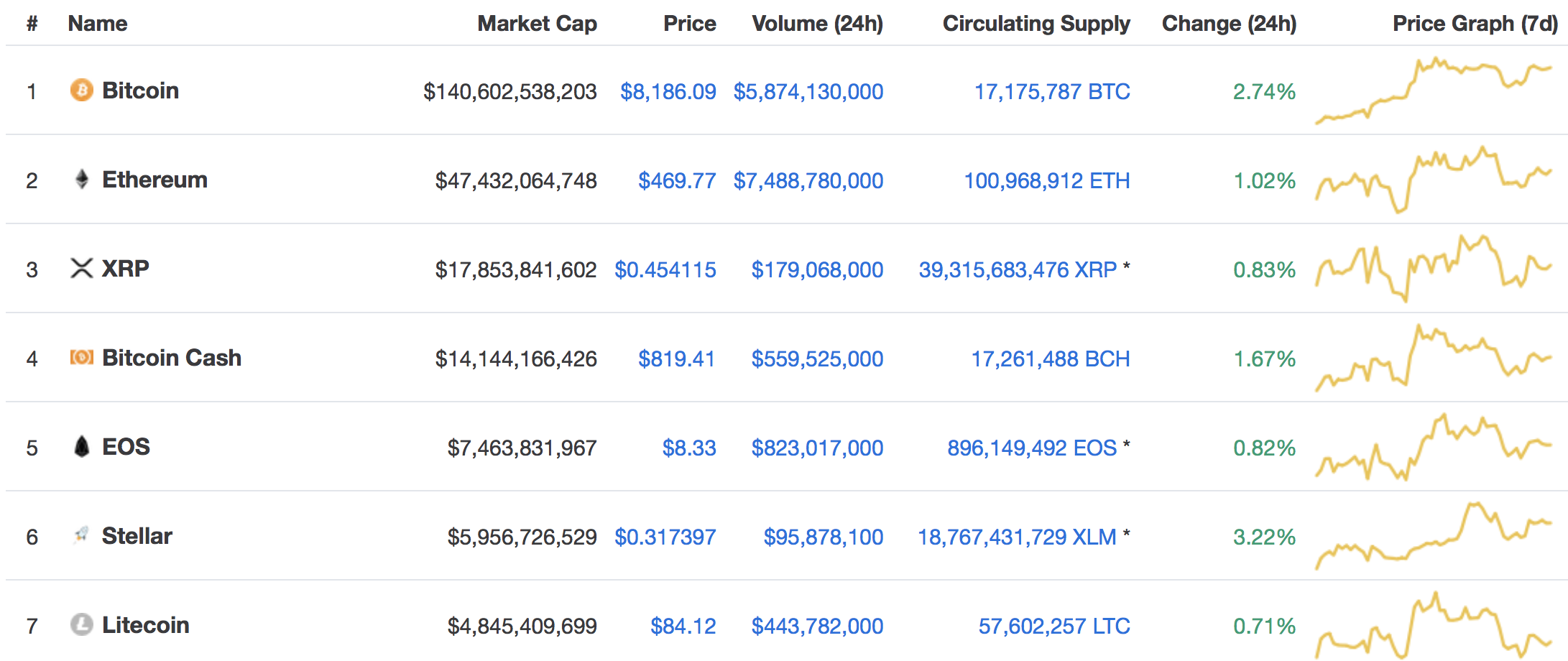 We can't easily recall the last time ethereum's trading volumes were higher than bitcoin's. Probably around spring 2017.
Interestingly, however, although it is just one exchange responsible, it is the USDT trading pair that is giving such huge volumes: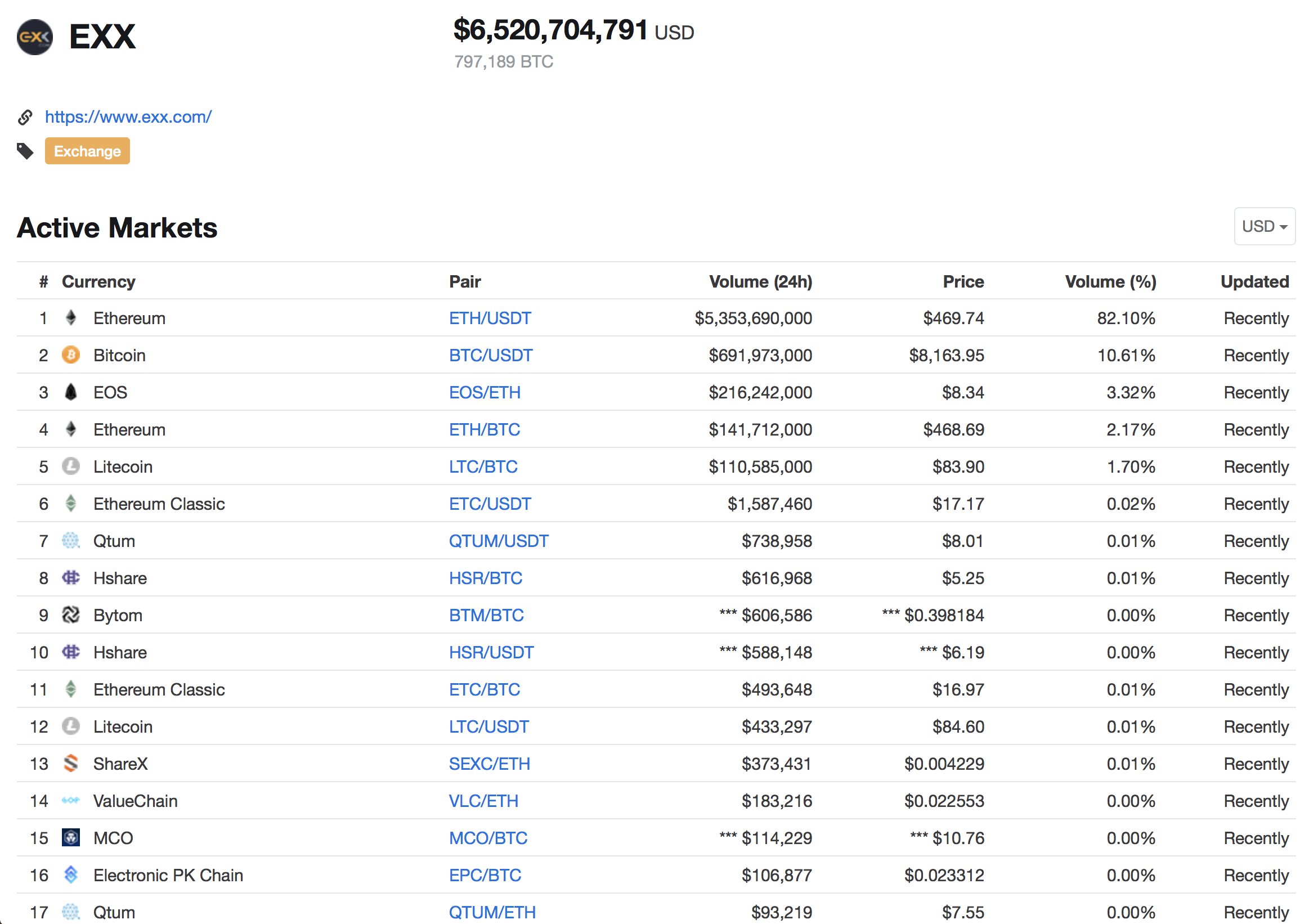 Some $5 billion dollars were exchanged between eth and usdt in the past 24 hours within this exchange. Bitcoin is at nearly 10x lower, at over half a billion. The rest are unworthy of mention because that $5 billion number does make us wonder.
Why ethereum? Why the usdt pair? Is China just discovering the smart contracts platform after dominating google searches for Solidity now for months? Have they finally found a way to break the crypto blockade implemented by the "People's" Central Bank?
Is it headlines like these: "Ethereum's Blockchain Used to Bypass Censorship of a Pharmaceutical Scandal"? Has that turned heads?
We ask, for questions are often better than answers. We do however have some answers, although not to the main one: why ethereum?
The Chinese have invented a new method to make transactions free while not being quite free. They call it transaction mining, and as the name suggests, each transaction mines some token created from the exchange, like the EXX token, based on some formula.
The exchange's tokens thus are created through the transaction, with those that make the transaction receiving a rebate of sorts in exchange tokens, making the trading on such exchanges pretty much free and perhaps more than free.
More because maybe they want the token, or perhaps even crave it. Thus they transact and transact, or better said trade and trade, get the tokens, then speculate on the price of the token, in a booming atmosphere of exchanges proliferation in Asia.
Then there is CNYT, China's tether. Are the walls about to come down? Are the Chinese to now roar again? That we may soon find out as this decisive year continues.
Copyrights Trustnodes.com