One of the biggest asics manufacturer has showcased the world's first TV that can mine bitcoin during a press conference held in China this Wednesday.
The new blockchain smart TV, 43 -inch, supports 4K and 2K resolution playback. It contains 26 A3210 chips of 16 nm in size, allowing it to calculate 2.8 trillion hashes per second, with energy consumption at 100 watts per tera hashes.
By comparison, the newly announced Avalon A9 miner by Canaan can process 30 trillion hashes a second at around 60 watts per tera hashes.
That means the TV mines at around 10% of a proper asics, but in addition you get to see actual TV, with the set looking pretty modern as pictured above. According to a rough translation, they say:
"In design, we deeply combine blockchain technology and Android interactive system, embed CGMiner in the system, save the Raspberry Pi needed by the mining machine, and then combine the AUC, control board and power control into one.
Strive to maximize cost optimization on hardware. Use the latest fanless self-cooling technology to reduce energy consumption and bring better mute effects."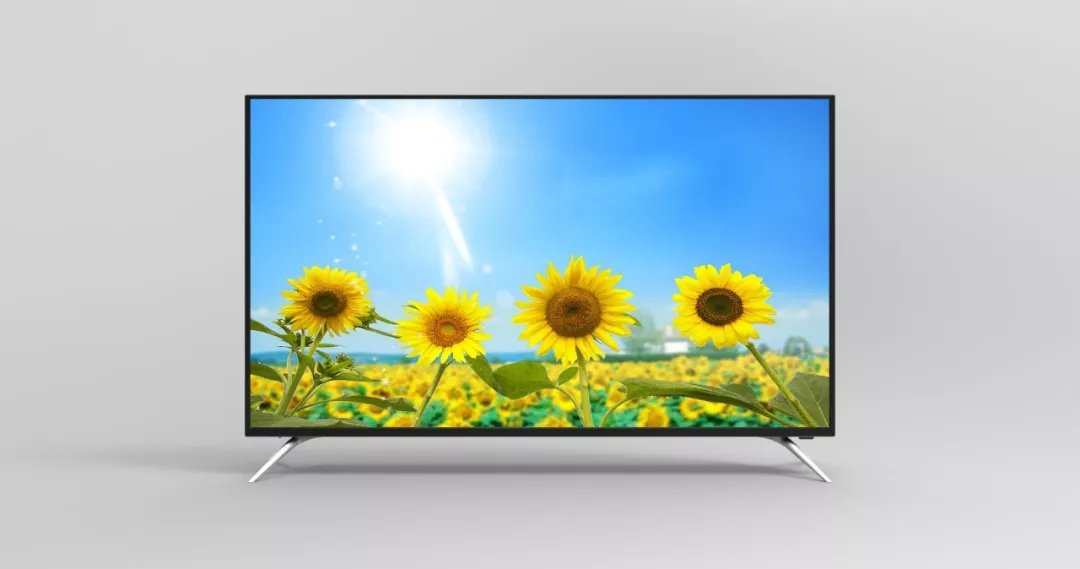 The idea seems to be a bitcoin computer of sorts where appliances can mine crypto and then pay for things like electricity with the crypto they've mined. They say:
"With the popularity of IoT products, blockchain technology will enter thousands of households. Avalon will provide the core chip technology solutions for all kinds of home appliances, for the future of artificial intelligence and blockchain era, in home appliances.
The integration of the field provides an entry-level solution that effectively enhances the service range and commercial value of traditional home appliances, and on the other hand provides additional benefits to product owners."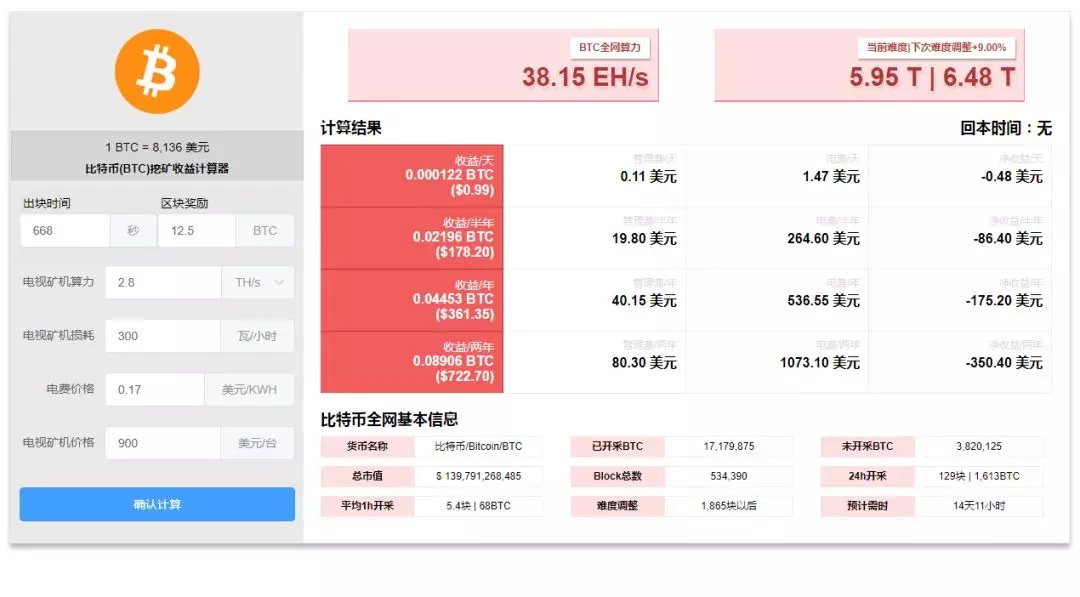 The above is the TV interface which tells you how many bitcoins you've mined while watching TV. According to a rough translation, they say:
"Voice search, APP control, give you a convenient AI intelligent system, download massive video and audio, game application resources. A new generation of interactive intelligent display terminals is achieved in conjunction with the massive video and video library of cloud viewing.
Through the cloud control system, users can view and calculate revenue in real time, and directly use the earned income (virtual currency) to exchange movie content or physical gifts."
We managed to speak to Mr. Tu Songhua, the Brand Department's director at Avalon miner. He tells us the TVs are ready to ship at 3,000 Yuan per telly, translating to around $440.
They produce the TVs per customer's orders and they can ship within 60 days of the order to oversees customers as well as within China.
For now, however, this is limited to only big orders, which we take it to mean wholesalers that can fill a container ship with mining TVs.
They've also announced a mining heater, which has 52 16nm A3210 chips, with a hashrate of 5.6TH/S at 100w/THz.
The heater, however, is not yet available for order and there is no picture of it yet available. No further mining appliance has been announced, but there is of course the new A9 Asics and a litecoin miner.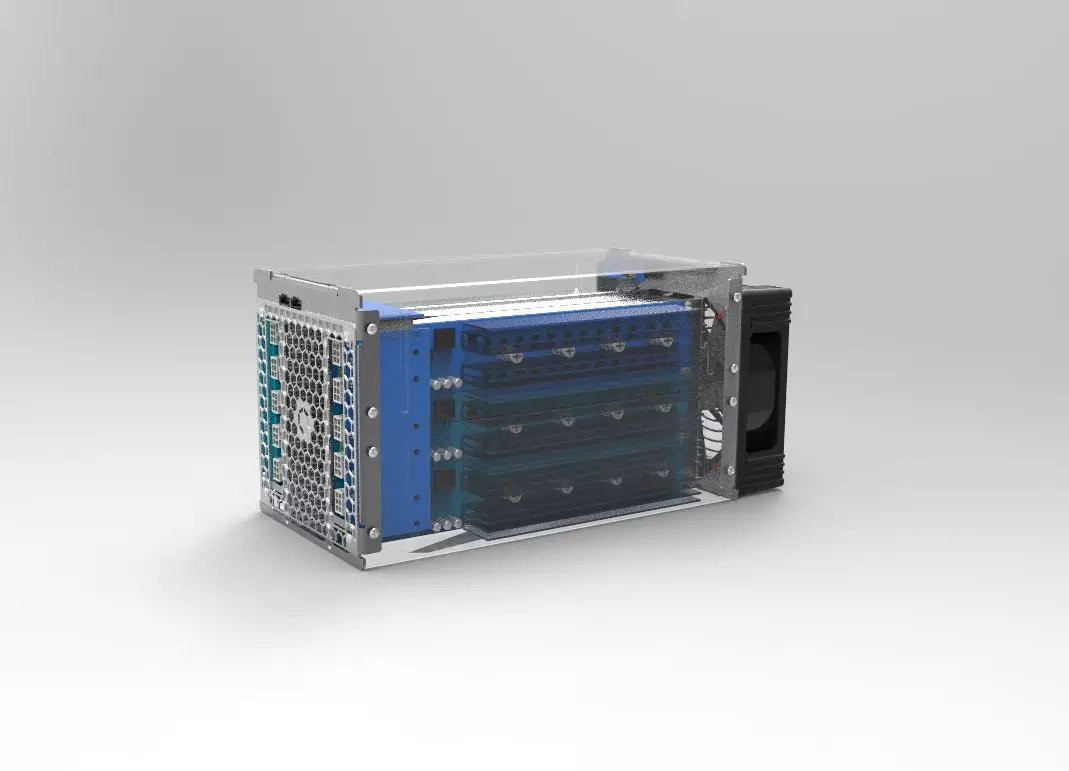 The asics too are limited to big orders, we were told, with their Chinese website showing the A9 as available for pre-order.
There's some suggestions they are preparing for an Initial Public Offering (IPO), with the appliance miners being part of their diversification strategy, but Songhua couldn't reveal any further details.
He, however, welcomes all to Hangzhou to visit their company which has some flashy offices where they were able to produce the 7nm chip, which they describe as:
"The world's first chip to be successfully developed and mass-produced, earlier than Apple, Intel, NVIDIA and Huawei."
So showing just how fast China is innovating and in many areas even overtaking their western counterparts.
Copyrights Trustnodes.com