The spartans are back. From the ashes of the doom season, ethereum rises some 20%, overtaking $300 today from a recent low of $250.
However, its trading volumes remain somewhat low at $1.7 billion, with a proper dollar pair still at 13th position. Interestingly, CNY follows at 22nd position, with South Korea at 43rd position, while the euro is way down at 80th position.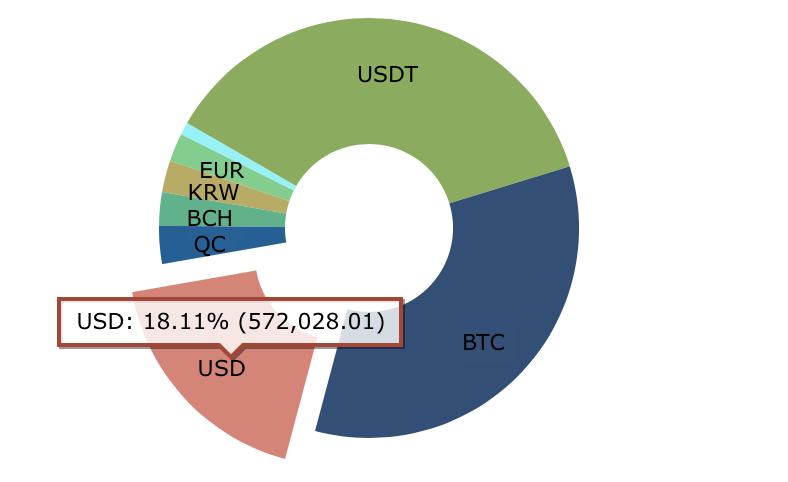 Some of this might be slightly distorted because we suspect a number of new exchanges engage in trading volumes fabrication.
That has been a standing allegation for a long time, but while previously it was addressed at no fee trading or wash trading, an explosion in new exchanges might suggest at least some of them engage in purely fake volumes.
Coinmarketcap might be unable to detect it because they appear, at least to a great extent, to rely on data given by the exchanges themselves which presumably can easily be fabricated.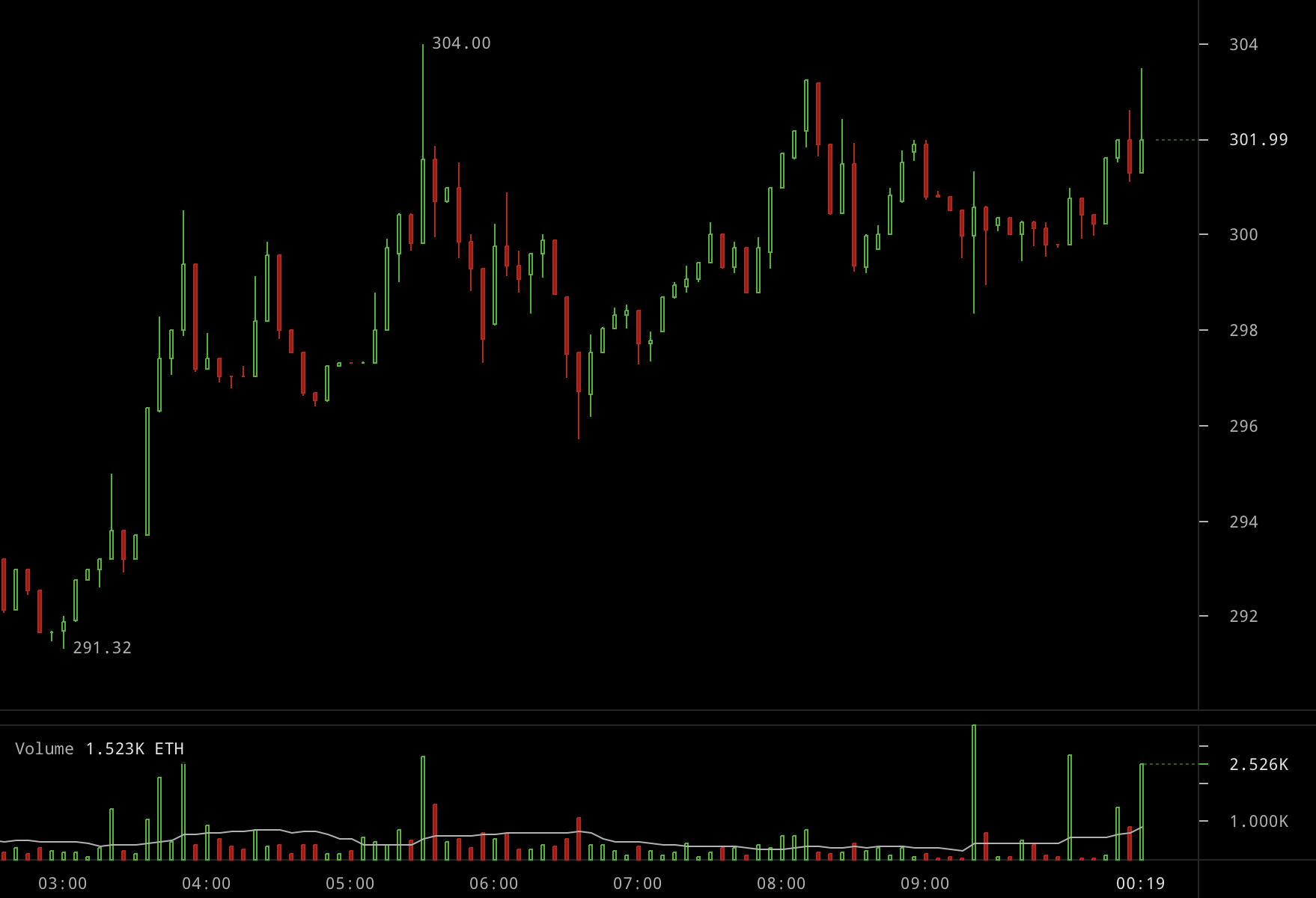 A relief rally would be one description of eth's current price action. A bounce, would be another. As would a correction.
For any further labels, we'll have to wait and see how this develops. If $300 does become the new $300, then we might be here for some time.
About two months to be slightly precise, going by the longest eth sideway of some eight weeks at $300 in 2017. That was a bit different, however, as it was the first time $300 was taken down. Now it is a re-take.
That could mean it doesn't stay here at all. Maybe it likes $420 better to annoy Musk, or perhaps it prefers $200.
So thus, with that old technical analysis (TA) tradition completed in giving a prediction of up, down, or sideways, looking at fundamentals we did ask Vitalik Buterin what he meant by this:
"The Casper protocol is getting much closer to being finalized at this point. It's just pending review on academic analysis."
Now that article apparently had a number of errors, but Buterin himself did say just yesterday:
"What's left now? On the FFG side, formal proofs, refinements to the specification, and ongoing progress on implementation (already started by >=3 teams!), with an eye to safe and speedy deployment. On the CBC side, much of the same. Onward and upward!"
So maybe stake is on the menu sooner than expected, although by sooner we do mean something like summer 2019 or thereabouts, perhaps spring, or maybe winter.
Yes, the TA guys are teaching us a thing or two about predictions where fundamentals are concerned, with another uncertainty remaining on whether they will actually reduce issuance by some 35% in October's Metropolis.
If they do, winter might be a bit warmer this year, making spring just around the corner, and sharding perhaps even later next year, just in time for the roaring 20s, or so we hope.
Copyrights Trustnodes.com