A very old bitcoin address, which did not move its coins since it was funded on the 2nd of July 2011 until March 2014, has been chopping ₿111,114 into smaller and smaller pieces for obfuscation over the past four years, with ₿15,593 (~$109 million) recently ending up on Bitfinex, Binance, and ₿210 in Bitmex according to an unverified analysis.
The address in question has been subject to much speculation not least because one transaction with a very small amount of bitcoin was linked to the former bitcoin drug bazar, Silkroad.
The address, moreover, appears to have begun its life around June 2011, a time when an MT Gox hack led to a flash crash of bitcoin's price. Some therefore speculate these might be Gox's or Jed McCaleb's, the previous owner of Mt Gox. Both deny.
The name of the address is by itself very interesting. It looks like a vanity address, although it could be quite a coincidence, because it starts with 1933.
In 1933, the then US President Franklin Roosevelt made an executive order confiscating gold. Satoshi Nakamoto referred to that event by self-declaring his birthday as April 5th 1975, the day when the above order came to an end.
This could, therefore, be Nakamoto himself, although it could well be someone else trying to deflect attention, pretending it is him or as stated the fact the address starts with 1933 could be a complete coincidence or of course it could be some other bitcoiner that wanted to refer to that event.
In short, we have no clue, but what we do know is that this 1933 address moved all of its funds on the 9th of March 2014, around the time MT Gox declared bankruptcy and "found" 200,000 btc which was then moved in March 2014.
Since March 2014, the address has been breaking its coins into smaller and smaller pieces with some of them recently ending up on exchanges.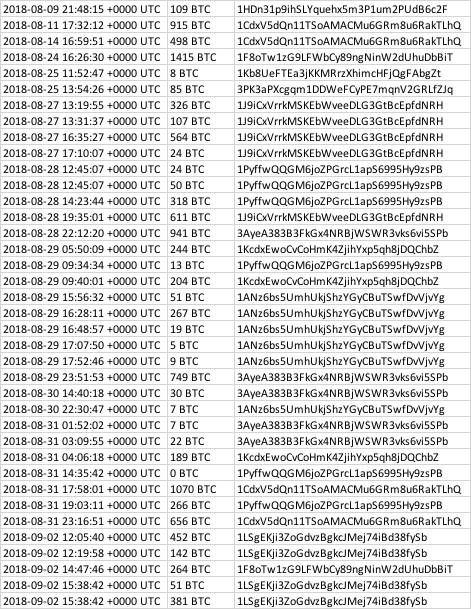 The unverified analysis claims 11,114 bitcoin were sent to Bitfinex and ₿4,421 were sent to Binance. Apparently whoever owns this astonishing amount likes to roulette gamble margin trade on Bitmex as 210 bitcoin were sent there.
As stated, we haven't been able to verify the above because there is a lot of obfuscation, but the analysis claims to have graphed all transactions related to this address with red indicating transactions <1 day, yellow <1 month, blue <1 year, green for everything else.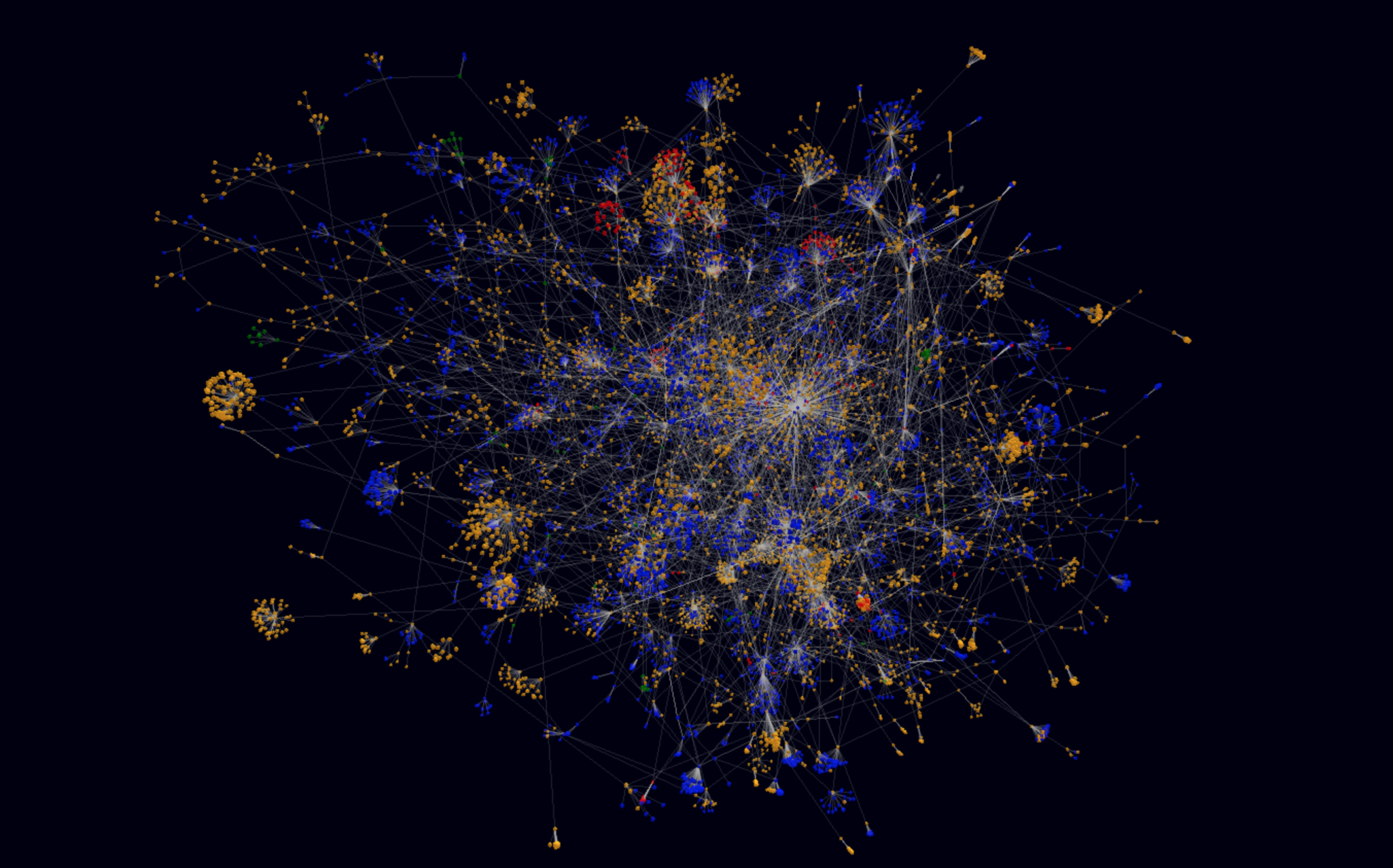 If this bitcoin holder is indeed liquidating, then the timing sounds interesting because MT Gox is now going through civil rehabilitation with the 165,000 btc potentially being re-distributed to creditors.
Moreover there are suggestions these very old addresses have claimed their Bitcoin Cash and all the rest. Why gift it to BCH holders when one billion dollars can not buy enough private jets.
Furthermore, many old bitcoin addresses liquidated near the all-time highs in December and January, with it continuing but at a far more reduced rate, yet it looks like some old time holders are still selling.
Copyrights Trustnodes.com