The Securities and Exchanges Commission (SEC) has suddenly suspended trading in Bitcoin Tracker One ("CXBTF") and Ether Tracker One ("CETHF") from this Sunday until September 20th.
In an order under delegated decision making, Brent J. Fields, SEC Secretary said this Sunday there was "confusion" on whether these products are Exchange Traded Funds (ETFs). He says: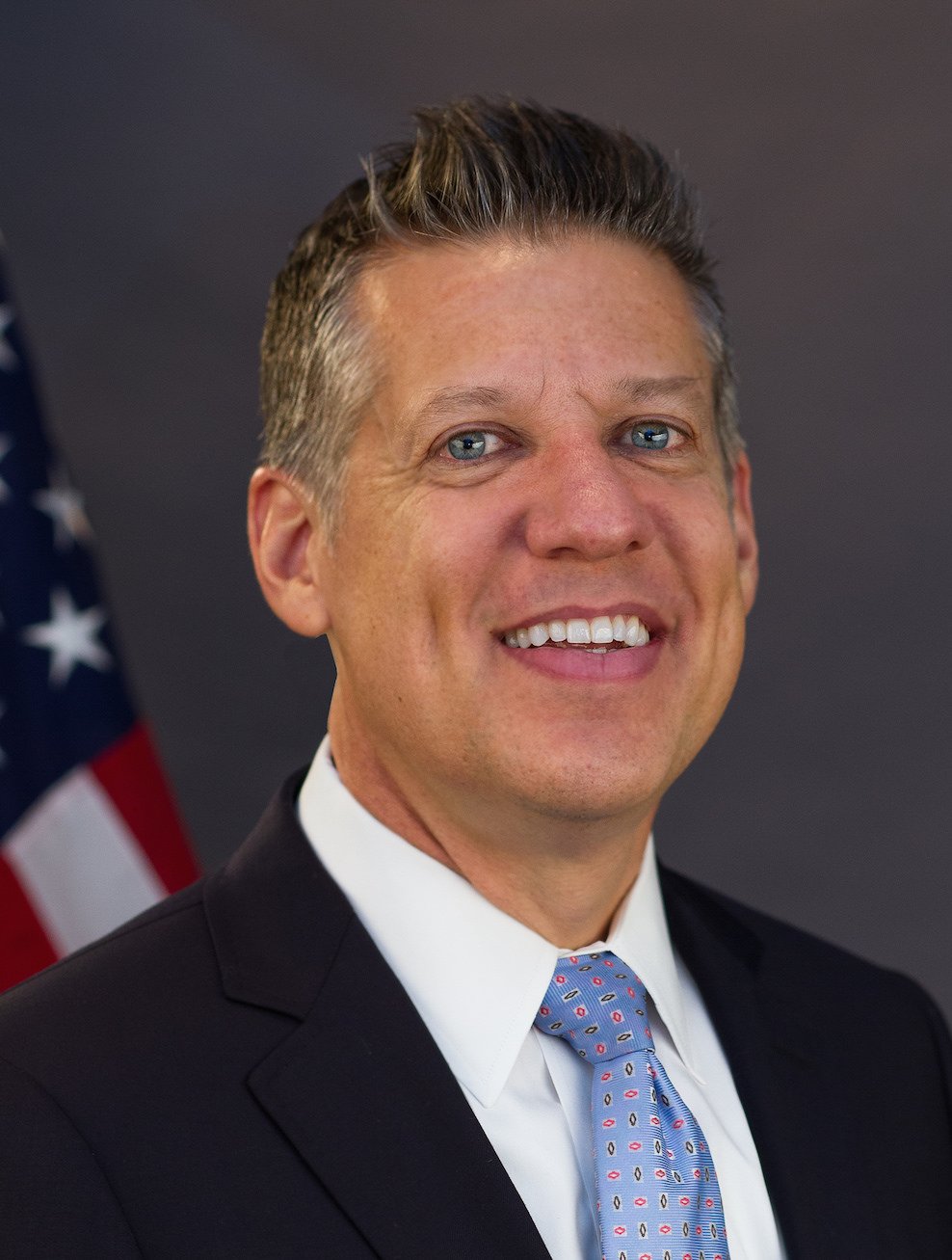 "It appears to the Securities and Exchange Commission (SEC) that there is a lack of current, consistent and accurate information concerning Bitcoin Tracker One (Ticker Symbol: CXBTF) and Ether Tracker One (Ticker Symbol: CETHF), issued by XBT Provider AB (publ), a Swedish company headquartered in Stockholm, resulting in confusion amongst market participants regarding these financial instruments.
For example, the broker-dealer application materials submitted to enable the offer and sale of these financial products in the United States, as well as certain trading websites, characterize them as 'Exchange Traded Funds.' Other public sources characterize the instruments as 'Exchange Traded Notes.' By contrast, the issuer characterizes them in its offering materials as 'non-equity linked certificates.'
CXBTF and CETHF are listed and trade on the NASDAQ/OMX in Stockholm and have recently been quoted on OTC Link (previously "Pink Sheets") operated by OTC Markets Group, Inc.
The Commission is of the opinion that the public interest and the protection of investors require a suspension of trading in the securities of the above quoted company."
This surprise intervention in the market was done on Sunday, just before bitcoin futures opened. It appears to have no effect on bitcoin's price however, although it has been falling since September the 5th.
XBT Provider has been operating for three years since 2015 when it became the first entity to provide stock access to bitcoin and then eth. They currently have about half a billion dollars of assets under management.
Technically they are an Exchange Traded Note (ETN), but as cryptos are volatile they back all notes with actual bitcoin or eth, making them very similar to an ETF.
SEC has refused a number of ETF applications and has now suspended ETN trading, but American companies and individuals, including JP Morgan and others, have for months gone to Stockholm's Nasdaq and bought the ETN directly.
The suspension, therefore, might not have much of an effect, and whether it will actually be temporary or whether SEC will extend it further remains to be seen, but it is now becoming more and more clear that the free land is under considerable red tape with bureaucrats finding it fit to play the markets as they please.
Copyrights Trustnodes.com