The world's second biggest economy has green-lighted a Free Trade Zone (FTZ) that has a special designation of being a Blockchain Test Zone in a well located fairly big island just off the coast of mainland China.
Hainan sits in front of the shipping lane in South China's Sea, facing cargo coming from Europe, Arabia, India and the rest of their western world after they've passed through Singapore or Jakarta.
To head towards eastern China, the ships would probably land on Hong Kong, where they're greeted by the booming Shenzhen just next door. If the west of China is their destination, they might find it easier to go through Hainan.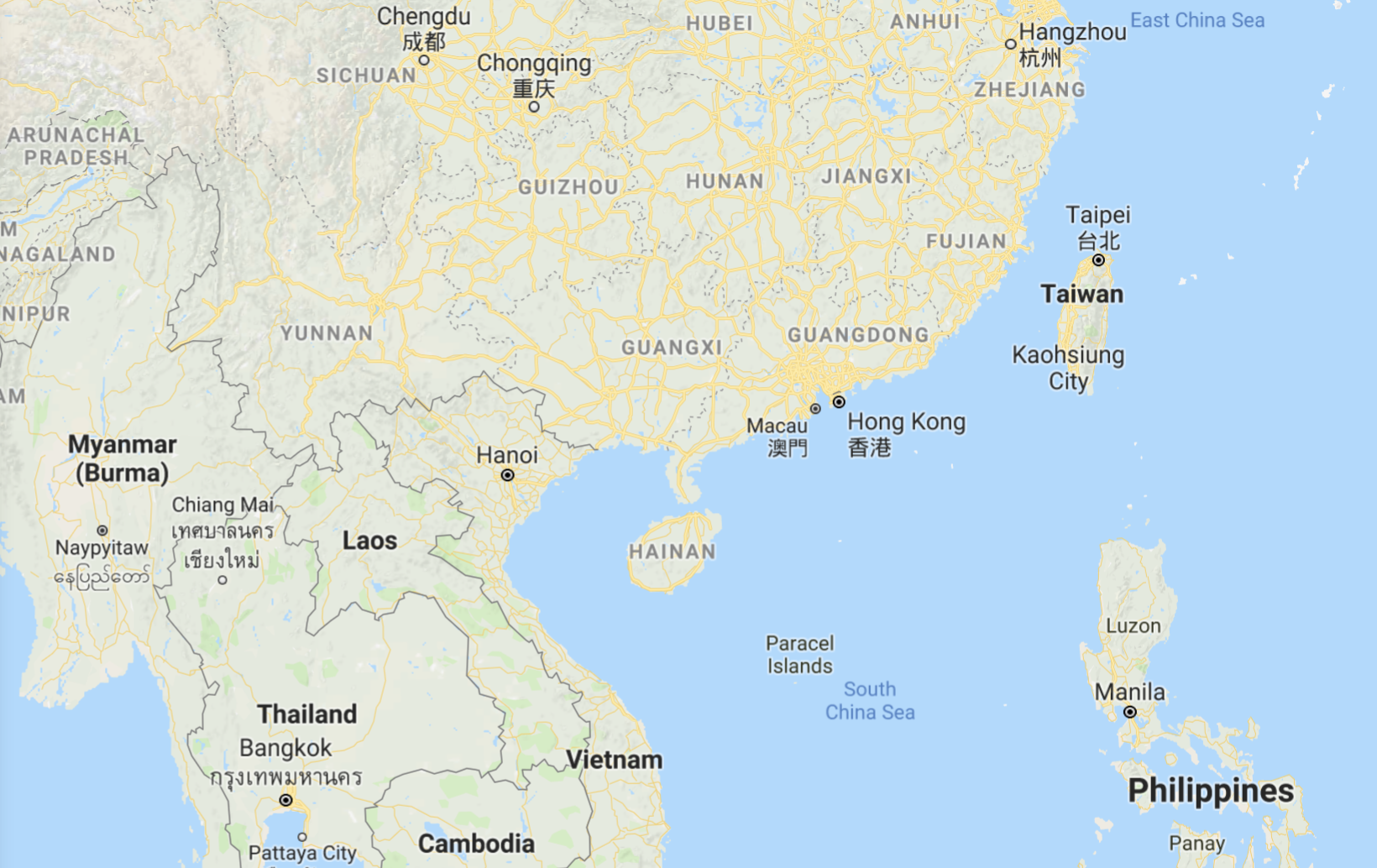 Like Shanghai, next to East China Sea there above where it greets ships coming from US and the pacific, Hainan is still subject to the great firewall of China. Unlike say Hong Kong or Macao, which are designated Special Administrative Regions with the highest degree of autonomy.
So what exactly does this special blockchain zone mean? Local media there says we should be expecting "two documents, one on building a 'digital economy' and the other on building 'digital Hainan.' Both of these files are related to the blockchain."
So for now everyone is sort of holding their breath, with blockchain representatives stating they have to wait and see what the policy is.
One of them, perhaps very optimistically, hopes this will be a sandbox zone with laxer regulations on cryptos and ICOs. Another one says policy is not enough, you need the talent.
They have been able to make Oxford University as the poster boy of the international community and prestige. On October the 8th, they unveiled the "Oxford Hainan Blockchain Research Institute," in collaboration with People's University of China.
In their characteristic drumming communist tone, another local media there says they plan to:
"Encourage the 'pilot area' to conscientiously implement the important development spirit of the central government and Hainan, boldly test, boldly and independently reform, actively promote institutional innovation and industrial innovation, seize the commanding heights of the blockchain industry."
Seize the commanding heights of the blockchain industry. It's a rough translation, but of course it's Marx.
How he would have seized them is perhaps for another wonder, just as is the question of whether he would have stood with us or the Chinese government.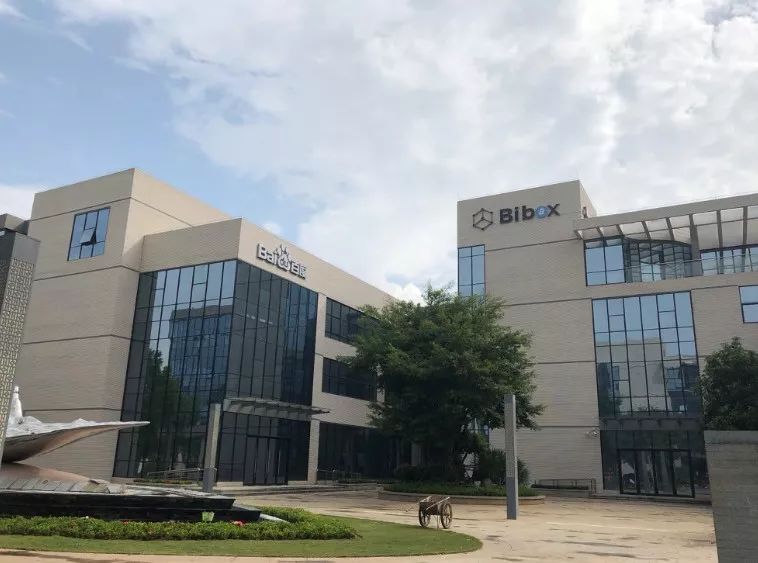 The town right now is empty while the offices are being built. Huobi is moving there, as may 600 blockchain companies.
A detente, or a trick? You see, in the partial informations world we necessarily have to operate, we're still nonetheless often able to reach reasonable conclusions, to form a narration of sorts allowing us to park the matter and move on.
Here, however, it is difficult for there is so much contradiction. Take the recent news of a break into OKCoin's Beijing offices. Some Chinese men are angry because they lost quite a bit in an obscure crypto coin. But how did they even get to buy it in the absence of crypto exchanges which were banned  in China in September 2017?
Now they opening this blockchain zone and Huobi (featured image) is held as some sort of poster boy, but they shut down Huobi's exchange. It still roars internationally, but how do they stand so tall in mainland China?
And what is Oxford University doing partnering here? Giving its name to an authoritarian government. Giving its prestige to a country that censors even in free trade zones.
It is not difficult to see why Trump feels ill done. There you have Huobi's offices, and yet where is Huobi's trade?
Here you have blockchain, but don't try to do anything nativley blockchainy with it. We produce all these little bots, we produce all this hardware, your bots and your hardware, but don't try give them any blockchain money. Our land, our business to be involved in every tiny little thing.
To that Trump seems to have said: our companies, our talent. We made Shenzhen. We made Shanghai. Now you lock us out of our little bots which we want to upgrade with digital bank accounts. Well then, we're bringing the bots home, face the tariffs.
What exactly went wrong in that simplified exchange, for there were negotiations which clearly went wrong somewhere, we do not know.
But as Shanghai's stock market keeps on falling, the elite in China have a big decision to make. Do they operate in the open world, or do they close themselves up and give us empty parks?
As they must know, fairness knows no language, no culture, nor continent. You can't have us honor your nation with the very second Devcon, and then betray us. Now peddling empty parks.
Open the doors China. The future is knocking. Reinstate crypto trading. Detente. For after all the gold we've given your shores, we are owned at least an olive.
Copyrights Trustnodes.com