The combined market cap of all ethereum tokens has now risen to $12.8 billion according to data from Santiment, up from $11 billion in August.
Tokens back then were at only 40% of ethereum's market cap, but they've now risen to just above 61% of ethereum's $21 billion.
Suggesting tokens have seen bigger gains than eth, at least for the past two months, as some of them spike now and then while ethereum has stayed relatively stable at $200.
Some of this weakness in eth may be due to ICOs selling, which continues but at a reduced amount.
About 130,000 eth was sold in the past 30 days, worth circa $26 million, according to estimated data based on blockchain movements.
Recently, however, the sale of eth by ICOs has fallen on some days to just 200 or so, far less than the previous 10,000+.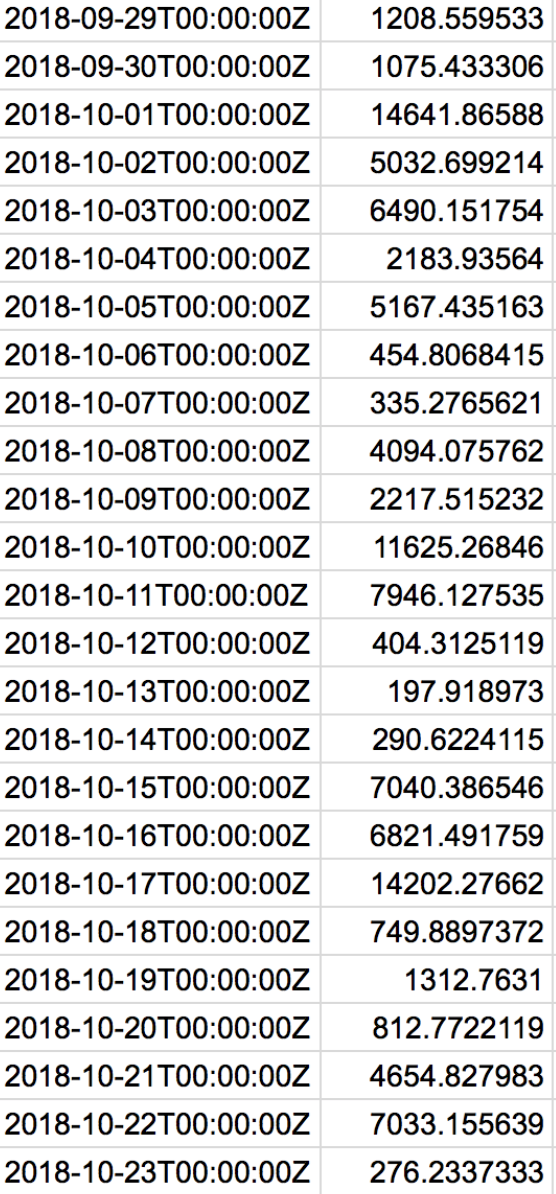 The recent gains in market cap by tokens may be due to some projects starting to prove themselves.
MakerDAO, for example, quickly rose recently after DAI came to prominence as an algorithmic stable coin that can also have decentralized banking functionality.
ZRX jumped after being listed on Coinbase, with  BAT jumping too in anticipation it is next.
BAT's anticipation continued even as ZRX cooled down somewhat, with the launch of a new Chrome based Brave Browser seemingly impressing the market as the token kept on spiking.
While ethereum now is trying to come out of a nearly year long bear market, with the smart contracts platform not really moving much from $200.
It has Devcon coming up, but whether that will have any effect on the market remains to be seen.
That's because is isn't very clear whether any announcement is to be expected, with this year's Devcon seemingly more directed towards coders.
Likewise whether its significant fall in market share against tokens suggests ethereum is undervalued or tokens are overvalued, is not clear.
Ethereum is currently standing just above Ripple's $18.5 billion, with XRP recently briefly overtaking eth.
Previously eth would jump to make some distance between itself and Ripple after being briefly overtaken, but this time it hasn't so much jumped as kind of moved an inch.
In addition, ethereum is now worth just 18% of bitcoin's $112 billion, making it one of the lowest market share for a continuous period since 2016.
Copyrights Trustnodes.com