Following the election of a new council at the NEM Foundation, they announced they are running out of money with just one month left to bankruptcy if they continue with the current burn rate.
"The XEM exchange rate has suffered catastrophic drops from this time a year ago… The reality of having one month left in funding means we won't be able to support our current headcount, partnerships, and projects. We need to put everything on hold," they said publicly.
In a press release, the newly elected president of the NEM Foundation, Alex Tinsman, said that the new council discovered many XEM funds were frozen. They are now proposing a new budget with the burn rate reduced by 60 percent which they say will allow NEM to continue to operate and deliver its enterprise blockchain technology solutions through 2019 and beyond.
"A media report that the Foundation is out of funds is incorrect, however past burn rates are not sustainable to bear the Crypto Winter. We saw efforts being duplicated, and very little to no accountability for funds. We decided to transition the NEM.io Foundation from a promotion-focused organization to a product-focused organization in order to create a sustainable future."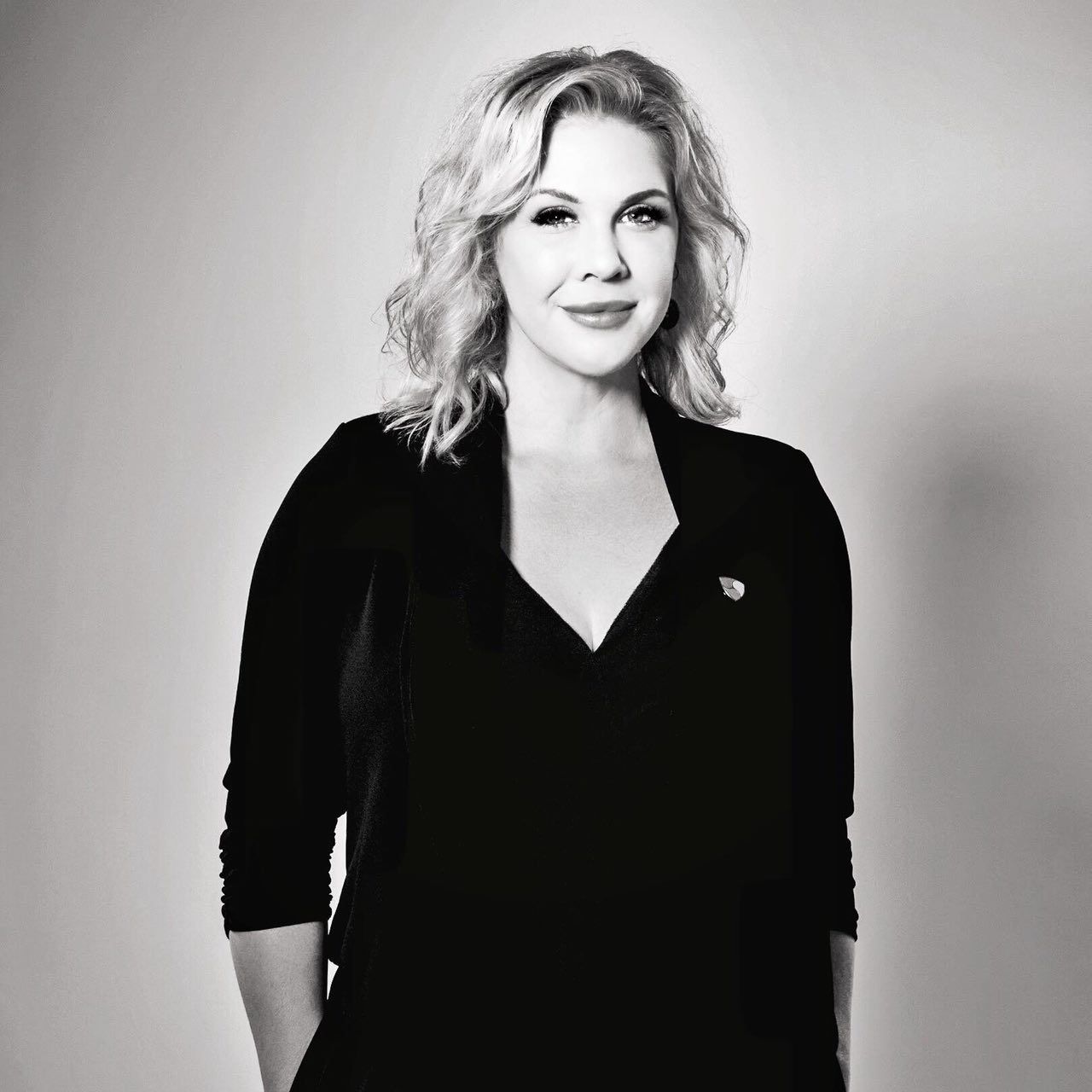 They now plan to focus primarily on development, with employees and contractors streamlined, moving to seven teams, including technology, product, finance, and business development.
The product team leads will be responsible for reporting metrics and delivering ROI to the NEM council and community. All funds spent will flow through the head of finance and have consistent accounting and compliance, across the entire organization, they say.
"Our partnerships and business development efforts will now have full transparency and ROI reporting," Tinsman said, with the changes described as "setting some proper housekeeping rules to stay a strong community."
NEM has fallen in value by some 99% from a market cap of $18 billion to now $400 million, dropping another 10% today following the above news.
We asked for clarification on the frozen funds and whether they are now spendable, but haven't received a response in time for publishing.
There are suggestions they have 160 million XEM left, worth about $7 million, but its not clear whether that's just the unlocked funds. Will update if clarification is received.
NEM has remained a somewhat mysterious project for long, focusing mainly on the Asian market, especially Japan and South East Asia.
They use what they call Proof of Importance (PoI) rather than Proof of Work (PoW) for the consensus mechanism, with PoI described as similar to Google's PageRank.
They used to be in the top ten for quite some time, but they have dropped significantly in the bear market. That is now starting to bite, with Tinsman seemingly trying to reduce costs to withstand the crypto winter. Whether they'll be able to, however, remains to be seen.
Copyrights Trustnodes.com