Facebook has apparently acqui-hired a startup that is trying to build "a planetary scale smart contracts platform."
"Like many other companies, Facebook is exploring ways to leverage the power of blockchain technology. This new small team is exploring many different applications. We don't have anything further to share," a Facebook spokesman said according to Cheddar which states:
"Four of the five researchers behind Chainspace's academic white paper are joining Facebook's blockchain group, according to people familiar with the matter.
Two of the white paper authors, Alberto Sonnino and George Danezis, already list their employment as blockchain researchers in Facebook's ($FB) London office on LinkedIn."
Chainspace is seemingly trying to build a new sharded smart contracts blockchain similar to ethereum. Or etherium as they call it in their whitepaper, so betraying some unfamiliarity with the dominant smart contracts platform. Their whitepaper says:
"Chainspace is a distributed ledger platform for high-integrity and transparent processing of transactions within a decentralized system.
Unlike application specific distributed ledgers, such as Bitcoin for a currency, or certificate transparency for certificate verification, Chainspace offers extensibility though smart contracts, like Ethereum.
However, users expose to Chainspace enough information about contracts and transaction semantics, to provide higher scalability through sharding across infrastructure nodes: our modest testbed of 60 cores achieves 350 transactions per second, as compared with a peak rate of less than 7 transactions per second for Bitcoin over 6K full nodes. Etherium currently processes 4 transactions per second, out of theoretical maximum of 25.
Furthermore, our platform is agnostic as to the smart contract language, or identity infrastructure, and supports privacy features through modern zero-knowledge techniques."
So suggesting Facebook is perhaps thinking of building their own blockchain, perhaps so as to maintain control as Mark Zuckerberg, Facebook's CEO, wanted back in January 2018 when he said:
"Encryption and cryptocurrency take power from centralized systems and put it back into people's hands. But they come with the risk of being harder to control."
That's sort of the point, but with Facebook having some two billion users, their problem might be scalability if they were thinking of launching some sort of Facebook token as perhaps a reward for users sharing their data or for watching ads.
Google Goin Blockchain?
What comes out of the social network giant remains to be seen, but Google is looking for some blockchain control too, although of a different sort.
Before Allen Day, a data scientist at Google, and Evgeny Medvedev, a Google Cloud lead dev, released their tools, "just searching a blockchain required specialized software called 'block explorers,' which let users hunt only for specific transactions, each labeled with a unique tangle of 26-plus alphanumeric characters. Google's Blockchain ETL, by contrast, lets users make more generalized searches of entire ecosystems of transactions."
So says Forbes in an article that suggests Google is trying to tap into the blockchain to make their cloud services more appealing and, far more interestingly, is trying to provide blockchain search services.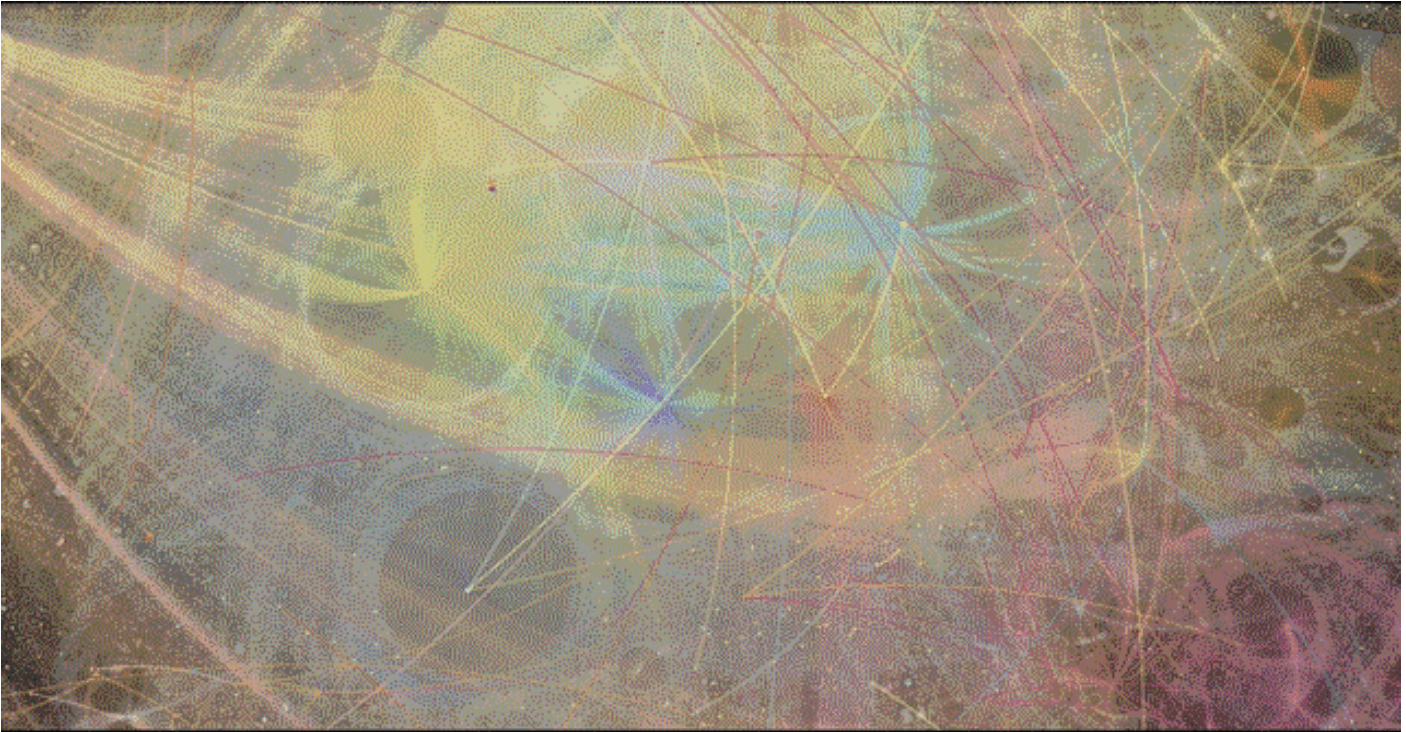 Block explorers can be quite difficult to use and there is much that can be optimized from a UX perspective with search being very much Google's expertise.
Numerous blockchain analysis companies are trying to provide sort of the same service, with "blockchain detective" perhaps being the latest job position created by the digital revolution.
Yet whether Google has some magic recipe for the blockchain as they did with keyword searches, is not very clear.
What is clear is that plenty in Silicon Valley are looking at how the blockchain can be employed in daily circumstances and perhaps more importantly how they can play a significant role in its development.
The answer to that might be worth trillions. As it stands, blockchain is still in a fog regarding killer use cases with it remaining to be seen whether any will be found (beyond a currency) and whether they will be found by corp giants or basement startups.
Copyrights Trustnodes.com