Thailand's former prime minister, Thaksin Shinawatra, recently told his 2.3 million Facebook followers that banks are outdated due to hot new digital currencies.
More recently he expanded in a podcast to educate Thai people on what is blockchain. He said "the internet is called the World Wide Web of Information, but Blockchain is the World Wide Ledgers of Value."
The billionaire told his followers to study blockchain technology because like the internet ushered in new opportunities and made millionaires, crypto blockchain might do too.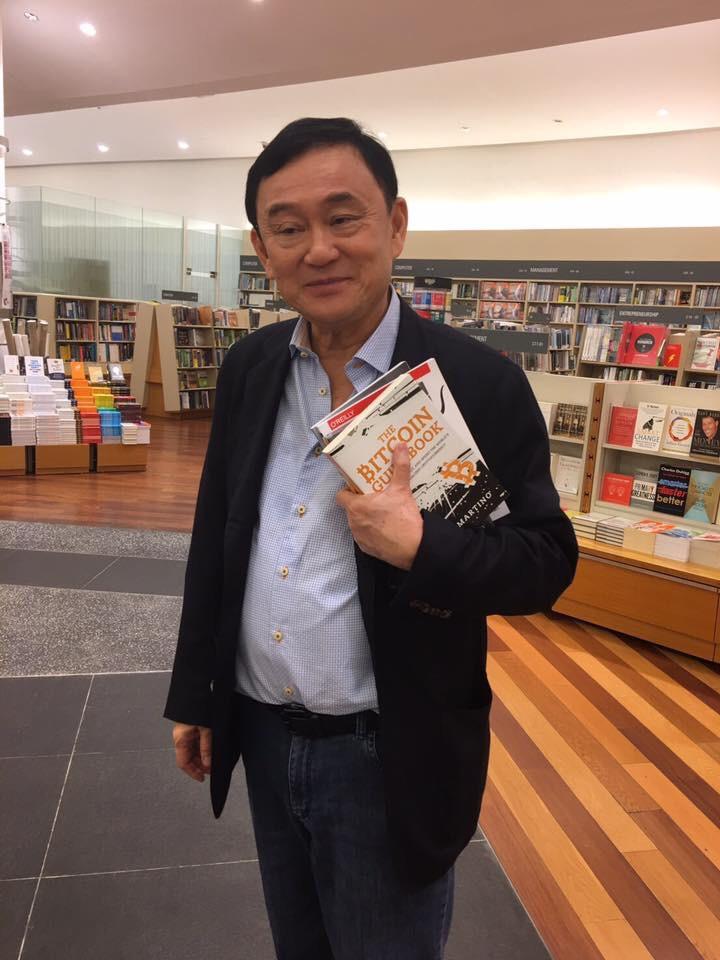 The above crypto related comments come amidst what looks like a power struggle in Thailand between a ruling Junta and democratically elected politicians.
Few westerners have heard of Thaksin Shinawatra and fewer still of Thailand. For starters, it is unclear where he resides. Some say in Dubai after he asked for asylum in UK and Germany which didn't go very well.
A fugitive, some say. In self imposed exile say others. A bitcoiner since 2017 with a grand title: the longest serving democratically elected prime minister of Thailand.
By western standards it wasn't that long, just about five years, but then democracy hasn't been around for that long in Thailand either with Shinawatra becoming in 2001 the first democratically elected prime minister of Thailand to serve a full term and was re-elected in 2005 by an overwhelming majority.
Then, on 19th September 2006, "50 soldiers ordered approximately 220 policemen in the [Government House] complex to lay down their weapons. Troops also surrounded the Thaicom satellite receiving station and state-run television station Channel. By the morning of 20 September, tanks and military vehicles armed with machine guns were stationed at Government House, the Royal Plaza, and Ratchadamnoen Avenue."
Between 2001 and 2006, poverty fell from 21% to 11%. IMF loans were paid off. GDP grew. The budget was balanced, foreign exchange reserves doubled, but some of the establishment apparently felt threatened.
Couping Democracy
Thailand is ostensibly a constitutional monarchy, but it has criminal laws punishing anyone that insults the royalty. Thaksin himself was charged for "policy corruption" that while legal "abuse the public's interest."
His sister, Yingluck Shinawatra, was elected prime minister in 2011, but that ended with another coup in 2014. According to the Washington Post:
"Pro-Thaksin parties would win elections in 2001, 2005, 2007 and 2011, only to be ousted by conservative forces via coups or judicial maneuvering."
His son faced charges for money-laundering in 2017, but with elections now a few weeks away, a bombshell was dropped on Bangkok:
"Princess Ubolratana Rajakanya Sirivadhana Barnavadi has been disqualified from standing for the Thai Raksa Chart party in the 24 March ballot by the country's election commission.
The sister of King Maha Vajiralongkorn shocked Thailand on Friday when she announced she would be a candidate."
That a royal would stand as a leading candidate for Thaksin's party has shocked a nation where it has often been implied that he is against the monarchy.
The military there, which is currently ruling and has been ruling since 2014, has claimed they are defending the monarchy. They have attacked pro-Thaksin politicians in an attempt to spur up the military and the monarchy as the indisputable centers of power.
Just today they suspended a channel linked to Thaksin ahead of the March elections according to reuters.
This entrance of a royal, however, even if she is not allowed to stand, might suggest some factions within the monarchy support pro-Thaksin parties.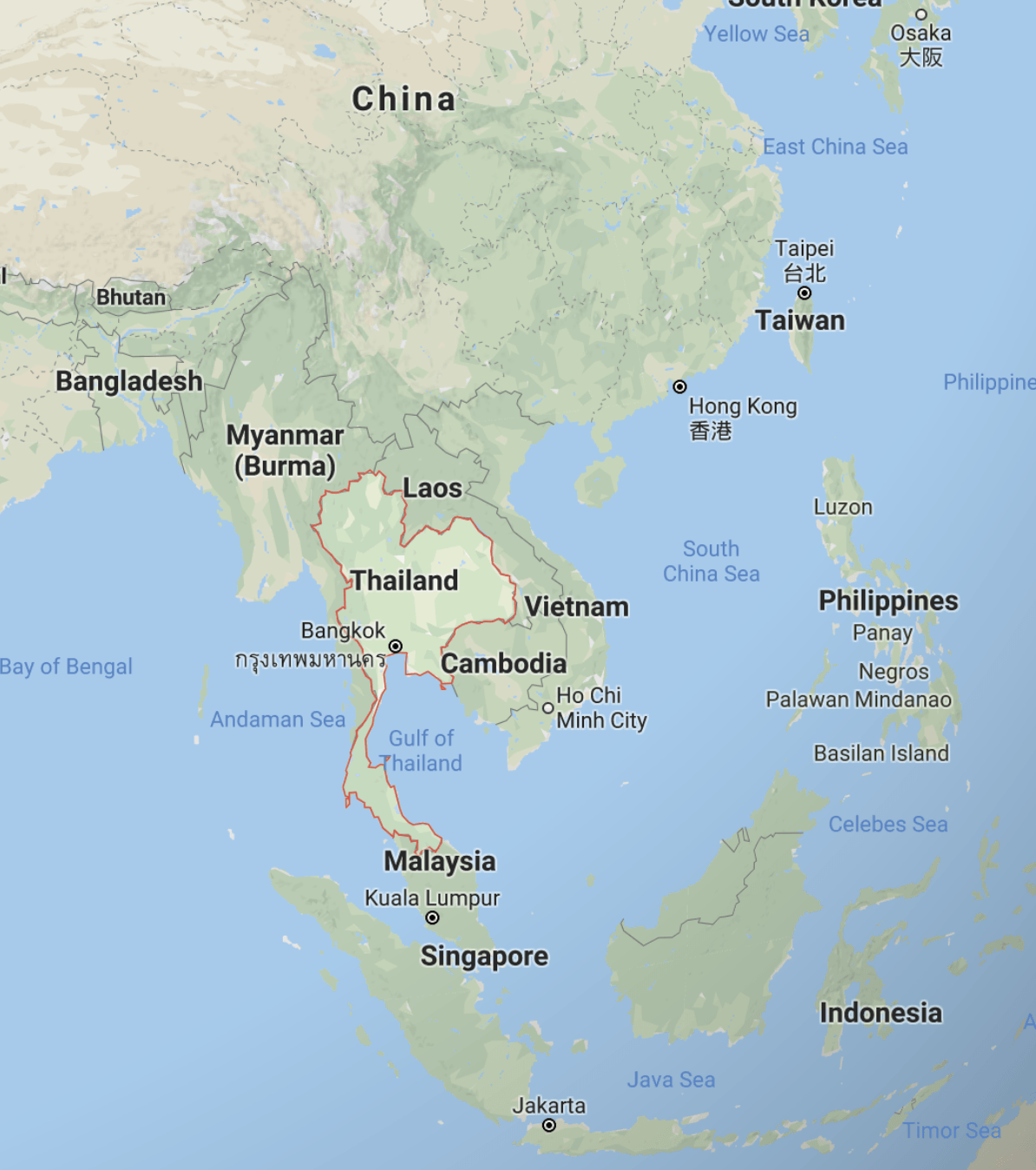 Rising South East
Thailand has become a fairly rich country with a purchasing parity GDP of $1.3 trillion and a population of 70 million.
Not far from China in South East Asia, Bangkok is sometimes used as an example of a rising east where fast development and innovation is building a new future.
A future that may include blockchain tech and other recent advancements.
How this drama unfolding there will resolve, however, and what it might mean for this space as well as general Thai well being, remains to be seen.
Copyrights Trustnodes.com