Quietness has fallen in a corner of the internet where a global community is passing around what we will call the torch of peace.
After years of infighting and much debate, the Lightning Network now appears to be functional. To show it so, a small amount of bitcoin is being passed across the world.
https://twitter.com/hodlonaut/status/1086703428791865345
Just like that, a movement begun with the torch making its way around the globe, currently at a pitstop in Canada.
It is set to fly to Italy where about 3.5 million satoshi will then be passed to Gabriele Domenichini, a bitcoin enthusiast and an investor in Blockstream, Lightning Labs and other bitcoin companies.
From Italy with love, it will hopefully make its way to London and this very own Trustnodes through Andrew Quentson, a longtime crypto reporter.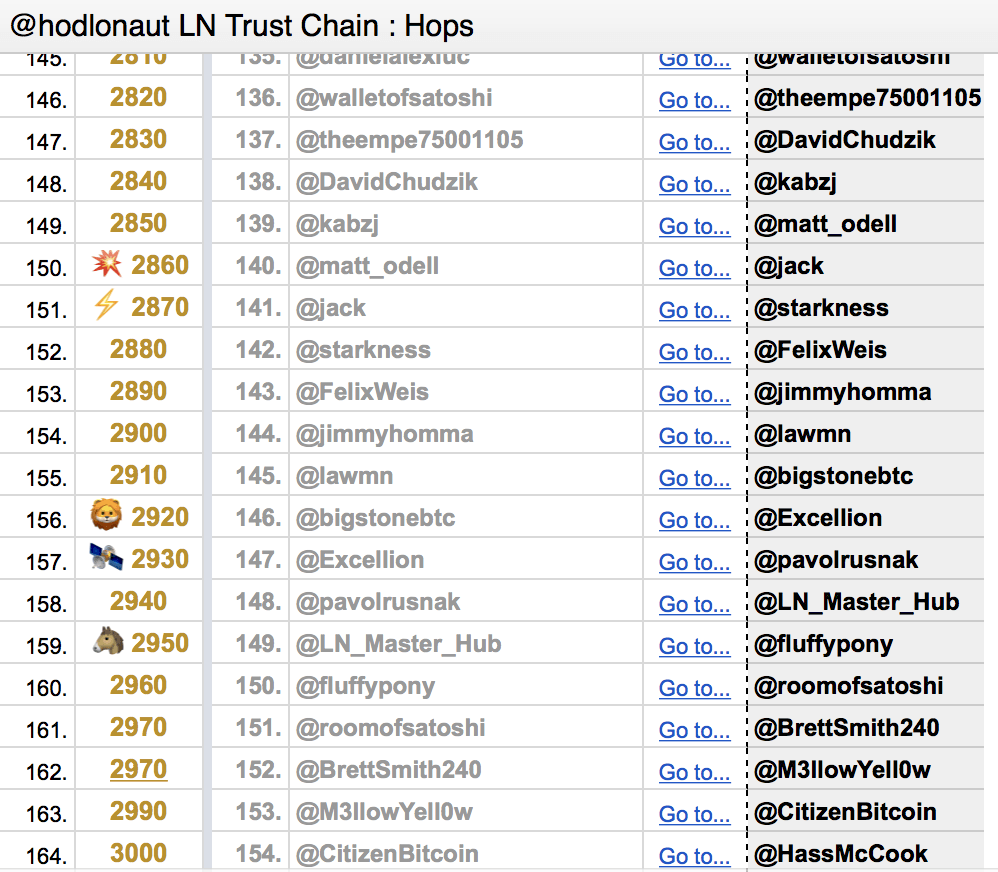 That act might be quite symbolic for it could heal some deep divisions to open a new chapter in the crypto space.
Four years on after a rift opened, perhaps it is time for once to celebrate as one broad crypto church the achievement through hard work of some very capable developers.
The torch will then leave UK very quickly. It might go to China, or perhaps Elon Musk if he wants to have some fun this fine Sunday.
Jack Dorsey of Twitter did lift the torch, making him the most globally famous person to do so. Who will top him?
https://twitter.com/hodlonaut/status/1097070675234308097
There's apparently a local torch as well in India, which caused a bit of confusion. The global one can be followed through a dedicated website or on Twitter through #lntrustchain or #lightningtorch.
It is meant to increase by 10,000 satoshis each round, with it currently at about 0.035 btc or 3.5 million satoshi worth $125.
How high it will go remains to be seen, but it should be a nice learning experience for all who participate and "feel" for themselves how the Lightning Network works from an end-users perspective.
Copyrights Trustnodes.com